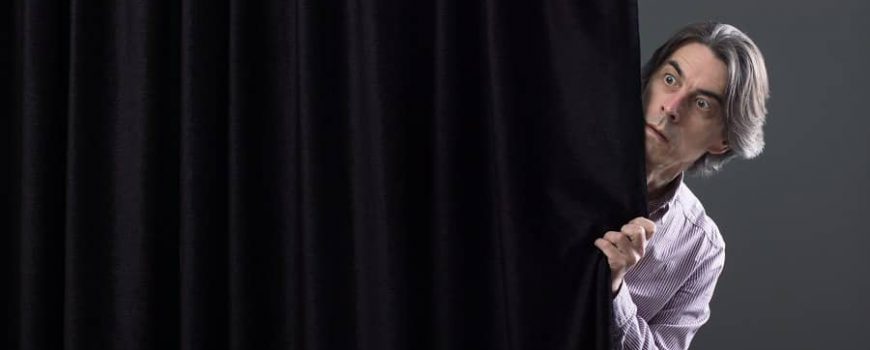 We live in the participation economy. We have phones in our pockets that are one tap, click or voice request away from finding anything that we want to know on the Internet.
When I look around, I still see events struggling to integrate and use technology to tap into the power of their attendees to create content and conversations. So, why are we still stuffing people in chairs in rows quietly for hours on end in our events? Why are we still using the lecture model?
Today, senior leaders have a unique opportunity to use events as a transformative tool for their organizations. More specifically, they have the opportunity ask hard questions, tackle unsolved problems and use events as a tool for collaboration.