Virtual Trivia Games
SocialPoint Virtual Trivia is an online trivia game platform that quickly creates and launches quizzes and trivia games for live or self-paced gameplay.
Use our extensive trivia question library and 30+ game themes, or design custom games using your own trivia questions and branding.
Join the 1000+ corporations, associations and schools using SocialPoint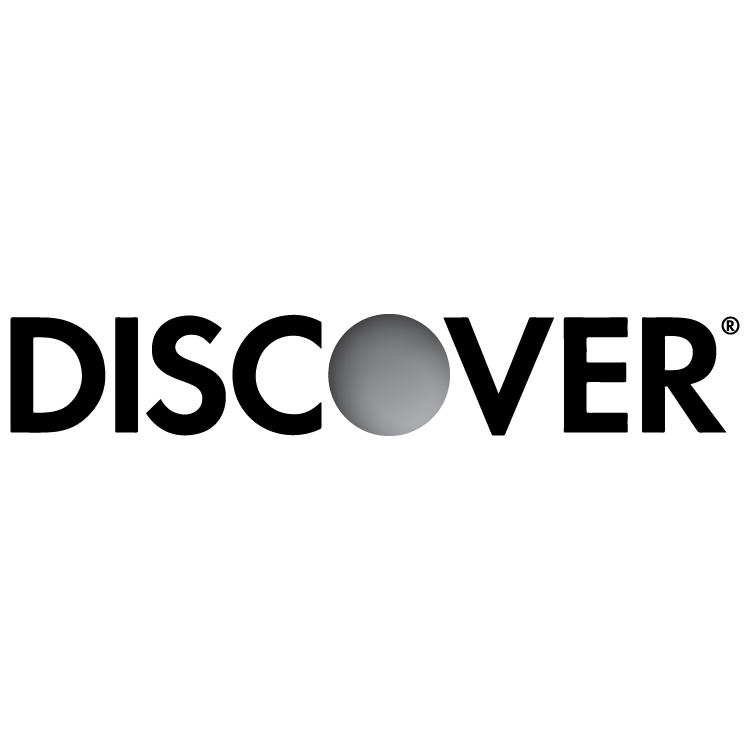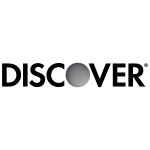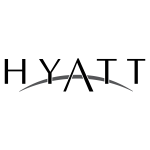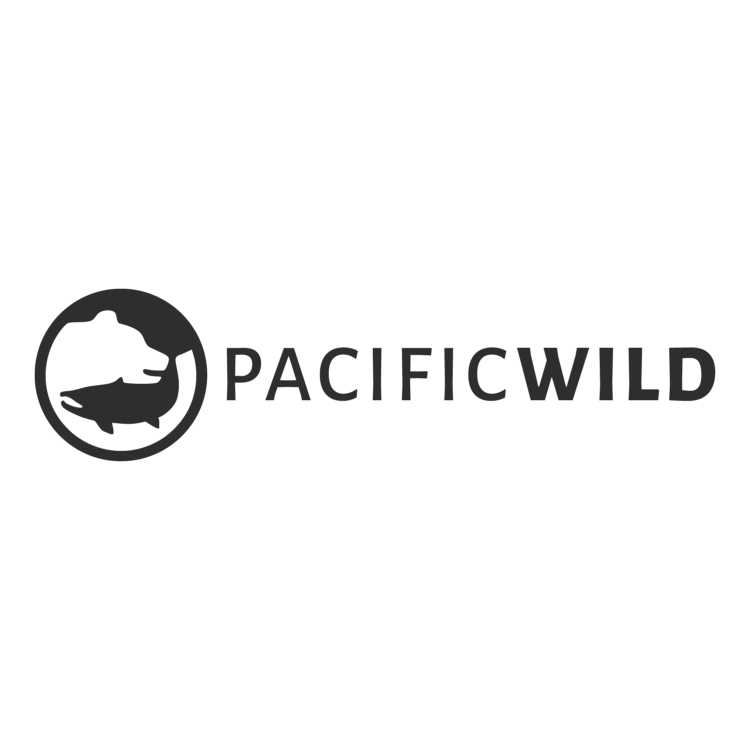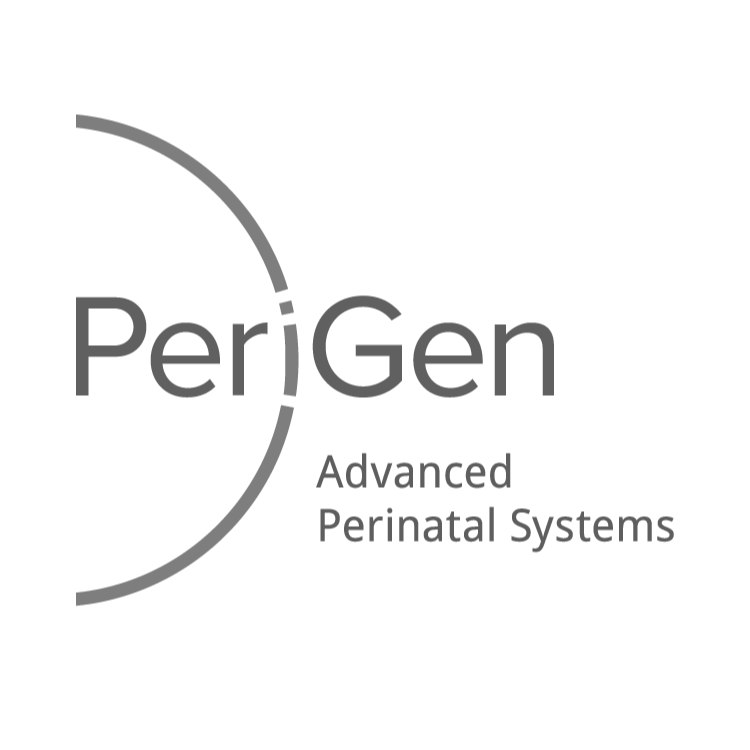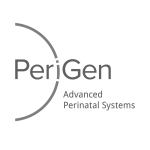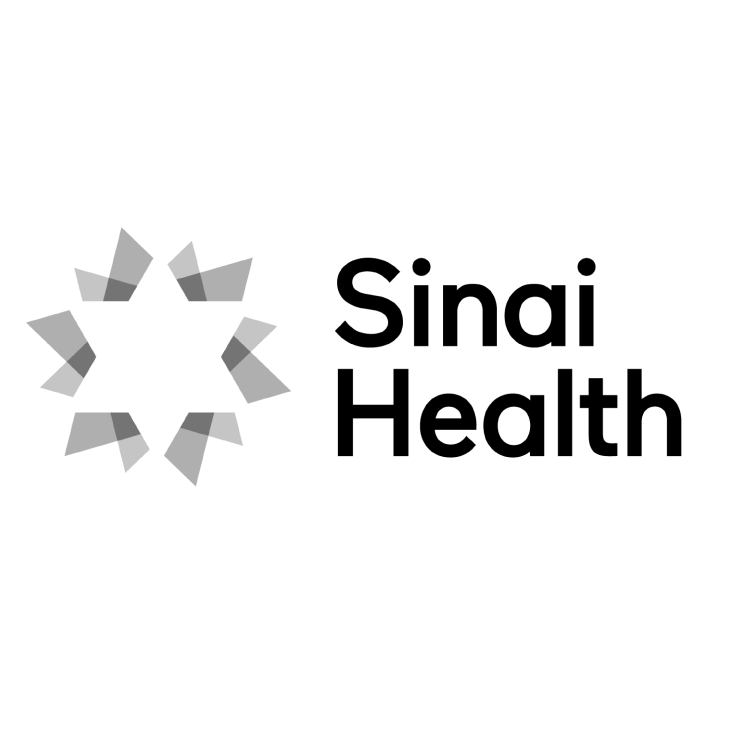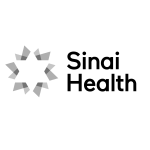 How does Virtual Trivia Work?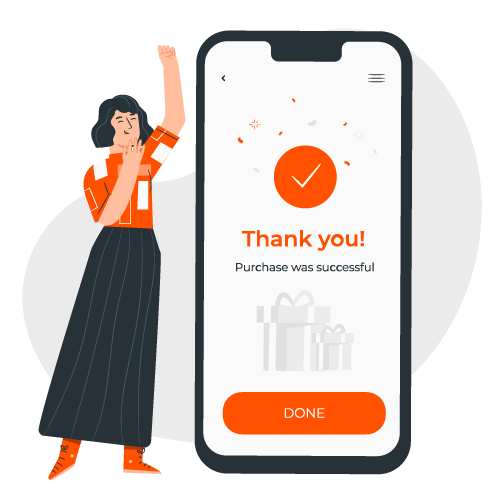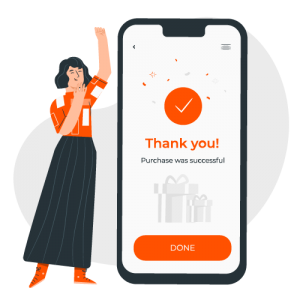 Order
Checkout online and in just a few clicks you'll be in the system and ready to build an epic game!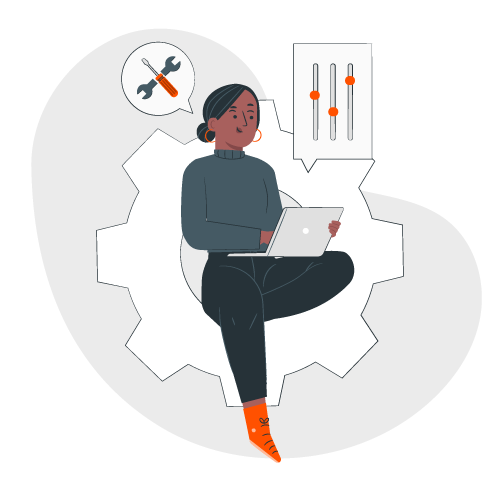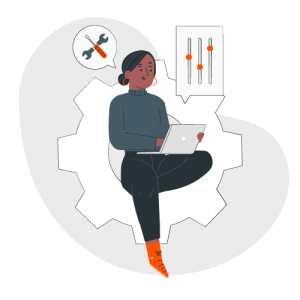 Set up
Use the Setup Wizard to create a game in minutes, or design a fully personalized game with Advanced Customization Options. Pick a theme, add your logos, mix and match questions and more!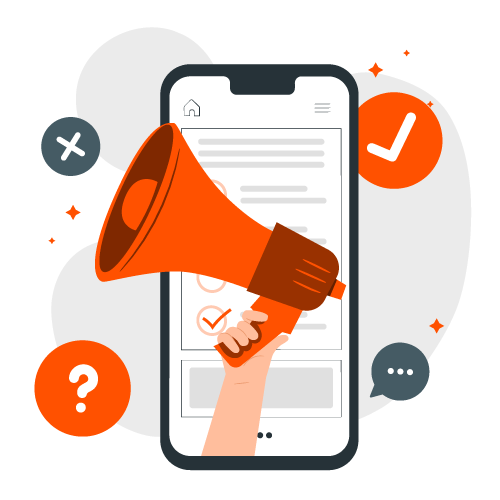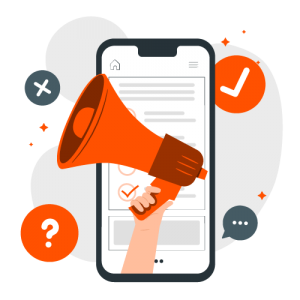 Showtime!
Players submit answers and follow along with the game in the Mobile App. The Live Leaderboard can be displayed or embedded to show instant scoring during the game, or shown in-app as players complete the challenge.
Choose From 5 Virtual Trivia Game Styles
Super Speedy Set Up
Personalize your game in minutes with our trivia wizard.
Pick & play from our list of 40 plus ready-to-play games.
Choose the perfect theme from our 30 plus visual game themes.
Mix and match your trivia questions with our 1,000 plus trivia question library.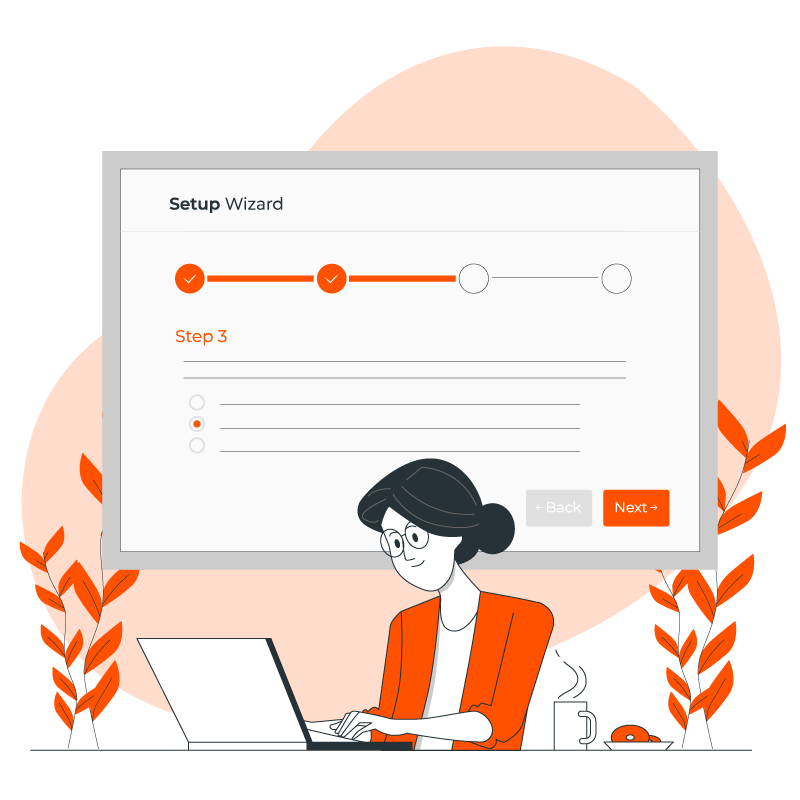 Next Level Branding & Personalization
Create fun, eye-catching virtual trivia games that reflect your brand identity.
Upload your logo on one of our 30 plus templates
Create your own trivia template.
Build your own trivia question bank or use our our Ready-to-Play trivia questions.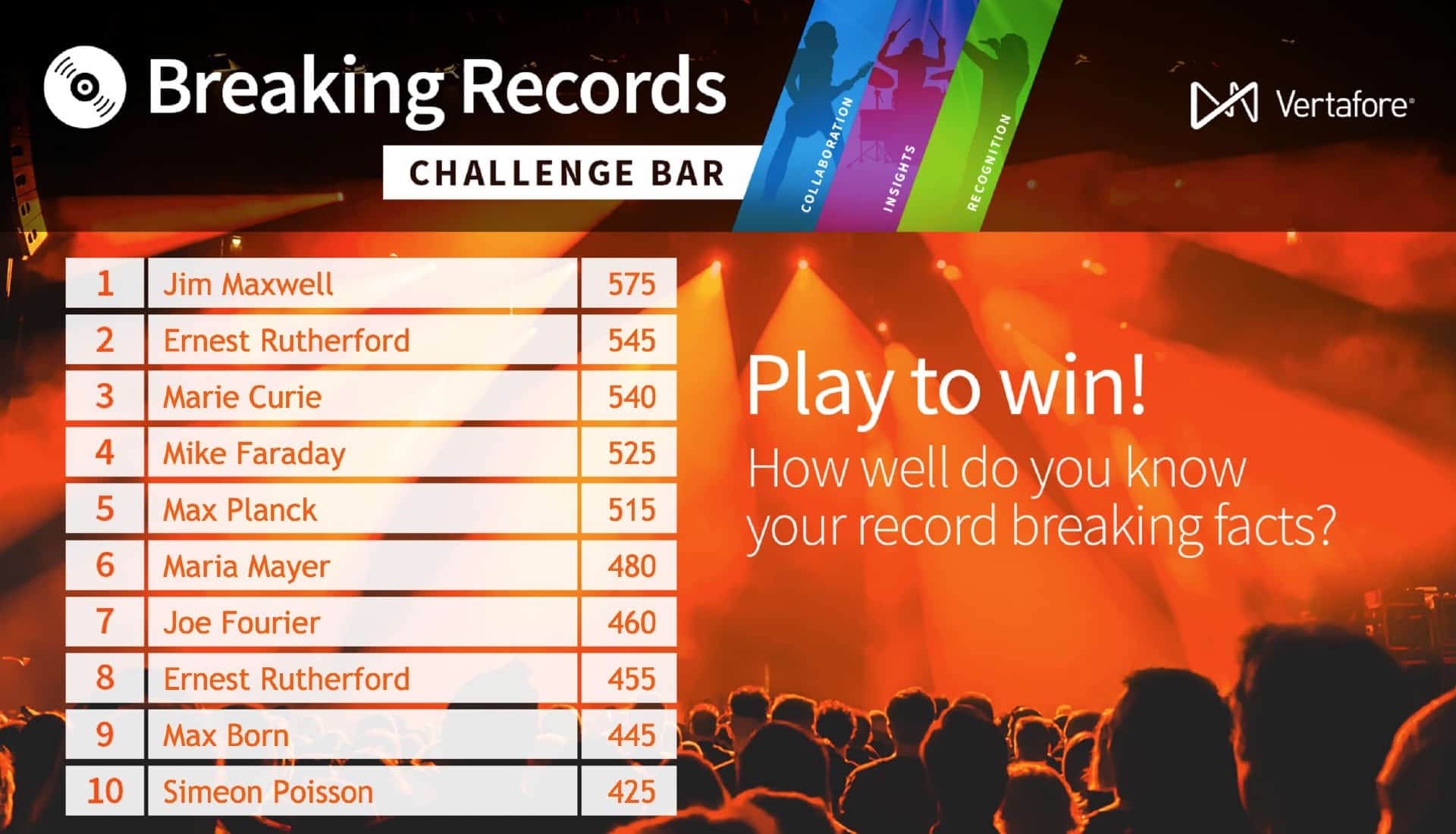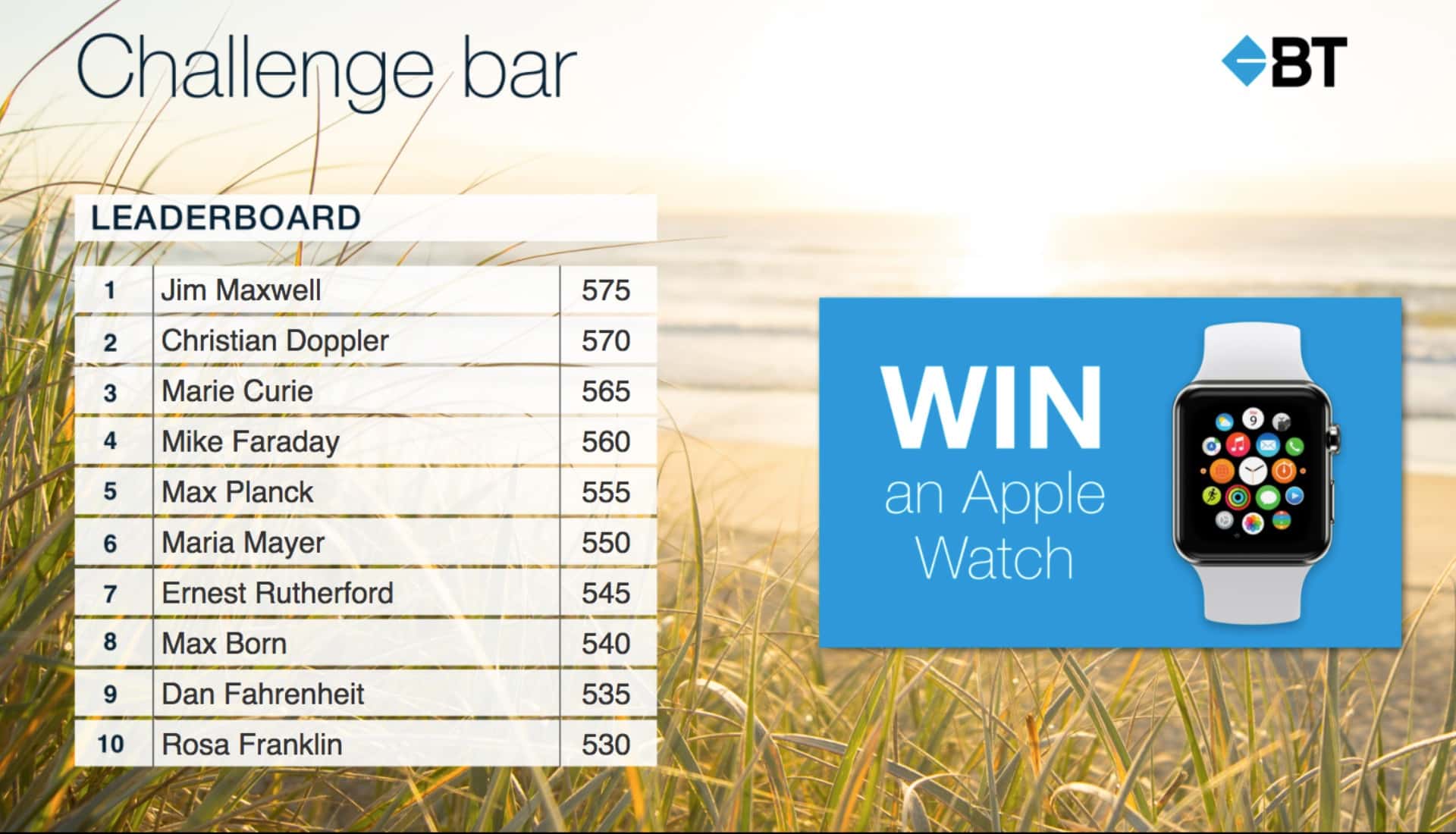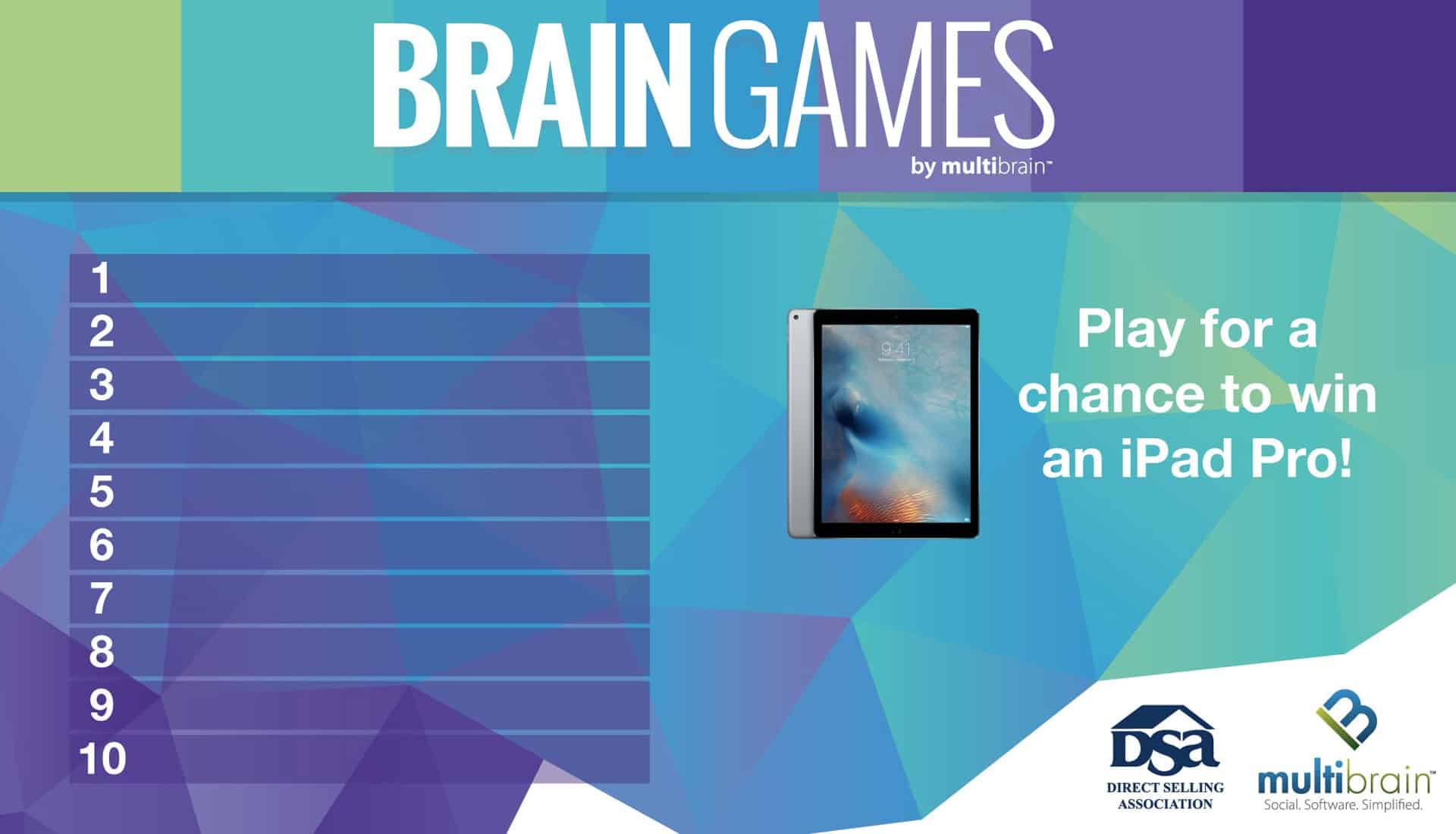 Choose your own registration options to enhance data collection.
Personalize the look and feel of your game with advanced mobile app style options.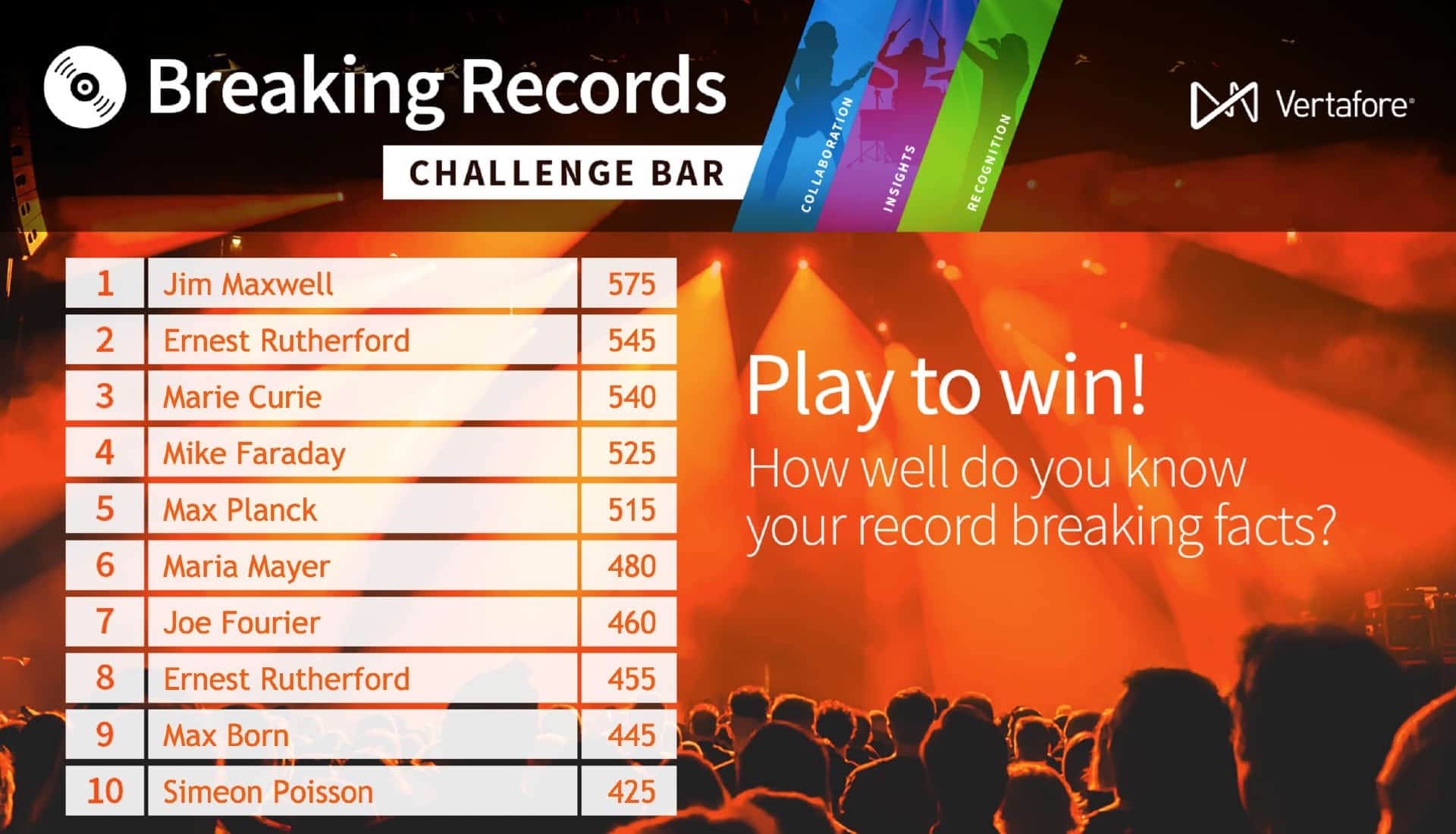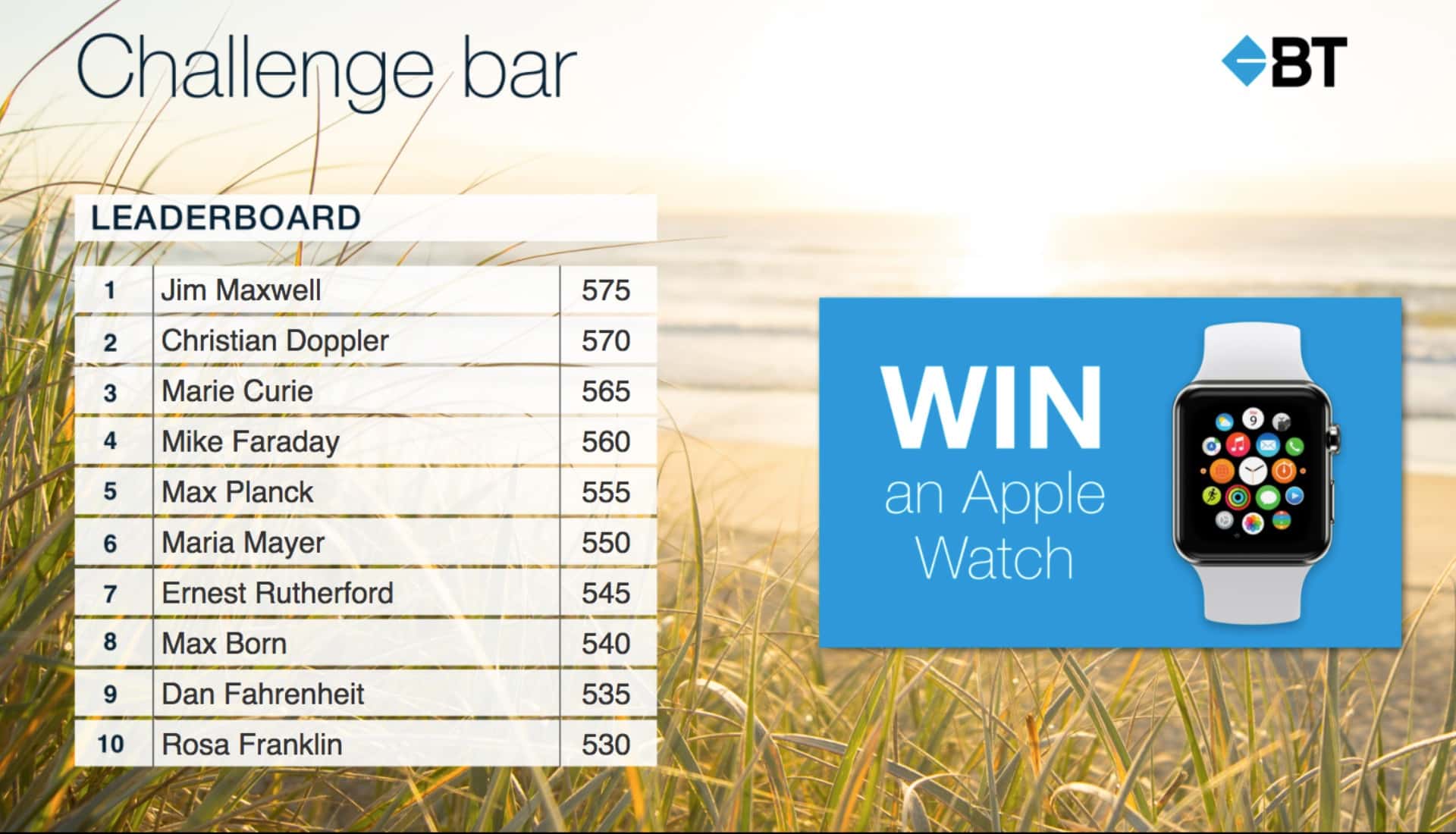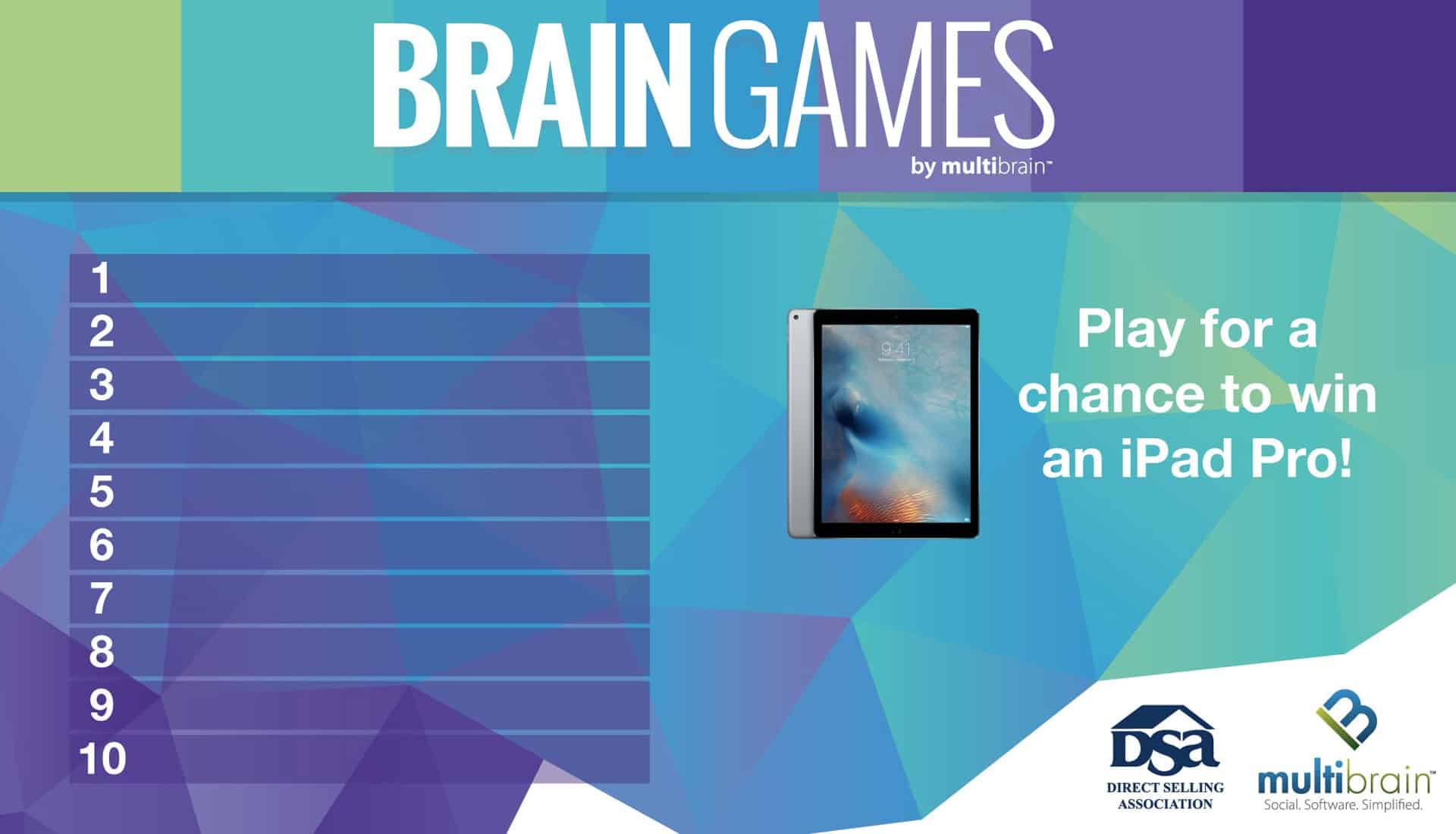 Upload your logo on one of our 30 plus templates
Create your own trivia template.
Build your own trivia question bank or use our our Ready-to-Play trivia questions.
Choose your own registration options to enhance data collection.
Personalize the look and feel of your game with advanced mobile app style options.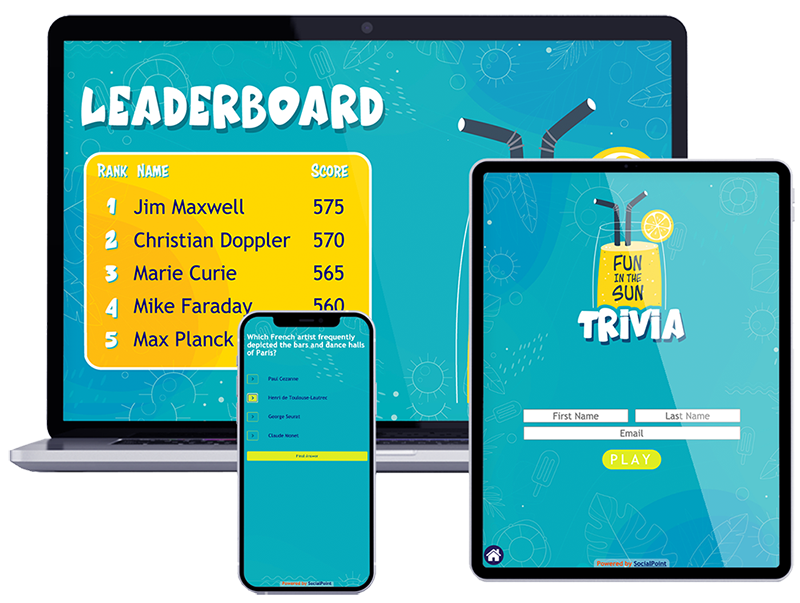 Launch Everywhere
Nothing to download, players can access SocialPoint Trivia through any web-based link. Here are the most popular ways to launch:
QR Code

Web Link 

Auto-login players

Embed on your website

iPad Kiosk mode

Pre-Registration
How Are Customers Using SocialPoint Virtual Trivia Games?
Virtual trivia boosts the mood in boring meetings and catches the excitement of bringing people together in person. See how our customers are using Virtual Trivia.
Virtual Trivia Game Features
Leaderboard
Setup Leaderboards to recognize individual champions or high performing teams
Limit Game Plays
Restrict the number of times a player may play a game
Shuffle Questions
Randomize the order of questions and they will be used evenly over time 
Photo and Video Questions
Include a photo (or Video) with your trivia question (optional)
Auto-Play
Use Auto-play to go hands free and control the pace of gameplay.
Show Correct Answer
Show the player's original response, the correct answer, and offer an explanation. 
Dashboard
Provide leadership a pretty dashboard report highlighting the most important statistics from your game
Analytics and Data
Track learning objective performance, question performance and player performance with our detailed data and analytics
Use Across Multiple Events
Easily reuse SocialPoint across multiple events and compare the data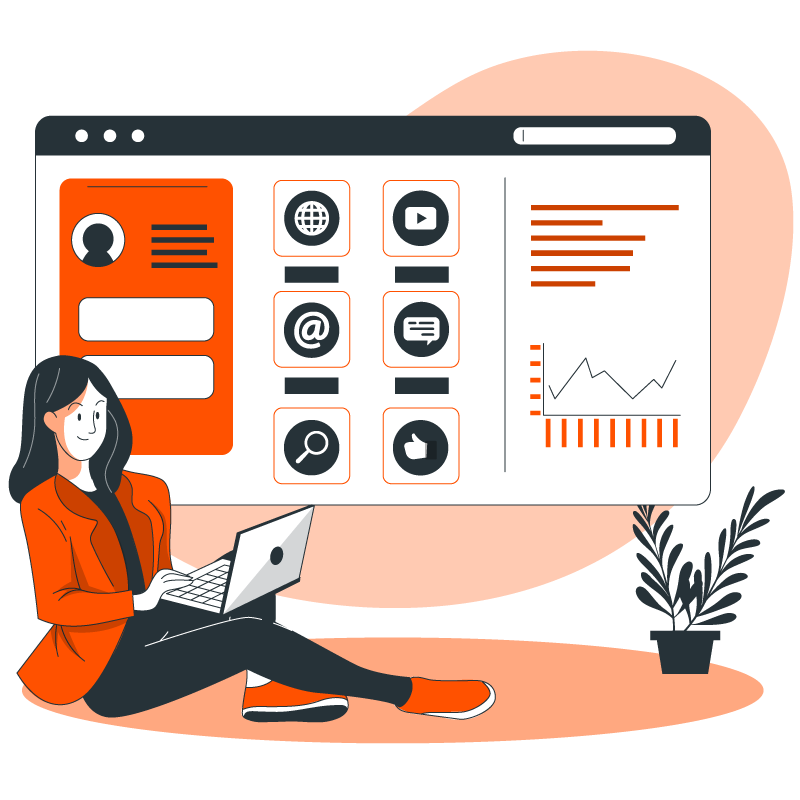 Onboarding Support
Live Chat: We provide live chat support between 9 AM and 6 PM EST. Ask your questions and get answers from our team.
How-to-Guides: Review our how-to-guides and pre-recorded videos to set up your game and get ready to be a fantastic host!
Game Rehearsal: Take advantage of our 15-minute rehearsal to gain confidence and ask questions as you set up and prepare for your game!
Personal Setup Concierge: Want to save time and get the most out of your game? Let our team of experts take the set up off your plate
Virtual Trivia Package
Want to create a super-fun online trivia game? We're here to help with easy-to-use software, pre-packaged trivia content (themes + questions) and support from our onboarding specialists!
Here are the key features of our Virtual Trivia package:
Use of SocialPoint trivia game software platform for one month.
Play as many times as you want.

Pick a ready-to-go game (theme + questions) or make your own.

Change game themes and questions anytime. 

Schedule 15-minute rehearsal with an onboarding specialist.

Get additional support through online guides and live chat.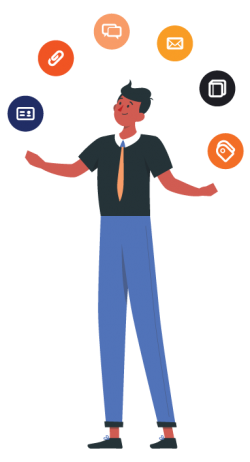 Frequently Asked Questions About Virtual Trivia
Do all SocialPoint virtual trivia games require a host?
No.
Live Virtual Virtual Trivia requires a host. However, our Self-paced online trivia and quizzes do not need a host.
How long does it take to set up a game?
Once your order is processed, you should get access to your account in a few minutes. Using our Wizard, you can have a game ready to play in few clicks.
Can I setup more than one game?
Yes, with our Pro plan you can setup multiple games and add hosts.
Does Virtual Trivia come with a leaderboard?
Yes!
You are are welcome to use our leaderboard templates for 5,10 or 20 players or you can create your own. We provide you with Adobe Illustrator files that make the process really easy.
Can we play the game more than once?
Yes! You can play as much as you want during your subscription term. 
Many people ask if they can practice running a game before game day. Yes, once your game is setup you are welcome to create a trivia round, play and then end the game. You can do this as many times as you like during your subscription term.
Once your game is set up, it's pretty easy for you to use it multiple times all year long. You will be able to reset the leaderboard, change questions, and track game performance across events.
Do Players download an app or can they play on their computer?
SocialPoint is a cloud-based SaaS platform. Players access the game through a secure web-link that will open in any browser window.  There are no apps to download in the app store.  
Does SocialPoint provide Trivia questions?
Can I provide my own trivia questions?
Yes, you can create your own questions.
Plus you can mix and match our questions with your questions.
SocialPoint allows you to create categories to manage and group the questions. Many event marketers will organize their questions around marketing objectives or learning objectives.
What type of questions can I create?
With SocialPoint trivia, you can create multiple-choice questions or true-false questions.  Questions can include an image, show correct answers and you can provide an explanation.
Can I use my own custom branding?
Yes!
You are able to configure the following elements:
Leaderboard
Question Screen (for end of game review)
Question Results  (for end of game review)
Player App
You can personalize the game with your colors, logos and fonts. Or, you can go next level and use our Adobe Illustrator graphic files for rich branding. If you send our AI files to your graphic designer – they will be able to drop in your brand assets and get them looking just right for your game in a few minutes.