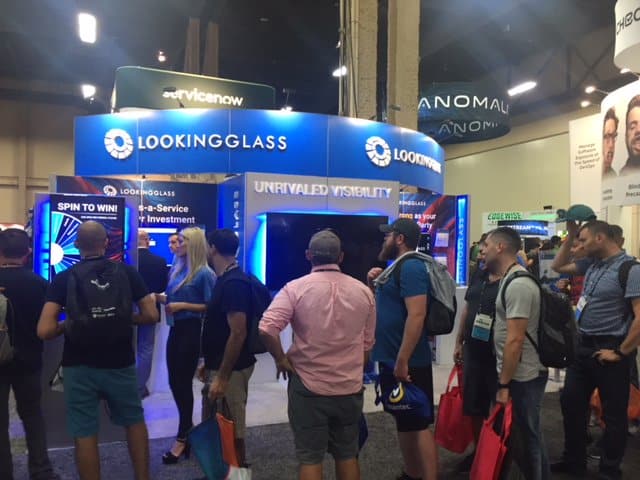 Last month we published the results of our exhibitor survey about their trade show giveaway strategies, choices, and perceptions, which we wrote about here.  But that wasn't all we learned.
While exhibitors were strongly positive about the advantages and benefits of using a trade show giveaway, they still had problems with them. Here's how exhibitors ranked 5 problems experienced when offering a trade show giveaway: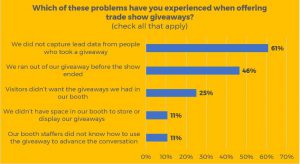 What stood out to us right away is that of the top 2 problems exhibitors have experienced with giveaways, our Virtual Prize Wheel game can help exhibitors solve them both!