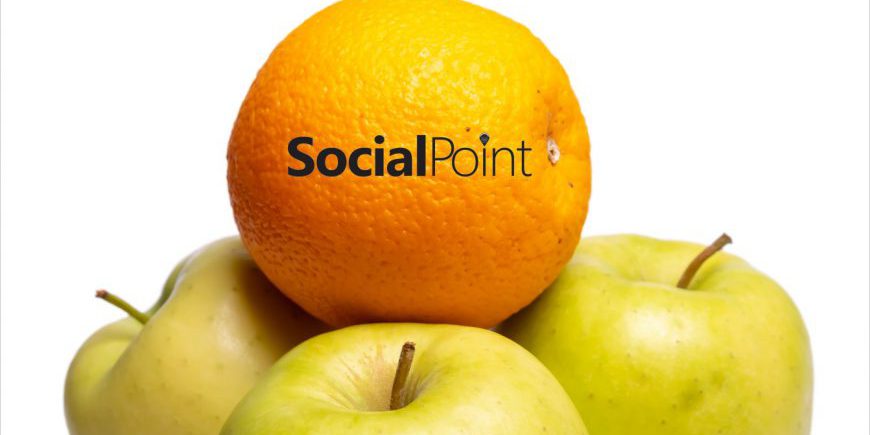 While your ultimate goal in hosting a trade show promotional activity is to drive more booth traffic, that's not the only thing exhibitors consider when making a buying decision.
While you can choose from a myriad of ways to pull people into your exhibit, only interactive games also meet several key purchasing criteria of many exhibitors. It might be like comparing apples to oranges. Let's see how.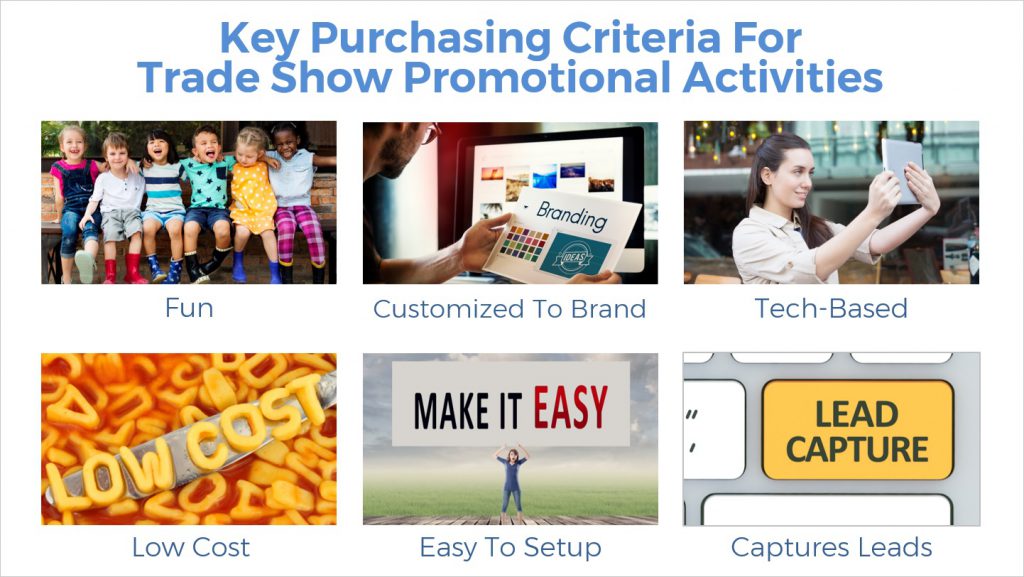 What Factors Matter To Exhibitors When Choosing Trade Show Promotional Activities?
Exhibitors consider many criteria when evaluating potential trade show promotional activities. These are several common features and benefits exhibitors value highly: