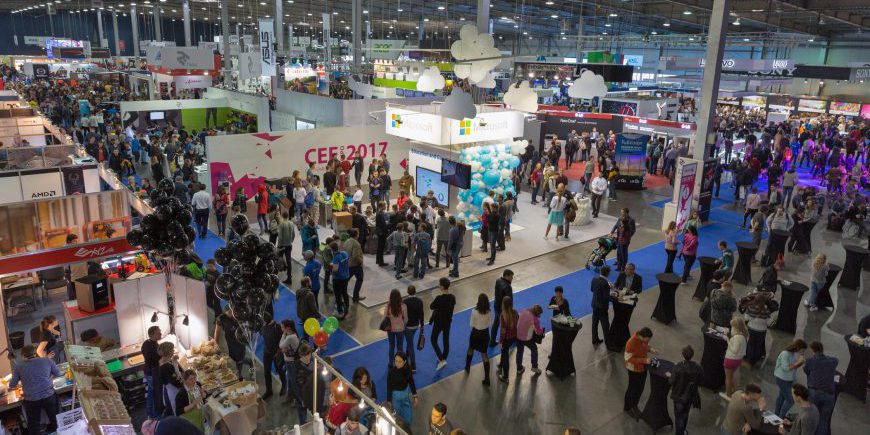 In this increasingly tech-driven world, you may hear from colleagues who look at seemingly old-school trade shows and think, "Why should we continue to exhibit?"
Well, because trade shows continue to provide so much value to B2B marketers. Value that may be surprising at first glance.
So, in case you or someone from your team is feeling reluctant to pack their bags for a bustling three-day trade show in sunny Las Vegas, here are 6 reasons why trade shows bring unique value to your company:
1. Digital Marketing is no picnic
Yes, as a B2B marketer, you have a wide palette of digital marketing tools to employ. But access to tools doesn't mean success is guaranteed. For example, many marketers have found social media to be hard to do for more than build awareness, lacking success at generating plentiful sales leads.  And social media is no longer free media – it's now pay-to-play, and increasingly more and more pay.