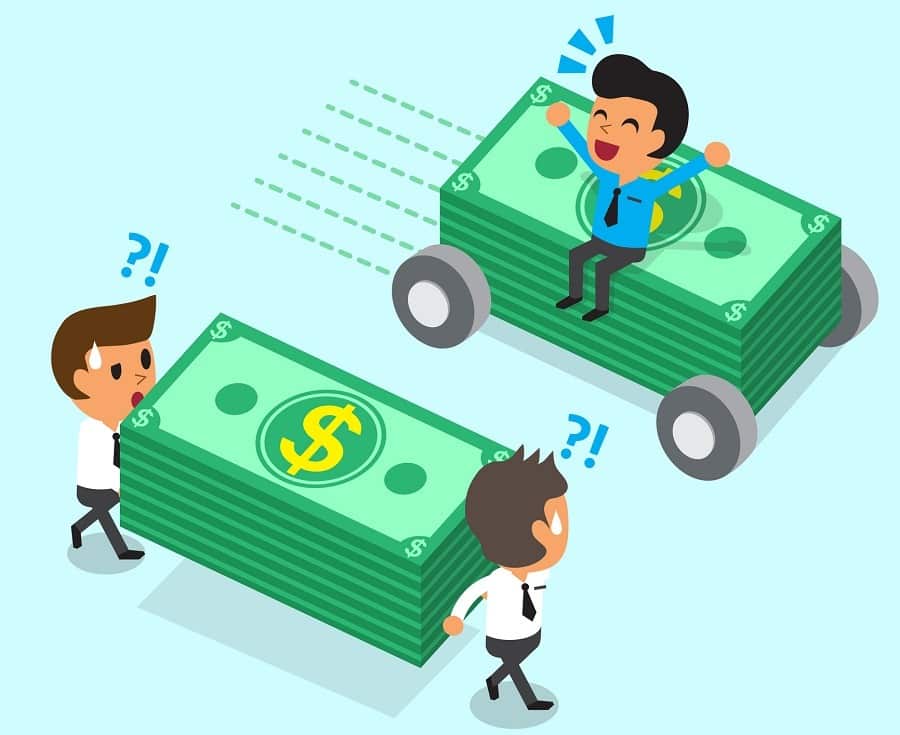 Data suggests that only 18% of trade show leads are followed up after a show. Further, hot leads and warm leads turn cold the longer you take to follow up with those leads.
If you are B2B exhibitor – then you are probably doing the following:
Investing a sizable portion of your marketing budget on trade shows
Measuring your success based on leads captured and sales closed
Time is money, my friend. Speed is the name of the game. If you are struggling with trade show lead follow-up, then here are some strategies that will help you succeed.
1. Capture trade show leads digitally instead of with business cards
By capturing leads digitally, you can be ready to follow up with leads in minutes instead of the hours and even days it will take you to data enter the business cards manually.  To capture leads digitally you should use a badge scanner, lead capture app or a tool like our Digital Fishbowl. These tools will help you capture leads, ask qualification questions, and make notes.