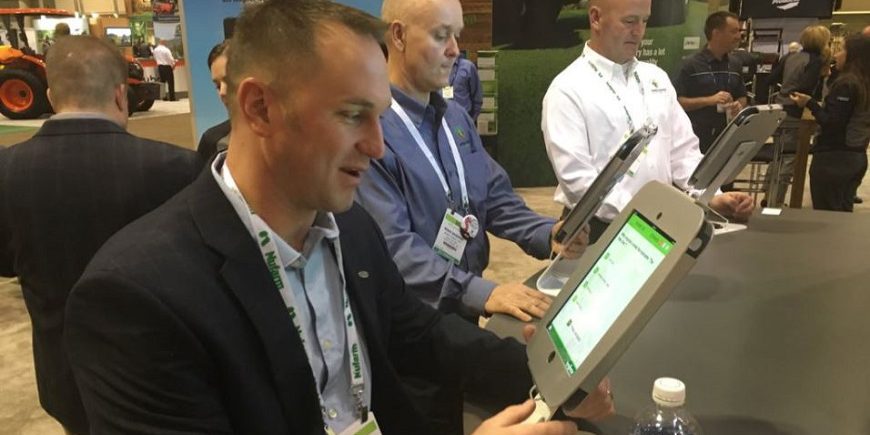 With all the logistics you have to manage for your company's trade show program, you might feel justified in skipping trade show promotional activities. But that would be like planning a party, and not sending out all the invitations.
Sure, the show organizer will get people to the show floor.  But it's up to you to get them to your booth space.
Here are 7 reasons why trade show promotional activities are so worth your effort:
1. Trade show promotional activities attract more booth traffic
As attendees wander down the aisles, their eyes are bombarded by structures, images and words from all sides.  What wins in that sensory battle?  Motion and sound – which you can do best with activities.  Activities in your booth catch and hold their attention, and if enticing enough, bring them into your space, leaving your neighboring exhibitors staring at you in envy.