Scavenger Hunt
Let's play! Transform predictable virtual events into unforgettable experiences. Or bring your team back together with a fun, collaborative adventure.
Choose from 10 types of challenges plus a virtual prize wheel, photo gallery, and leaderboard for your scavenger hunt. Our Customer Success team will help you make it awesome!
Create a Scavenger Hunt Anywhere
Virtual Events
Use SocialPoint to create a shared experience that will bring the fun back into your virtual events.
New Employee Orientation
Bring together new employees for an afternoon of collaboration, networking and learning about the company.
City / University Campus
Send players on an adventure to explore your city or University campus together for prizes.
Team Building
Create connection and bonding among in-person and virtual team members with a Scavenger Hunt.
Trade Shows
Create a digital trade show passport game that engages attendees, exhibitors and sponsors on the show floor.
Outdoor Events
Engage vendors and sponsors in Beer tastings, fairs, and more.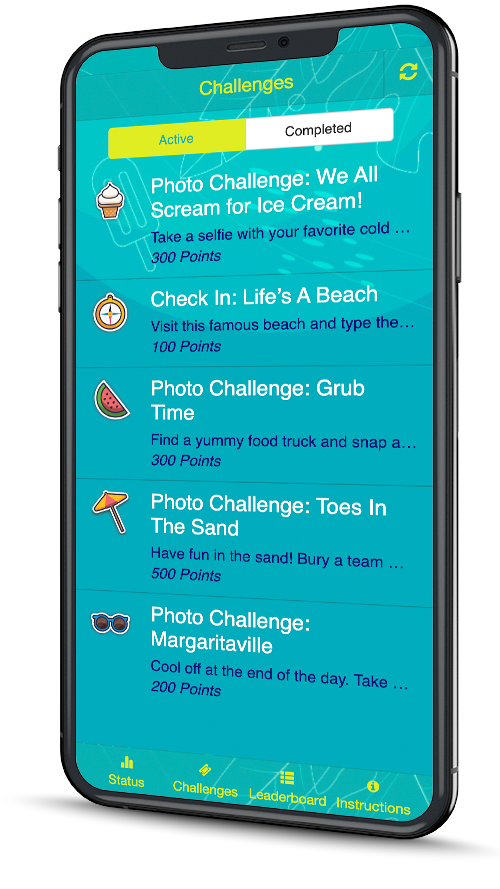 How Does SocialPoint Work?
01
Setup your Challenges
Create your own challenges or draw inspiration from our list of challenges. Our customer success team will help you get your challenges, graphics and game ready in plenty of time before your event.
02
Launch your Game
Running your game is as easy as activating challenges and giving attendees the link to join the game. After they are off – you just need to monitor the action.
03
Reward your Players
People love rewards and recognition! Use your wrap up party to recap the day and give out prizes to the best teams and individuals!
Challenge Types
Choose from over 10 different challenge types, providing infinite game design possibilities.
Create quizzes and trivia games to test a player's knowledge
Invite players to snap a pic to complete a challenge. And, create instagrammable moments for bonus points!
Get a feel for the room with one-word attendee submissions.
Give your players a voice and create polls that allow them to voice their thoughts.
Setup kiosks where attendees need to visit to complete challenges.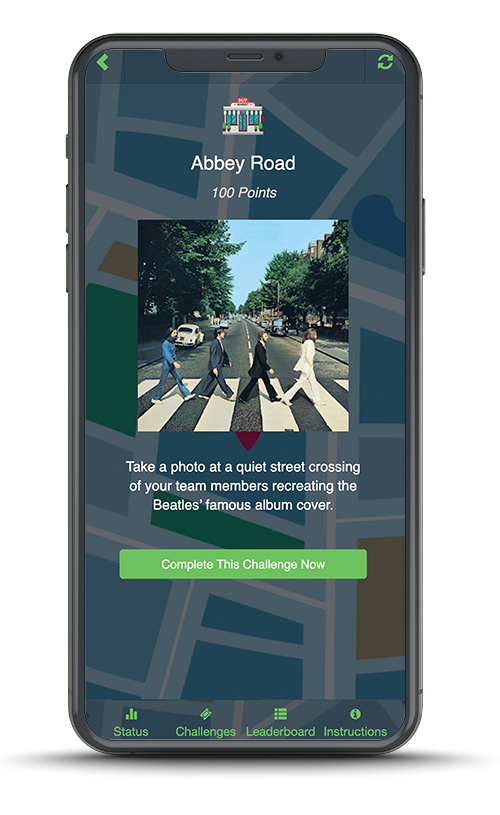 Setup check-in codes in physical and digital locations.
Crowdsource Photo Captions and award bonus points for the best caption.
 Incentivize your players to voice feedback through earning points.
Challenges that must be completed outside of the game.
Setup a trivia bar in a physical location where players must visit to earn points.
* Bonus! You are welcome to use our API to pass points from another digital game or activity to your SocialPoint game.
Watch your Game Unfold
It's game day! Once you've activated your challenges, players can get started on the game.
Join the Game
Bring players together to get started. Provide the game URL so they can get started. You may pre-register players, or they can register at the start.
Real-Time Leaderboard
You can track progress with a real-time leaderboard while the players keep tabs on their competition.
Award Bonus Points
Track attendee participation and award bonus points to the best photos.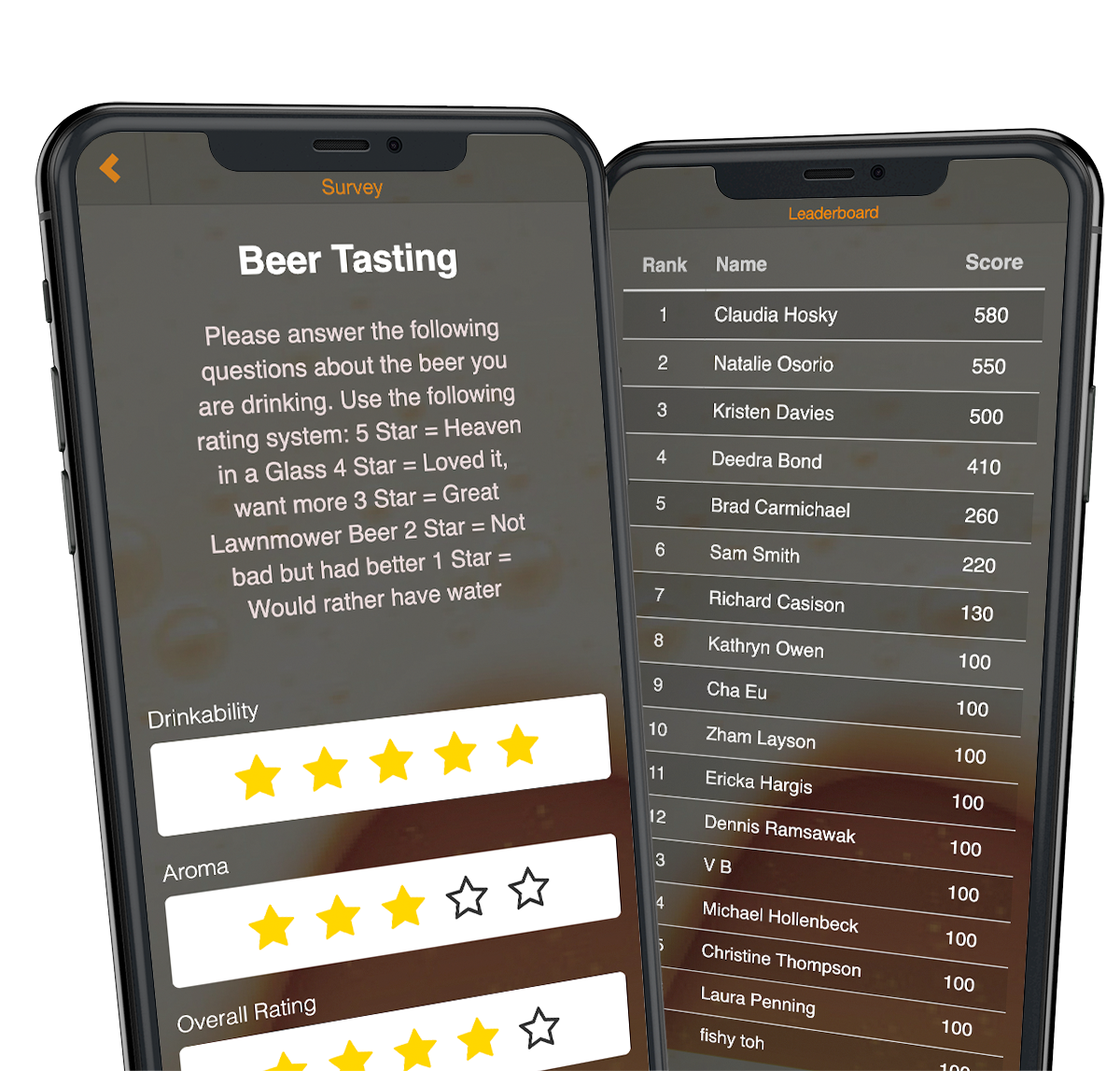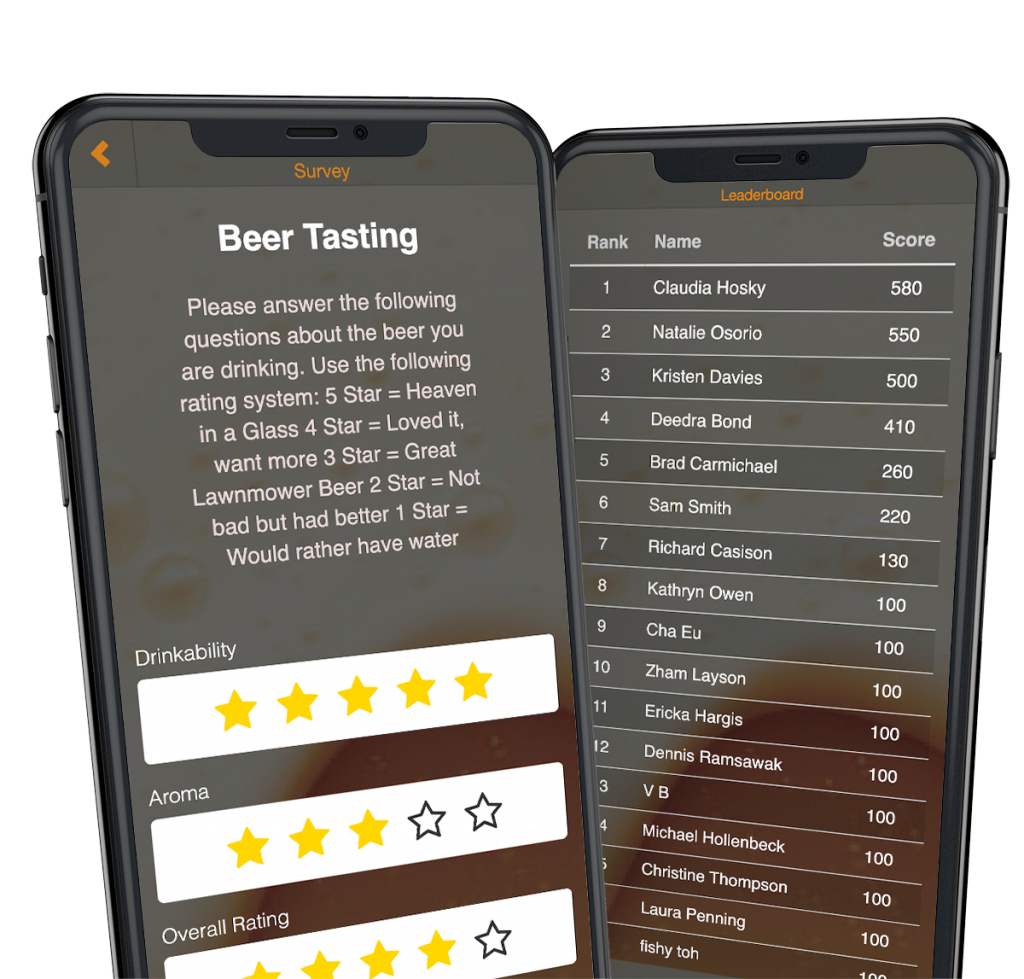 Reward your Players
Bring everyone together for a final game wrap up and prizes. Use the Following SocialPoint tools to recap your event.
Benefits of SocialPoint Scavenger Hunt
Transform a predictable virtual event into an unforgettable crowd experience.
Bring people together to collaborate and encourage team building.
Leverage a wide variety of challenge types to align the game with your event objectives.
Motivate and excite players with interactive leaderboards, displays and a prize wheel.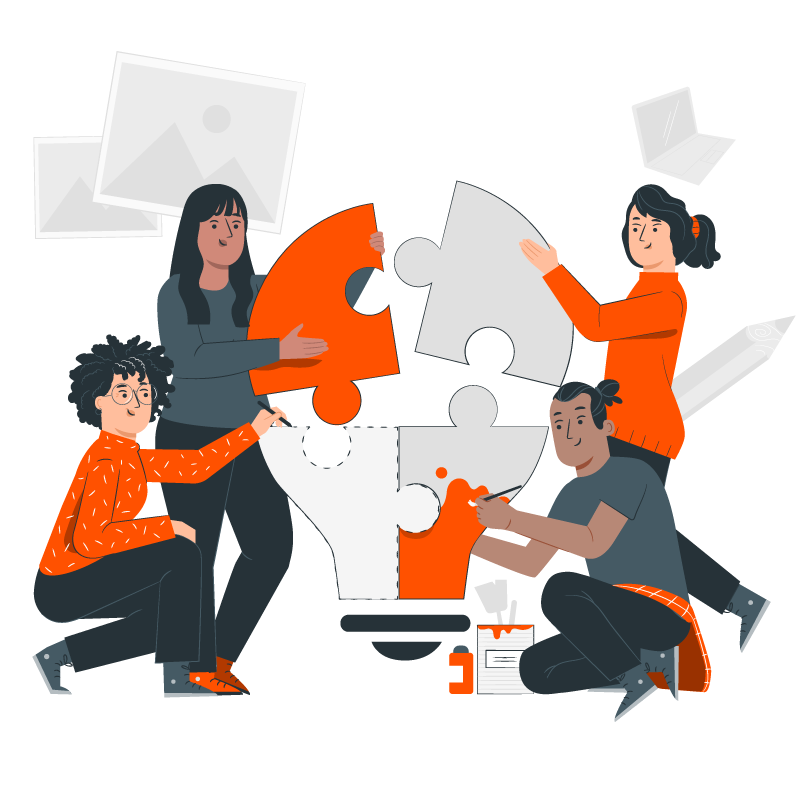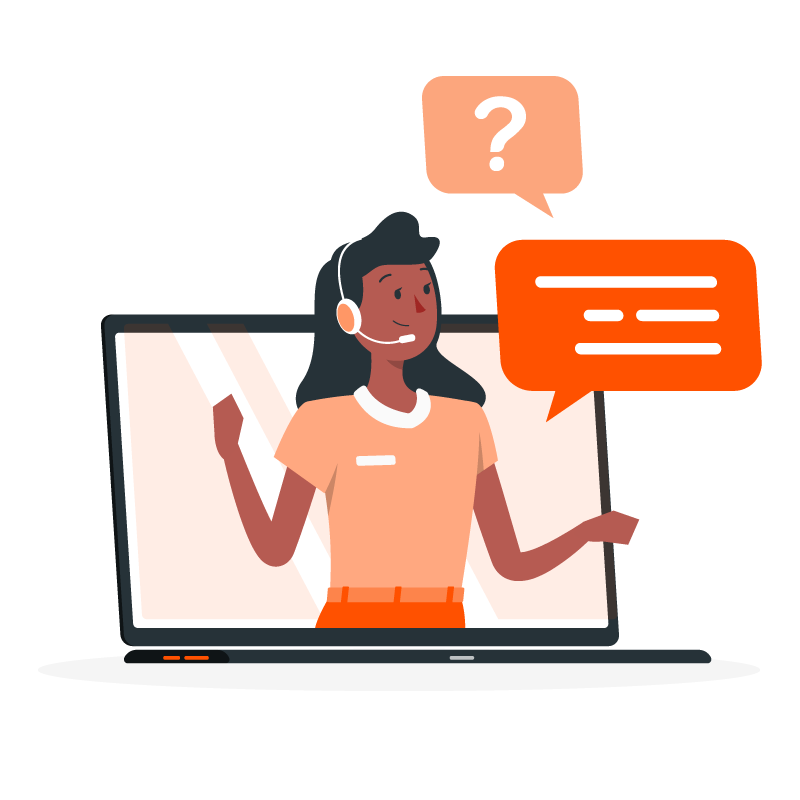 Customer Support
Each project is assigned a Customer Success Manager. Our Customer Success Team will help you:
Organize a Kick-off meeting to tailor your game to your event.
Provide graphics guides and templates to help your graphics team create art assets.
Help you define winning and tie incentives into your game.

Setup a game launch prep meeting.

Provide off-site support during your game.

Offer you live chat support.
Get Started on your own Scavenger Hunt Package!
Want to create a unique, branded scavenger hunt for your event?  We are here to help you with easy-to-use software, pre-packaged trivia content (themes + questions) and support from our onboarding specialists.
Here are the key features of our Scavenger Hunt package:
Use of SocialPoint scavenger hunt game solution for two months.

Subscription term starts when you order.

unlimited challenges.
Set up one 30 minute kick-off meeting with an onboarding specialist.
Set up one 30 minute brainstorming meeting.
Set up one Ready-to-Launch Meeting with onboarding specialist.
Get additional support through online guides and live chat.
Frequently Asked Questions
Can I use SocialPoint for one day?
Yes.
The subscription term is for 60 days. So, you will have 60 days to plan, set up and launch your game. You can use the game as much as you want during your 60 days.
How do players access the game?
Players can access the game by clicking on a link or scanning a QR code. They will play the game on their phones in a web browser. Or the game can be played in event apps (or virtual platforms) that allow you to integrate outside URLs.
My event is next week! How long does it take to get set up?
After you order, our customer success team will contact you to organize a kick-off meeting and your ready-to-launch meeting.
If you are in a hurry. Let us know when you order.  We can have you ready to go by next week.
Does SocialPoint come with a leaderboard?
Yes, we do. There are real-time leaderboards in the Player App and brandable Real-time leaderboards for the big screen. We have the following leaderboard options:
Top Overall Player
Top Team
Does SocialPoint work with Zoom and MS Teams?
Our customers use SocialPoint with the following video conference platforms:
Zoom
MS Teams
Webex
GotoMeeting
numerous Virtual Event platforms
How does team game play work?
There are two ways to organize Team Game Play.
Option #1 (Play as a group):  The team will be considered one player in our game.  Players will work together to complete all of the challenges.
Option #2 (Play as individuals): On the other hand, if your group is playing as individuals. We can roll the individual points into a team score.
Do you have any themes we can use?
We have four themes that include app backgrounds, challenge icons, leaderboard design and virtual prize wheel design:
City Theme
Summer Theme
Beer Theme
Adventure Theme
Can we add our logo and use our own branding and colors?
Yes. You can change the color theme to include your own logos, graphics and colors in the game.
What kind of support do you offer?
You will have the following support from us:
Online help guides and videos
Live Chat (M-F 9AM – 6pm EST)
Kick-off meeting
Ready-to-Launch meeting