Scavenger Hunt
Let's play! Transform predictable virtual events into unforgettable experiences. Or bring your team back together with a fun, collaborative adventure.
Motivate employees, team members, students and attendees with fun challenges, prizes and recognition to meet new colleagues gain company and product knowledge, learn skills and visit physical places you choose.
Join the organizations using SocialPoint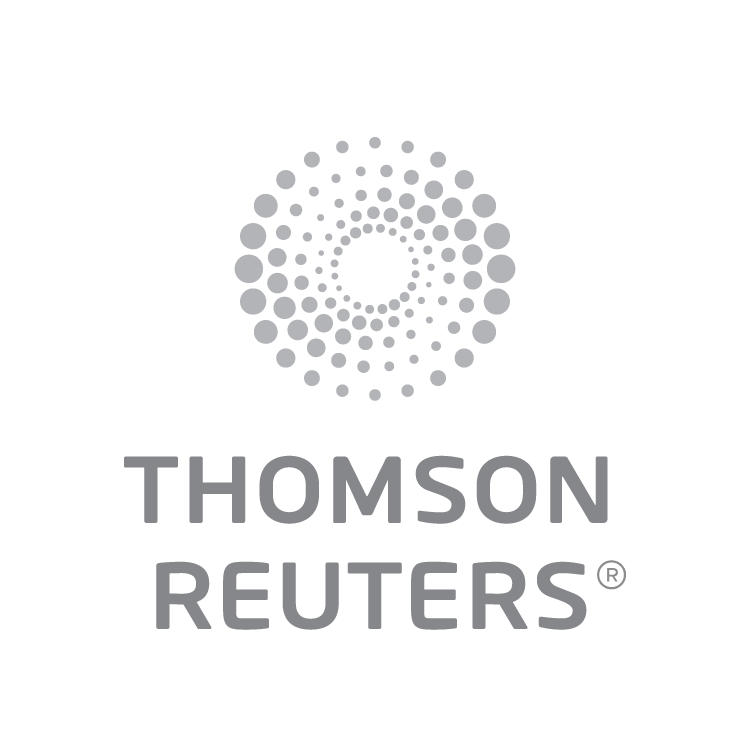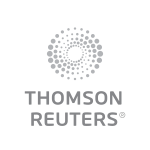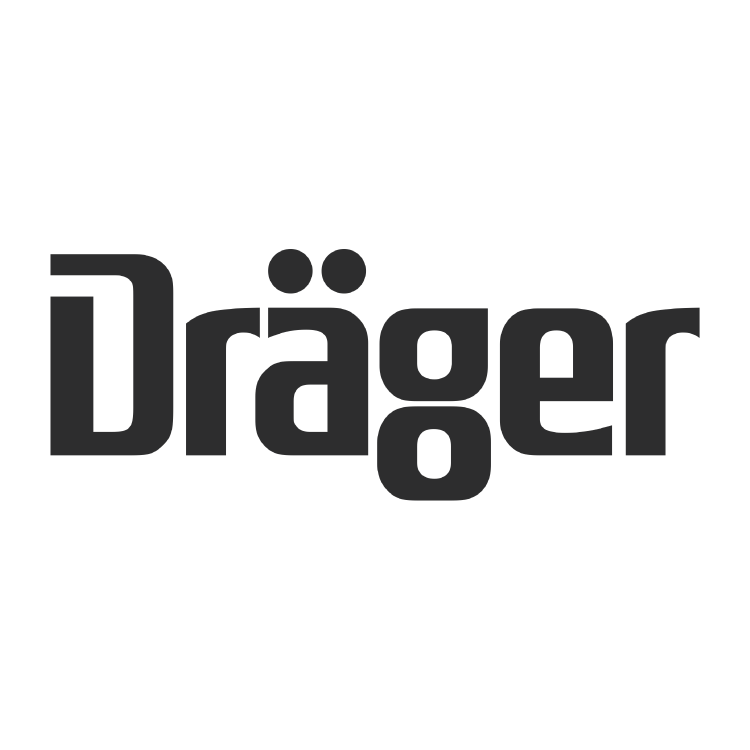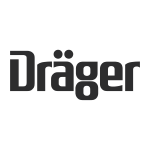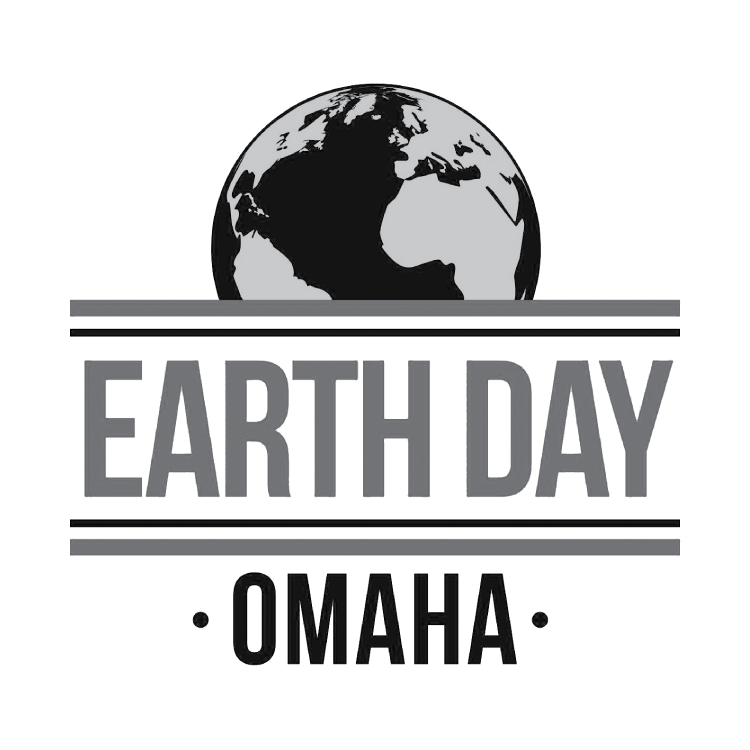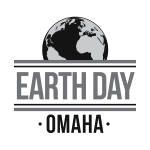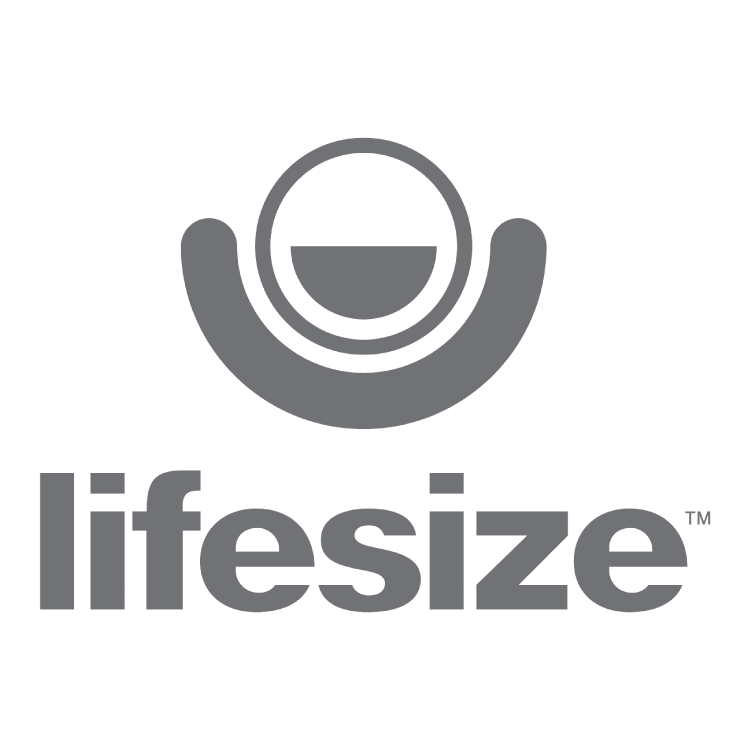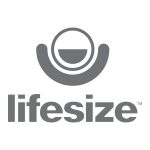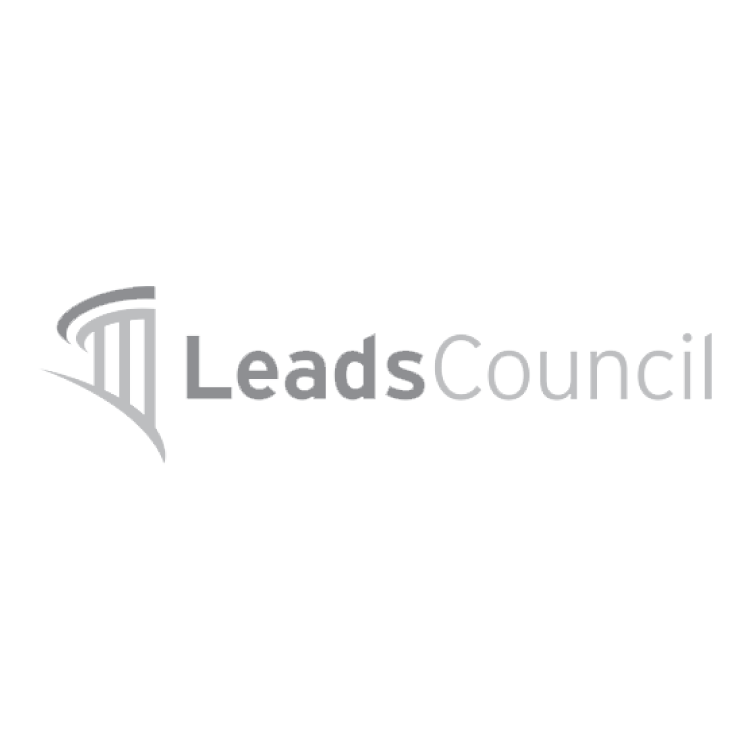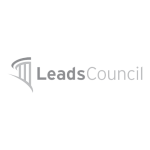 How Our Scavenger Hunt Fits Popular Uses
How Does a SocialPoint Scavenger Hunt Game Work?
01
Launch Your Game
Teams scan a QR code to join the game and get started.  The team captain will register the team and they can all play together.
02
Play Together
Teams complete challenges to earn points. Common examples are Check-ins, finding clues, posting photos or completing trivia games. 
.
03
Celebrate & Recap
Use your wrap up party to recap the day, show highlights in the photo galleries, share the leaderboard and award prizes to the winning team!
Choose Game Challenges That Achieve Your Goals
Choose from 10 SocialPoint challenge types, to tailor your Scavenger Hunt game to best fit your goals and objectives.
Players take photos to earn points. Pictures are displayed in photo galleries.
Scan QR codes to checkin or complete a challenge.
Create quizzes and trivia games to test a player's knowledge
Get a feel for the room with one-word attendee submissions.
Give your players a voice and create polls that allow them to voice their thoughts.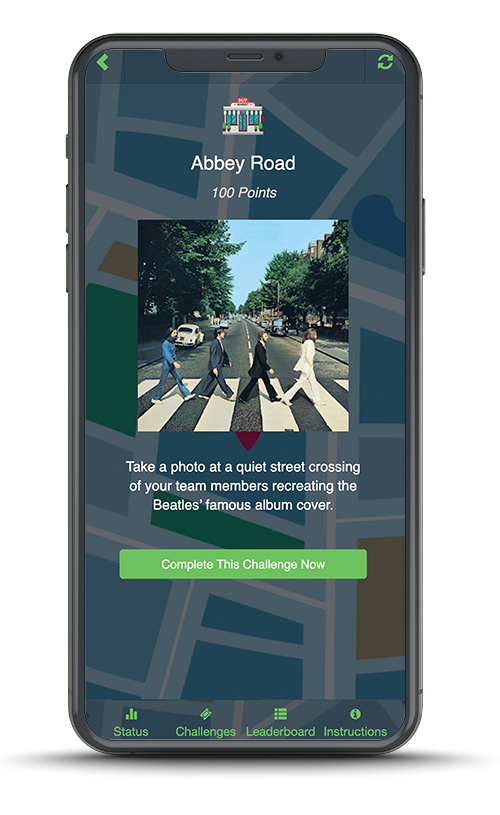 Players find checkin codes to complete a challenge
Crowdsource photo captions and award bonus points for the best caption.
 Incentivize your players to voice feedback through earning points.
Staff Scored or offline challenges
Players earn points for completing activities outside the game. 
Setup a trivia bar in a physical location where players must visit to earn points.
Theme the Scavenger Hunt with Your Branding
Your graphics team will love the way they can integrate your graphics and art assets into SocialPoint. More than a logo and colors, SocialPoint allows you to design the following:
Challenge badges
Background graphics
Trivia graphics
QR Code checkin
Drawing wheel
Leaderboards
Prize wheel
Instant rewards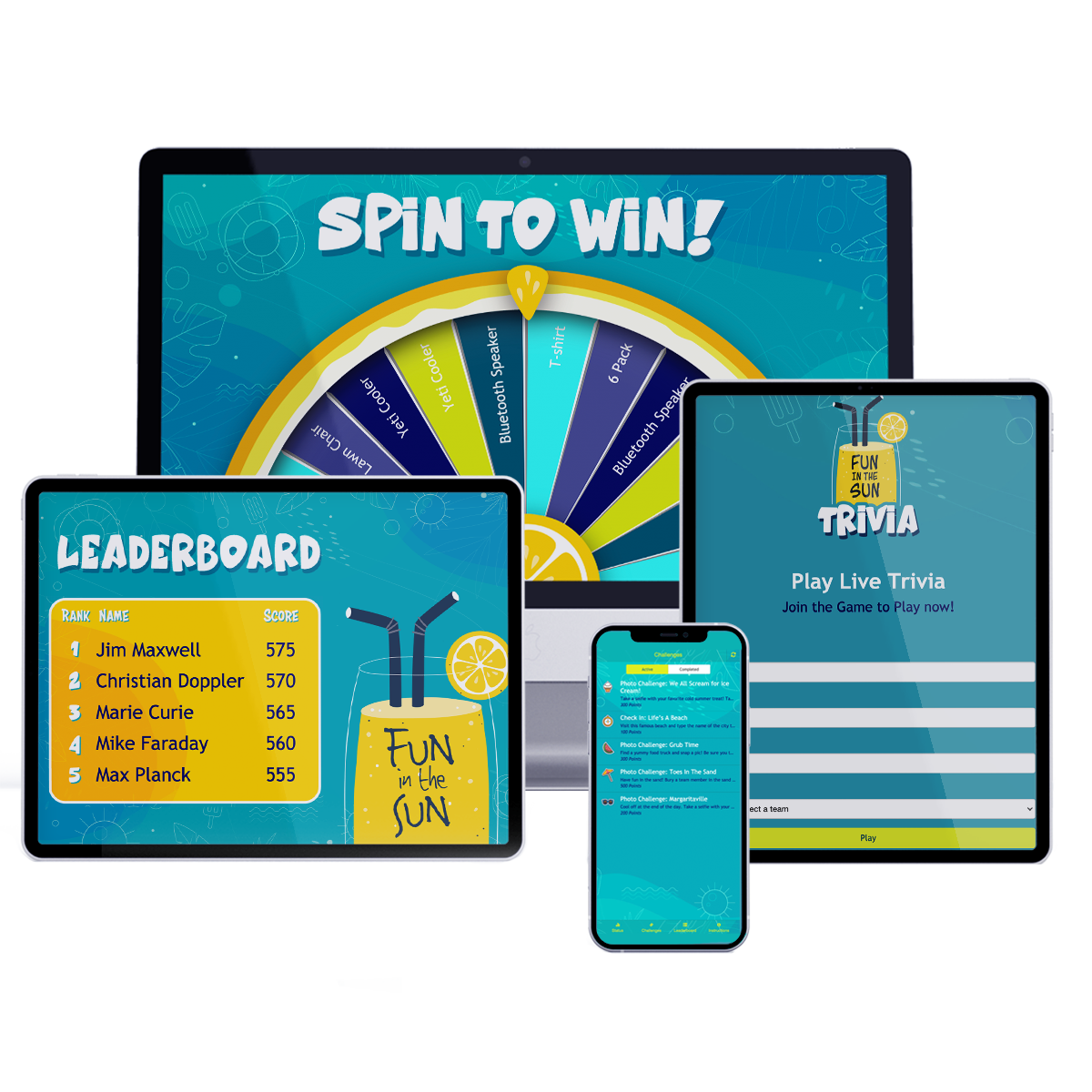 Watch your Game Unfold
It's game day! Once you've activated your challenges, players can get started on the scavenger hunt.
Join the Game
Bring players together to get started. Provide a QR code (or game URL) so they can get started. You may pre-register players, or they can register at the start.
Track Progress
Track progress with the event dashboard, real-time leaderboards and photo galleries.
Award Bonus Points
Track attendee participation and award bonus points to the best photos.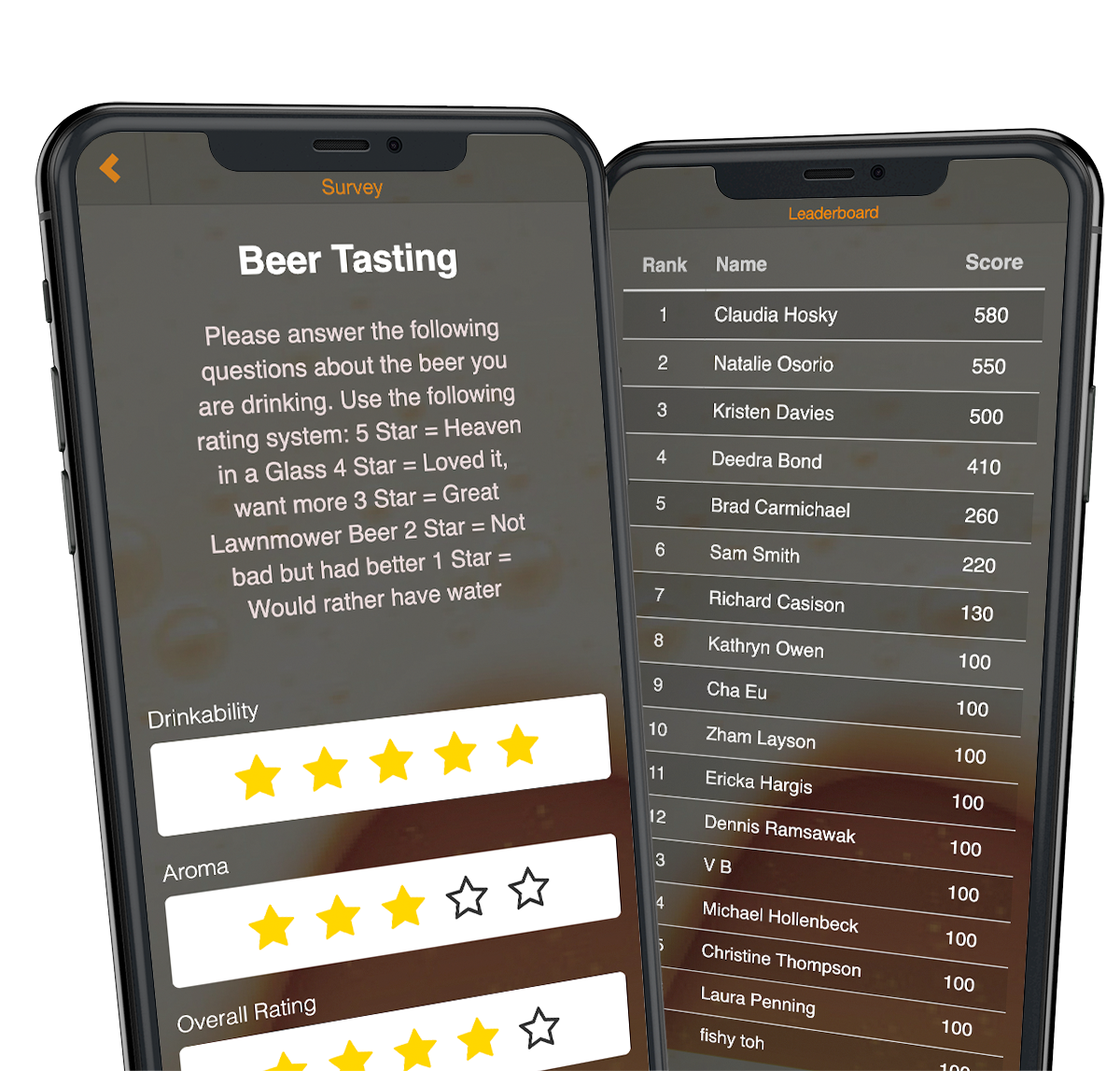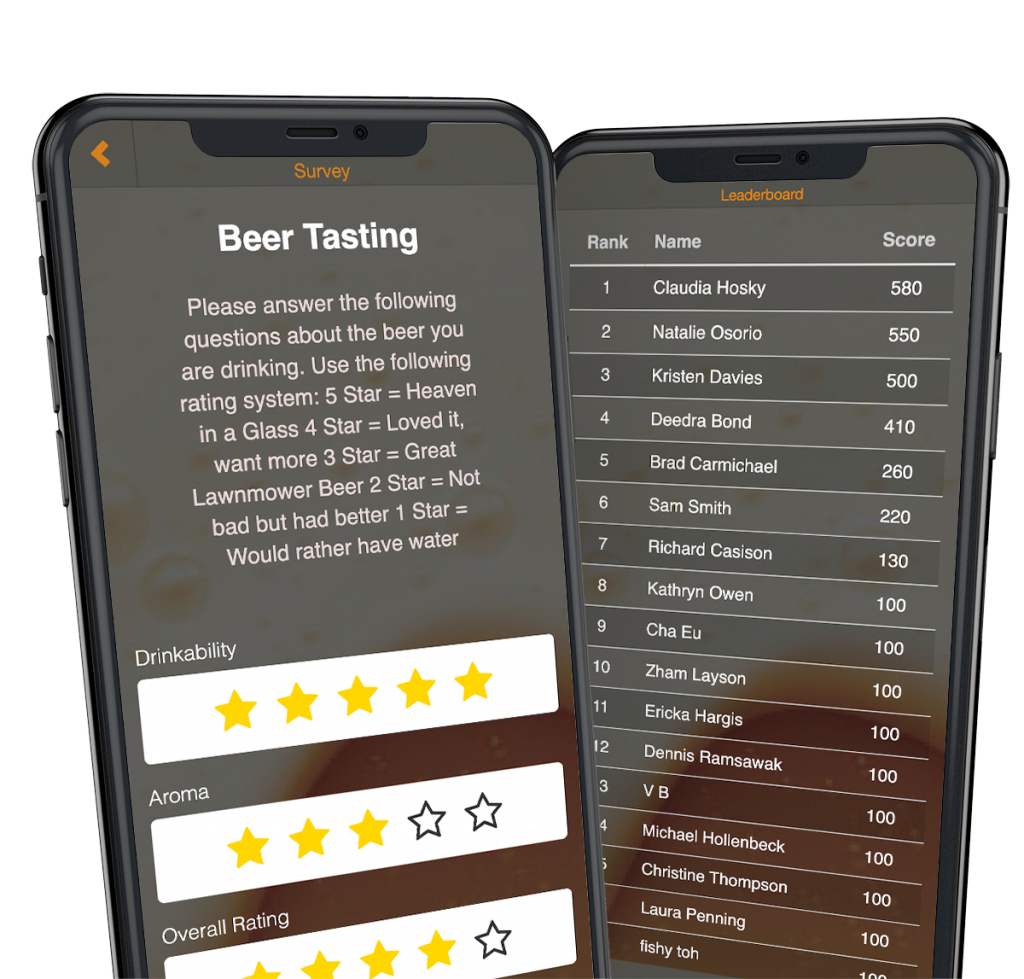 Celebrate & Recap Your Scavenger Hunt Game
Bring everyone together for a final game debrief and prizes. Use the Socialpoint Photo Galleries, Leaderboards, and Prize Wheel to highlight the fantastic day.
Benefits of SocialPoint Scavenger Hunt
Transform a predictable event into an unforgettable crowd experience.
Bring people together to network, collaborate and encourage team building.
Motivate and excite players with interactive leaderboards, photo galleries and a raffle wheel drawing.
Go beyond photo challenges and checkins by adding live trivia, quizzes and other challenges to your game.
Conclude a great day with user generated photo galleries highlighting the fun day.
Boost competition with team game play.
Easy to setup and manage.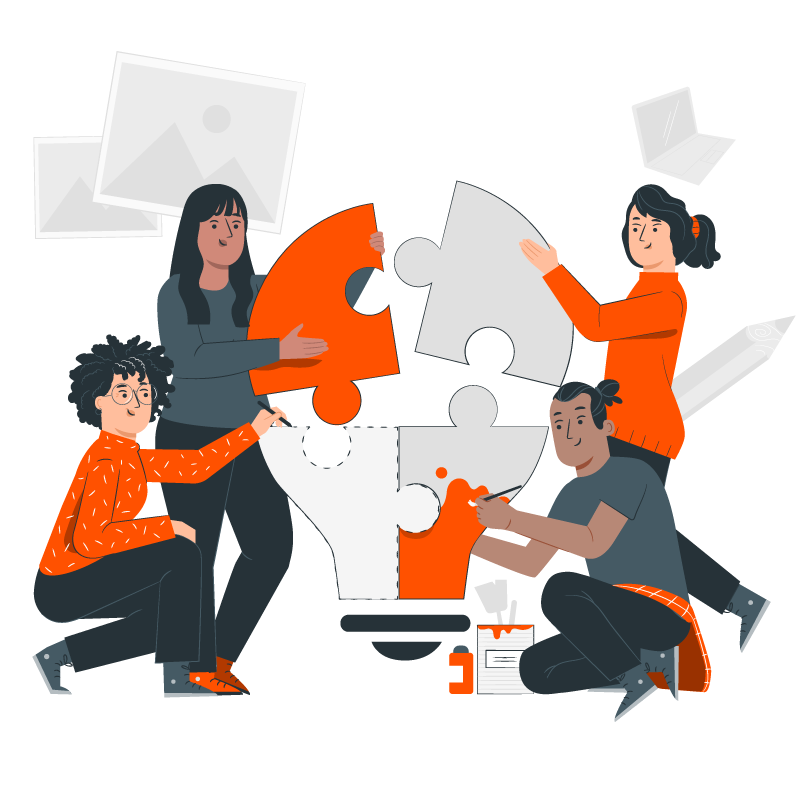 How does it work?
Once you signup for SocialPoint, you will be assigned a Customer Success Project Manager.  This person will help you get setup and bring your game vision to life.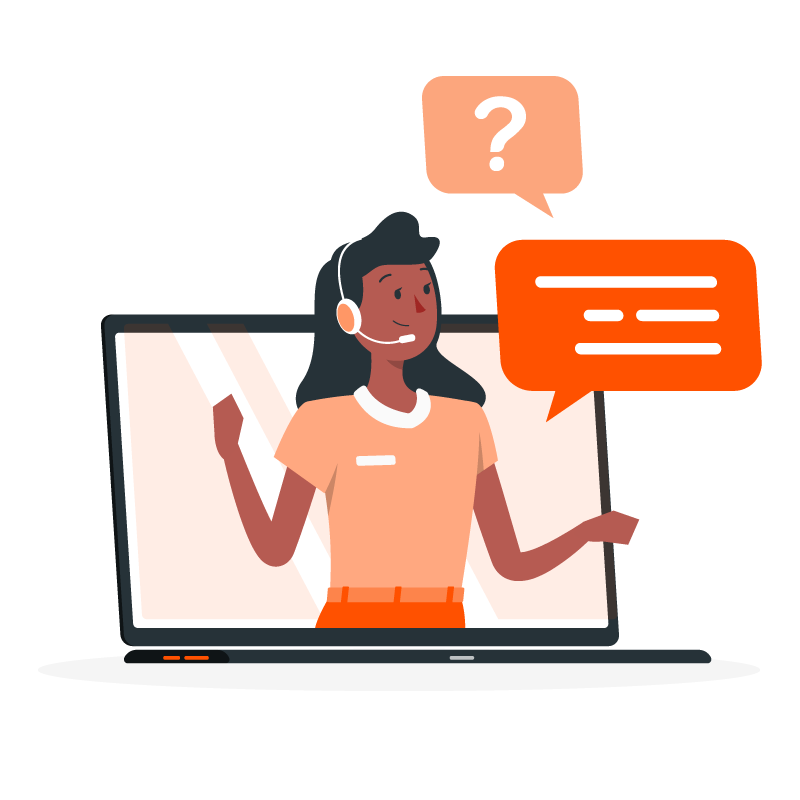 01
Kickoff
We work with you to establish a project timeline and review our Success Checklist to ensure a successful event.
02
Setup your Game
You create the graphics and content. We will configure your game and load all the data. 
03
Dry Run
We'll help you get ready for  dry-run and practice game. Then, you can make any additions and adjustments to the game.  
04
Go Live!
We'll help launch your game. Then, we can sit back and watch your players have fun!
Get Started on your own Scavenger Hunt Package!
Want to create a unique, branded scavenger hunt for your event?  We are here to help you with easy-to-use software, pre-packaged trivia content (themes + questions) and support from our onboarding specialists.
Here are the key features of our Scavenger Hunt package:
Use of SocialPoint scavenger hunt game solution for two months.

Subscription term starts when you order.

unlimited challenges.
Set up one 30 minute kick-off meeting with an onboarding specialist.
Set up one 30 minute brainstorming meeting.
Set up one Ready-to-Launch Meeting with onboarding specialist.
Get additional support through online guides and live chat.
Frequently Asked Questions
Can I use SocialPoint for one day?
Yes.
The subscription term is for 60 days. So, you will have 60 days to plan, set up and launch your game. You can use the game as much as you want during your 60 days.
How do players access the game?
Players can access the game by clicking on a link or scanning a QR code. They will play the game on their phones in a web browser. Or the game can be played in event apps (or virtual platforms) that allow you to integrate outside URLs.
My event is next week! How long does it take to get set up?
After you order, our customer success team will contact you to organize a kick-off meeting and your ready-to-launch meeting.
If you are in a hurry. Let us know when you order.  We can have you ready to go by next week.
Does SocialPoint come with a leaderboard?
Yes, we do. There are real-time leaderboards in the Player App and brandable Real-time leaderboards for the big screen. We have the following leaderboard options:
Top Overall Player
Top Team
Does SocialPoint work with Zoom and MS Teams?
Our customers use SocialPoint with the following video conference platforms:
Zoom
MS Teams
Webex
GotoMeeting
numerous Virtual Event platforms
How does team game play work?
There are two ways to organize Team Game Play.
Option #1 (Play as a group):  The team will be considered one player in our game.  Players will work together to complete all of the challenges.
Option #2 (Play as individuals): On the other hand, if your group is playing as individuals. We can roll the individual points into a team score.
Do you have any themes we can use?
We have four themes that include app backgrounds, challenge icons, leaderboard design and virtual prize wheel design:
City Theme
Summer Theme
Beer Theme
Adventure Theme
Can we add our logo and use our own branding and colors?
Yes. You can change the color theme to include your own logos, graphics and colors in the game.
What kind of support do you offer?
You will have the following support from us:
Online help guides and videos
Live Chat (M-F 9AM – 6pm EST)
Kick-off meeting
Ready-to-Launch meeting