15 Best New Employee Orientation Scavenger Hunt Ideas
New employees are awesome! They breathe new life and energy into organizations. Recruiting and selecting the right people was a huge investment. You want to make sure that they stay and live up to your expectations. 
Whether they are summer interns, new college graduates, or experienced employees, helping new hires get acclimated to your company and your processes will boost their morale, help them from feeling overwhelmed, and make them productive faster. 
So, let's make new employee orientation fun. Instead of a series of boring PowerPoint presentations, let's create a fun new employee orientation scavenger hunt. 
Here are our 15 best ideas for new employee orientation scavenger hunts:
History of your company.

Have players scan a QR code near the founder's statue that opens up a quiz about the company's history. Quizzes can include photos, videos, and more. Players earn points for the number of questions they get right on this challenge.

Strike a pose with your company's founder.

While teams are in front of the statue, have the players strike a pose with the company's founder. Then submit that photo for points. This can be done with any landmark on your corporate campus.

Product and industry trivia.

Create trivia quizzes about your industry, or your company's products and services. This will help round out the new hire's understanding of the company and its industry.

Get to know your office or campus. 

Setup QR codes around the office or across the campus that encourage teams of new hires to go discover the campus. When I was in the FCG program at Ford, it would have been fun to see everyone's photos from the test track, at the HQ building, or at a plant.  At 3M, on the other hand, we could have checked in at different locations on campus.

Check-in at presentations. 

Nearly all companies have some form of standard onboarding courses that cover policies such as safety and security. While players may not be enthusiastic about attending these courses, give them points for attending – we are sure they will be there.

Quiz after safety and security presentations: Of course, if you add a quiz at the end of these courses, that will cause them to pay attention even more closely.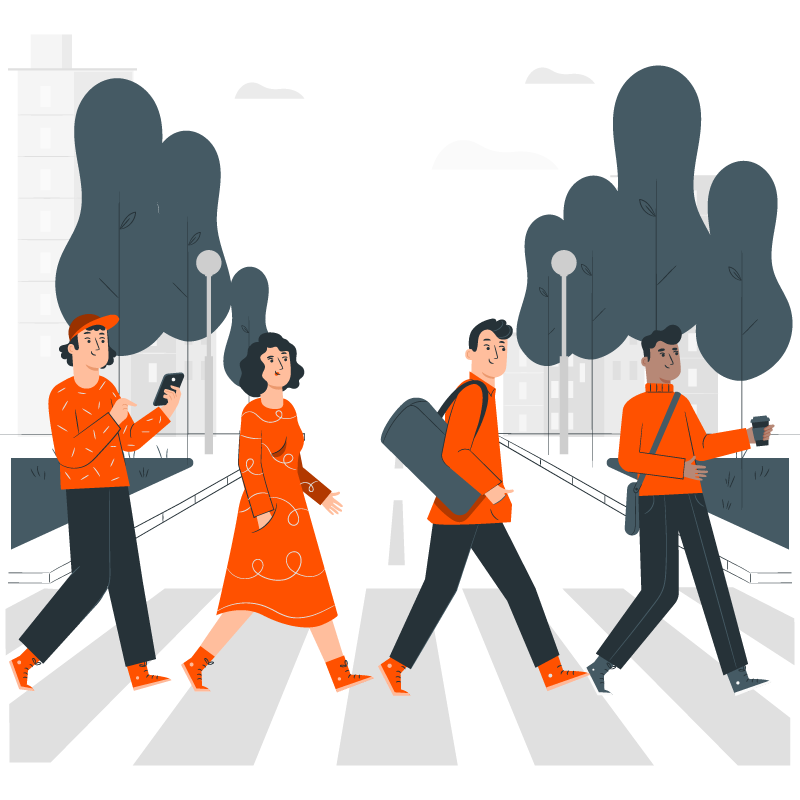 Get to know your team
Two truths and a lie trivia.

A great way for new hires to get to know each other and other teammates is to have them submit two truths and a lie questions for a trivia game that can be played with everyone.

Networking.

If you organize a networking reception for new hires and senior leaders, give your senior leaders QR codes that new hires can scan when they have met that person.

Team activities.

Have your scavenger hunt challenges include activities that the teams have to complete together for points. In our experience, teams get to know each other during these shared experiences. Examples of activities could be: Complete a trust fall, making a skit or presentation, solving a fun problem, solving a puzzle in 5 minutes, etc. 

Stump the expert.

There are several experts in an organization that people need to know. It could be IT support, building security, a key team member, etc. Have players go visit that person to get to know him (or her) and ask them questions. Then, they can scan a QR code for points. 

Which character are you?

Create a poll challenge where players answer a question such as: Which "The Office" character are you? Michael Scott, Dwight Schrute, Andy Pernard, Pam Beesly or Jan Levinson? Of course, if you don't like "The Office" you could choose any show that you think will resonate with your new hires.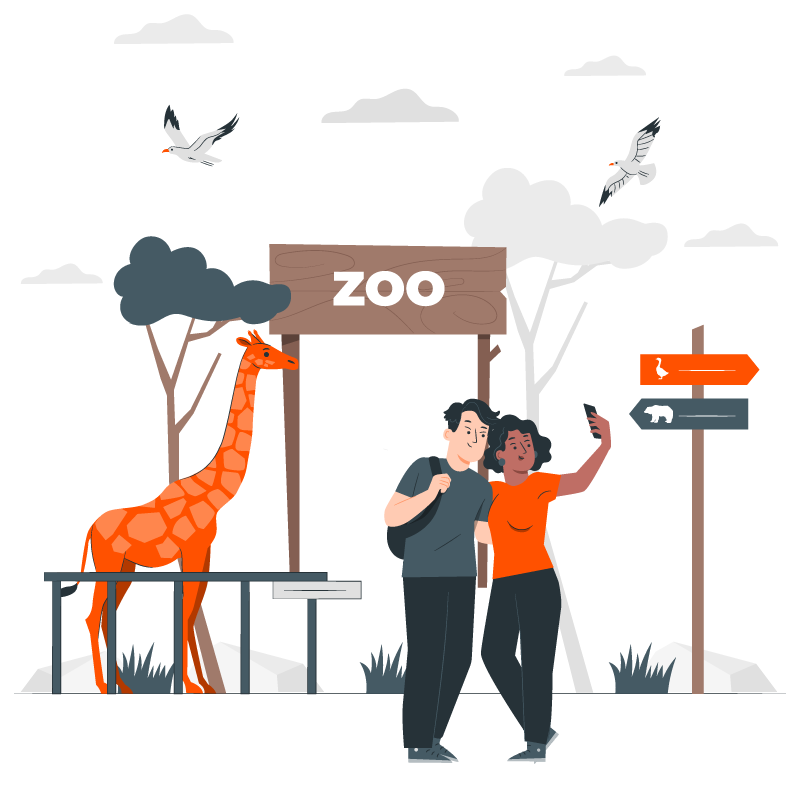 Get to know your area
Lunch hotspots.

Have players submit a team photo at one of the off-campus lunch hotspots in the area. These hotspots can be great for players to get to know the world around your workplace. 

Social hotspots.

Send players with a map to the best social spots where employees like to congregate after work.
Swag up
Hydration challenge.

Hydration is important for good health. Ask players to share a picture of themselves staying hydrated drinking water from a company-branded water bottle. 

Brand love.

Share love for your brand. Ask players to post a selfie in their favorite <our brand> gear or t-shirt on your social media channel. Make the post public and tag it with #ourhashtag and take a screenshot and load it back to the game!
Other new employee orientation scavenger hunt ideas
These next few ideas are definitely worthy of your consideration. However, our team felt that they didn't apply to all companies.  So, use them for inspiration – even if you they don't apply to you:
Visit your corporate museum. 

Visit a mural sharing your corporate mission.

Visit your company's original skunk works.

Find a place that is meant for their employees' relaxation and enjoyment. For example:
The company gym.

A serene fountain on campus.

Bike racks for commuters.

The start of a walking path on your grounds.

A basketball, tennis, or volleyball court on your campus.
Enhance Your New Employee Orientation With A Fun & Educational Scavenger Hunt
New employees are excited and nervous about joining your company. Unfortunately, with a dull new employee orientation, they will also be bored. 
By hosting a fun scavenger hunt as part of their new employee orientation, you'll make sure they learn useful knowledge and bond better with their fellow employees, making them more productive and more likely to stay.  
Learn more about how a SocialPoint scavenger hunt can help your company by going here.