Challenge Bar Trivia Game for Trade Show Booths
The SOCIALPOINT® Challenge Bar trivia game is a digital, self-service game that pulls trade show attendees into an exhibitor's booth to play. It is great looking, fun, and offers the chance to win a prize and get on the leaderboard. Which drives higher lead counts for exhibitors!
Join the corporations, associations and schools using SocialPoint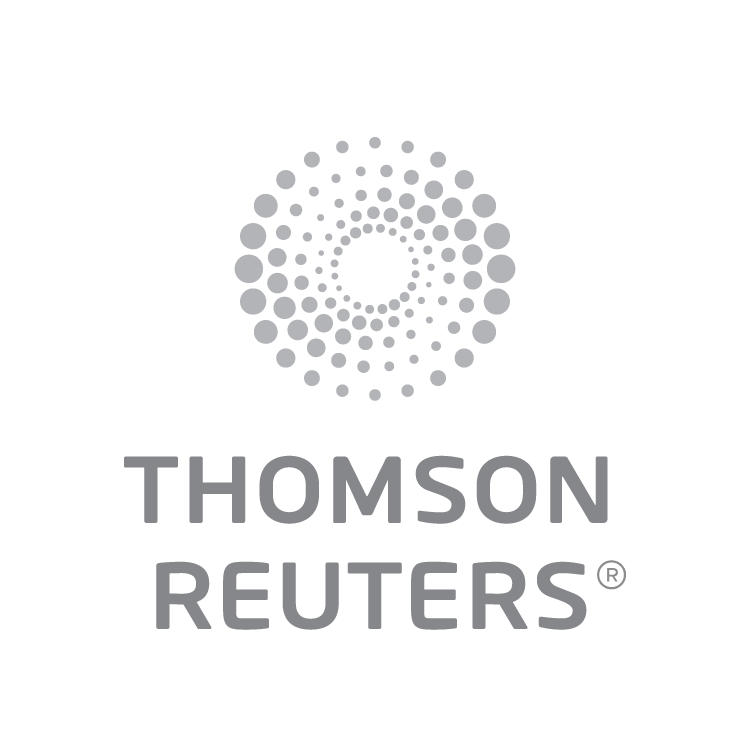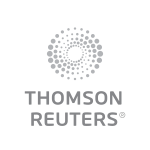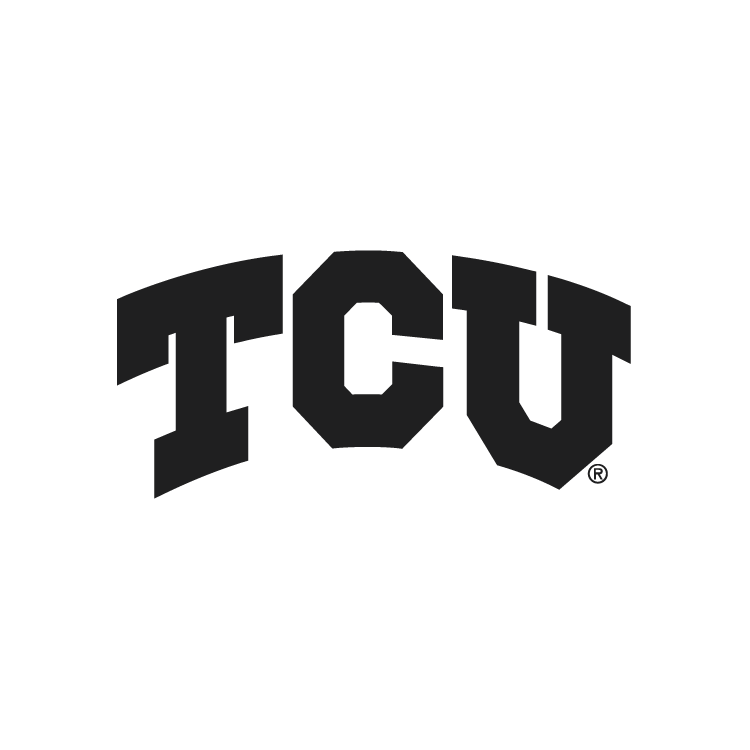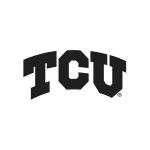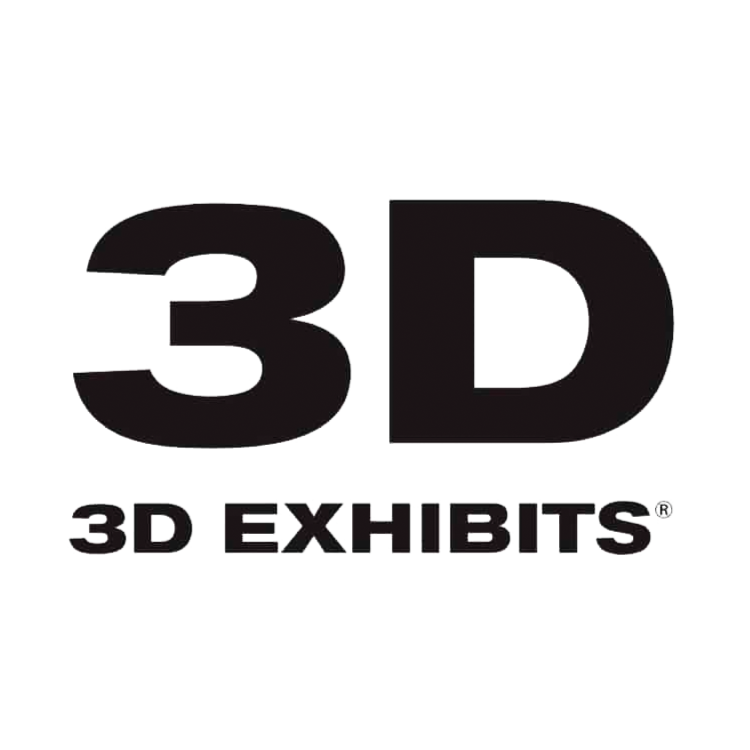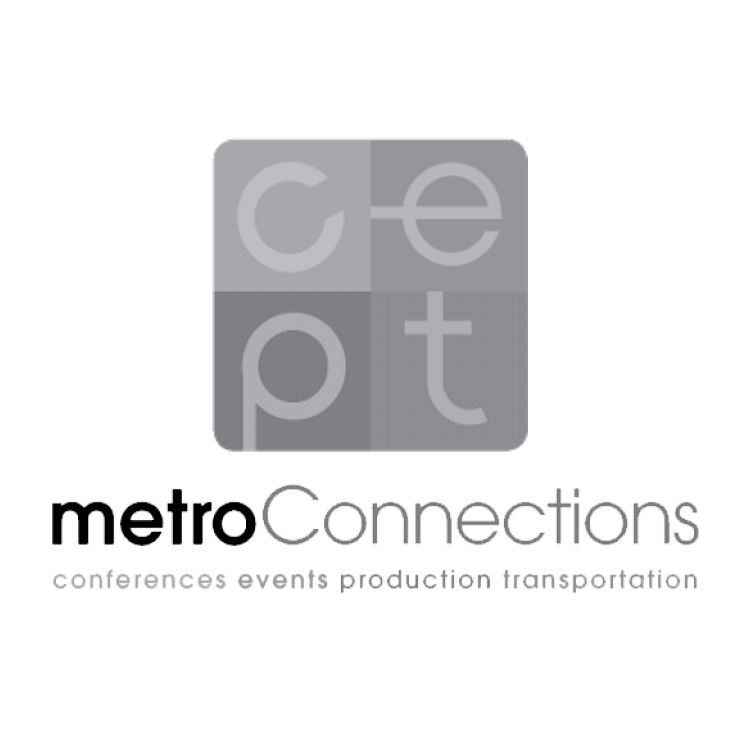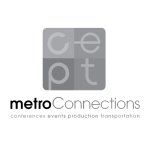 See how easily you can set up your own Challenge Bar Trivia game!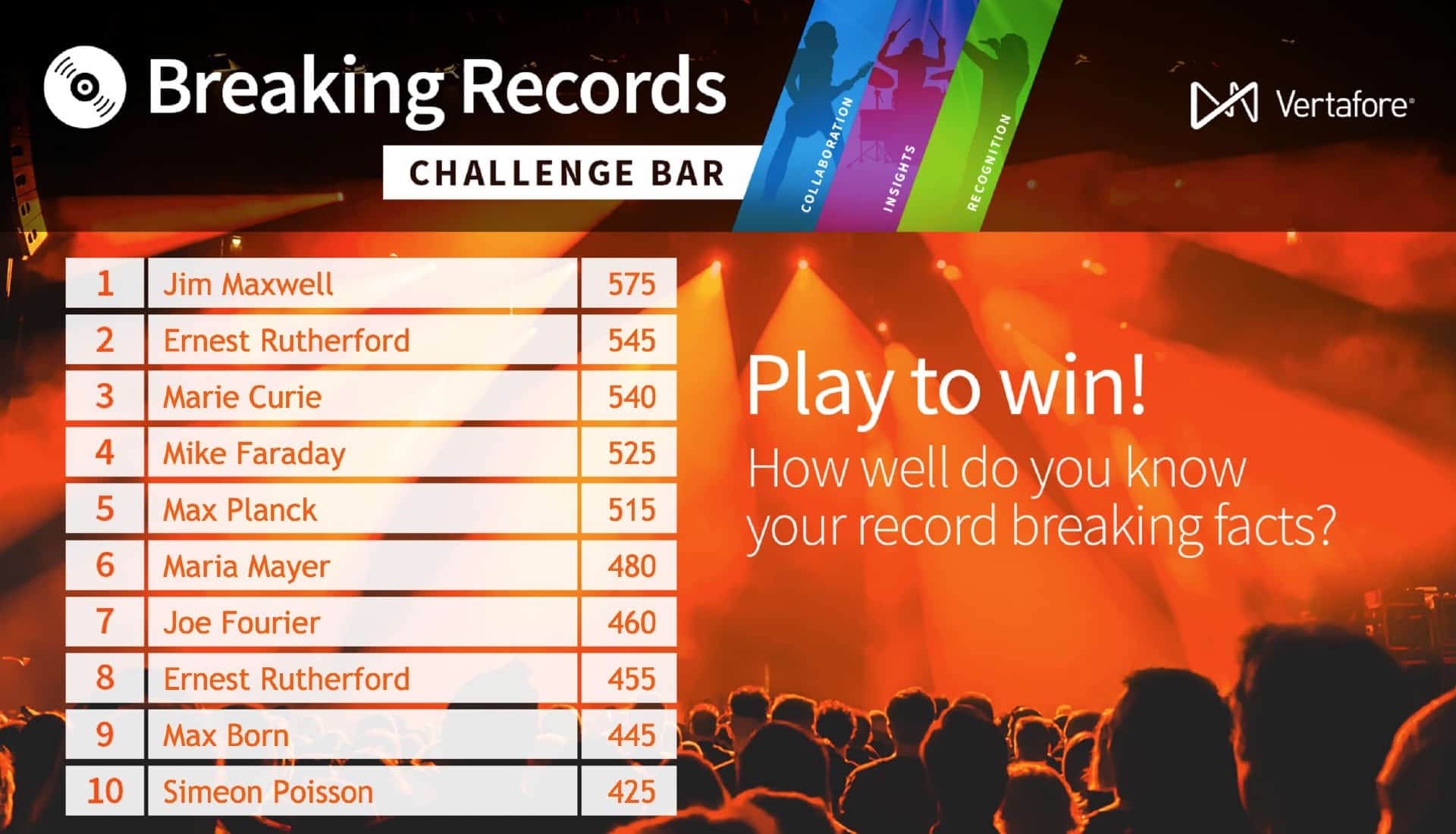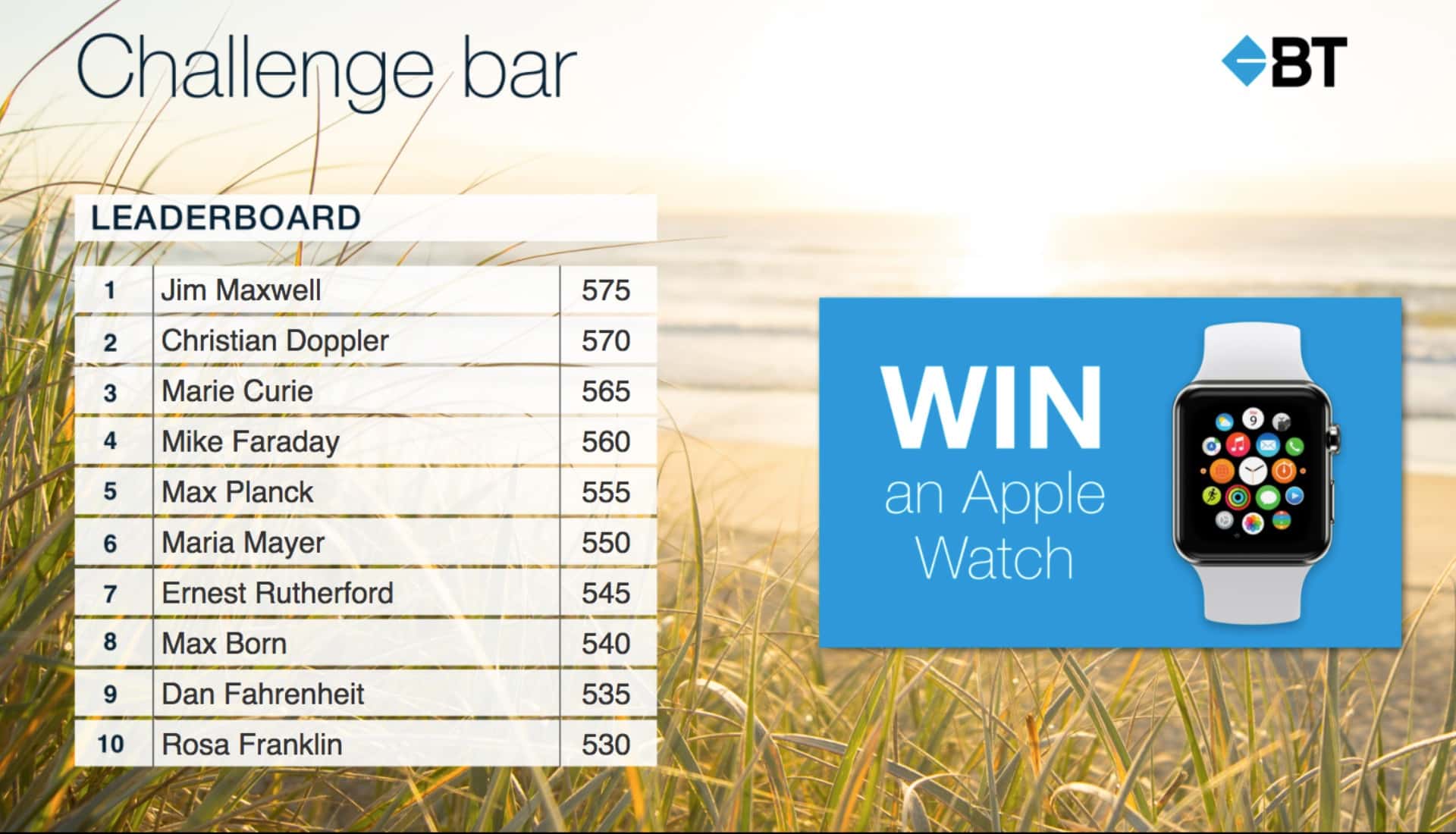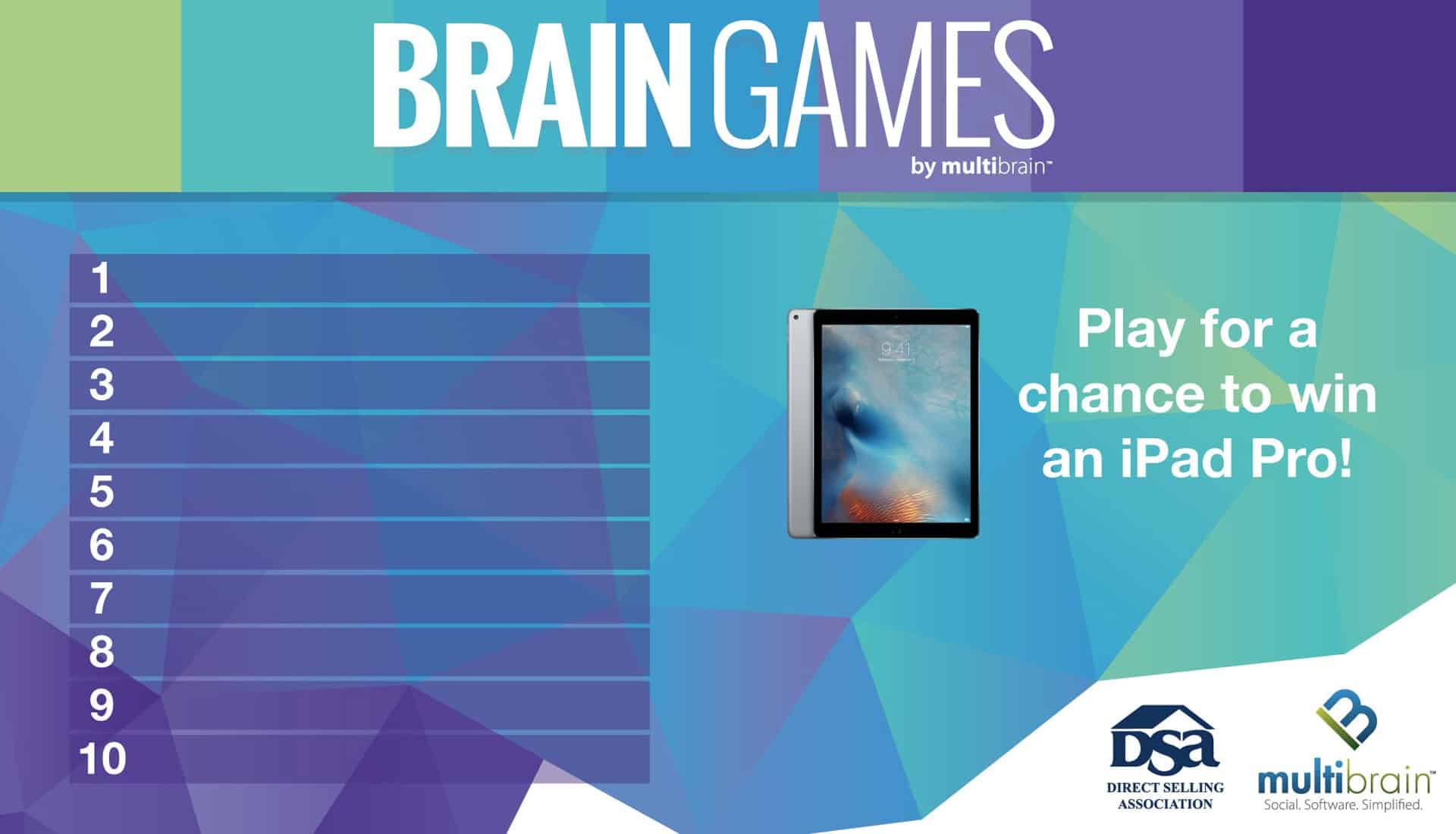 Your Brand.
Your Content.
The game has colorful, attractive screens that are easily customizable to include your logo, graphics and match your colors.
Create a question bank that highlights your products, benefits, and company. Some clients even highlight trends in their industry. Each question helps a visitor learn something new about your company.
Game configurations can be saved and reused for other shows.
Different Games for Different Experiences.
Attendees play until they get three questions wrong. The further that they go, the more points each question is worth. Exhibitors love this game, because questions are selected and sorted randomly.
You are on the clock! So, answer as many questions as possible until time runs out. For bonus play, you can double the points as players keep getting answers correct. Great for quick activations without a leaderboard.
Each player answers the same questions at the same time. A host chooses the questions, the order and how long they appear on the iPad. You can change the point value for each question to add more suspense.
Create a sense of urgency, by putting 12 seconds on the clock. Attendees need to answer each question before time expires! The faster you answer, the more points you earn.
Drive Booth Traffic
People love to see their name in lights. The leaderboard creates a compelling visual beacon that pulls visitors into your trade show booth from the aisles.
Once a visitor sees their name on the leaderboard, they often take pictures to show their friends. You can expect some of them to return to make sure they still occupy a top spot.
Capture More Leads
Let the attendees do the data entry for you by filling out custom data capture forms. The game is self-service and never needs a break. It will continue to capture leads even when your booth staff are busy and tired.
Customize our data capture forms and surveys to get the data that will help your business the most. Ask visitors to sign up for the newsletter, download a document, and sign up for a meeting with your sales reps.
All of the data will be instantly available to your booth staffers with our Lead Manager App. Then, they can make notes, rate leads, and further qualify the contacts.
Challenge Bar Trivia Game Helps J. J. Keller Nearly Double Their Trade Show Lead Goal
Educate Booth Visitors
Trivia games are an excellent way to educate attendees without needing to rely on your booth staff, signage, or printed materials. Based on our experience, attendees will answer between 3,000 and 5,000 questions in a typical trivia game. Some clients will get more than 20,000 questions answered.
Often booth visitors discuss the question content with people around them (including your booth staffers!) when they don't know the answer.
With our post-event reporting and analytics, you can easily track game performance.
Custom Lead & Survey Forms
Use our custom lead and survey forms to multiply the amount of data that you capture. Our trivia game capture leads and surveys while you have meaningful conversations with existing customers.
Visual Leaderboard
Stimulate friendly competition and peer rivalry by showing top scores and rankings on this large visual leaderboard. We can configure the leaderboard to incorporate your event themes and branding.
Collaborative Game Play
Attendees play a single trivia game standing alongside each other. The format encourages collaboration & dialogue among the players because each person has a random set of questions.
Shuffle Questions
The game shuffles and randomizes the questions after each game, so each game is unique. This way, when two people are playing side by side – they can't cheat!
Show / Hide Correct Answers
Decide if you want to show or hide the correct answers. Decide to show or hide the correct answers in the game. It's good to show the answers when educating booth visitors is the goal. However, some clients opt to hide the correct answer to keep people guessing.
Dashboard & Reports
The dashboard highlights booth traffic patterns and high-level game statistics. Reports break down game, question and player performance. Categorize questions into groups such as learning objectives for reporting.
Reusable Configurations
Save some energy and hassle by creating a game configuration that you can use at multiple trade shows or corporate events.
Multi-Language Support
For multi-lingual groups, you can run the game in English, French, German, or Italian. Plus you can set up multi-lingual question banks in the same game.
Download & Follow-up
Quickly download your leads and survey data. Then, send off personalized email follow-ups before you get home.
Challenge Bar Trivia Can Also Be Part of A Larger Trade Show or Event Game
Need to create excitement at various locations throughout a larger event? Use our Challenge Bar Trivia game to drive traffic, create friendly competition, and award prizes as part of a Scavenger Hunt or Passport game that also includes Photo Challenges, Prize Wheels, and more.


Challenge Bar Trivia Package
Want to create a super-fun challenge bar? We're here to help with easy-to-use software, pre-packaged trivia content (themes + questions) and support from our onboarding specialists!
Here are the key features of our Challenge Bar Trivia package:
Use of SocialPoint trivia game software platform for one month.
Play as many times as you want.

Pick a ready-to-go game (theme + questions) or make your own.

Change game themes and questions anytime. 

Schedule 15-minute rehearsal with an onboarding specialist.

Get additional support through online guides and live chat.
Frequently Asked Questions
What do I get when I purchase Challenge Bar Trivia?
SocialPoint is a cloud-based SaaS platform. There are no apps to download in the app store.
When you choose SocialPoint, you get three things:
(1) Each project is assigned a customer success manager who will set up and configure your game(s) for you, help you prepare for your onsite experience, train you on setting up and managing your game onsite and be a contact to Text or email if you have any questions.
(2) You will get a single link to deploy the game to your iPads and the leaderboard to your big screen. Links will be protected by a PIN Code. The deployment link will be active during the contract term.
(3) You get a User Account and log in to our SocialPoint SaaS software platform. You will be able to deploy your game, monitor results, download data, and make changes to your game.
Do you provide graphic templates?
Choose from over 25 different themes. Or you can create your own.
Each theme includes the following:
iPad and mobile player app graphics
Leaderboard graphics for 5, 10 and 20 player leaderboard.
We have Adobe illustrator templates if you would like to create your own graphic theme.
How do players access the game?
Players will access the game through iPads or by scanning a QR code in your booth. Alternatively you can send players the link to access the game directly.
Can players access the game through their phone?
Yes, we do have a mobile trivia game option where players can access through their phones.  You can provide players the link or generate a QR code in SocialPoint that players can scan to play on their phone.
Does the game come with a leaderboard?
Yes, the SocialPoint trivia game comes with a leaderboard that you can display on monitors or in the front of your room.  We have pre-defined leaderboard templates for 5 player, 10 player and 20 player leaderboard options. Also, you can design your own leaderboard – including a vertical leaderboard option.
The mobile player app can show a 100 person leaderboard at the end of game play.
What type of questions can I create?
With SocialPoint trivia, you create multiple-choice questions or true-false questions. Questions can include an image, video or an explanation.
In addition, you can categorize your questions by learning objective or marketing objective. The categories will be used for post event reporting.
What are the gameplay options?
There are two primary gameplay options: Self-paced gameplay vs. Host directed trivia. The Host directed trivia works well when you want to create a game show type of environment in your trade show booth. Self-paced games, on the other hand, are most effective when you want to set up a self-service game in your trades show booth that doesn't require a booth staffer.
Most SocialPoint customers choose one of our self-paced games for their booth. Three Strikes game is popular with exhibitors that want to educate visitors, while the Timed Quiz is popular with exhibitors that want an HQ style game.
Customers can choose if they want to show/hide the correct answer, show an explanation, set the number of questions, etc.
What do I need to setup Socialpoint onsite?
If you are deploying a Socialpoint Trivia game in your trade show booth (or on the trade show floor) we recommend that you do the following:
(1) You will need iPads for gameplay, iPad stands, Leaderboard Monitor with source laptop, and an active internet connection. You will want your iPads to have power.
(2) For the best results, we recommend setting up the iPads on a bar height table or tables. Then, arrange the iPads so players can play shoulder to shoulder. This way, players can walk up and play. The proximity to other players increases their competitive juices.
(3) Set up the leaderboard on a large monitor in your booth near the iPads. For the best results, make sure there is space so attendees can take pictures of themselves and their name on your leaderboard. They will text and tweet these pictures.
(4) Your staff will have access to the back end and will be able to reset the leaderboard, change questions, and update misspelled names remotely.
Pro-tip: The game requires an active internet connection but not a lot of bandwidth. Since internet service performance varies from venue to venue, we recommend setting your game up on a different network from the network where attendees are watching cat videos.
Does SocialPoint need to send people onsite?
No. We rarely send staff onsite for trade show booths. We designed Challenge Bar trivia so you can easily set it up and manage it onsite yourself. Your customer success manager will be available via Text, chat, or email to help you if you have questions or issues. Just send him or her a picture of what you are seeing and what you expect. They will help you get it sorted out right away.
Can I use the trivia game for multiple shows?
Yes, you can use interactive trivia across multiple shows.
Once your game is set up, it's pretty easy for you to use it at multiple shows all year long. You will be able to reset the leaderboard, change questions, and track game performance across events.
How does the pricing work? Is it per event or is there an annual subscription option?
Prices range between $100 and $900 for a game.
The prices are based on the number of game players that you anticipate and the length of your subscription (by month or by year).  Inline booths are safe with 100 – 500 players per event.   Island booth should consider between 500 and 2000 players per event.
Challenge Bar Trivia Not The Right Game For You? We May Have A Better Fit
We offer a suite of interactive games designed to make your event more fun and engaging
Attendees actually line up to enter their own contact info to play for your prizes! Use our graphic templates or customize to your brand! Prize manager software keeps track of your prize inventory. After the show, you get easily exported leads.
Make a spectacle out of picking winners for your drawings and contests. Name Picker selects multiple winners at once, while the Raffle Wheel randomly picks one name from your list. A great way to gather a crowd – and a downloadable list of leads.
Perfect game for exhibitors who want to incentivize trade show attendees to visit multiple partner booths on the show floor, or multiple places in their own exhibit. Includes check-in, photo, trivia, and quiz challenges, plus prize drawing and leaderboards.
Increase attendee engagement and provide provable value to sponsors. Helps show owners drive traffic to specific places around their conference, especially sponsors' booths. Players do challenges (such as check-ins, photos, trivia, and staff-scored), collecting points to rank on the leaderboard and spin a raffle wheel for prizes.