Trade Show Booth Games
Turn your booth into the epicenter of fun. Drive booth traffic and get more leads. 
Fun, New Interactive Trade Show Booth Games and Contests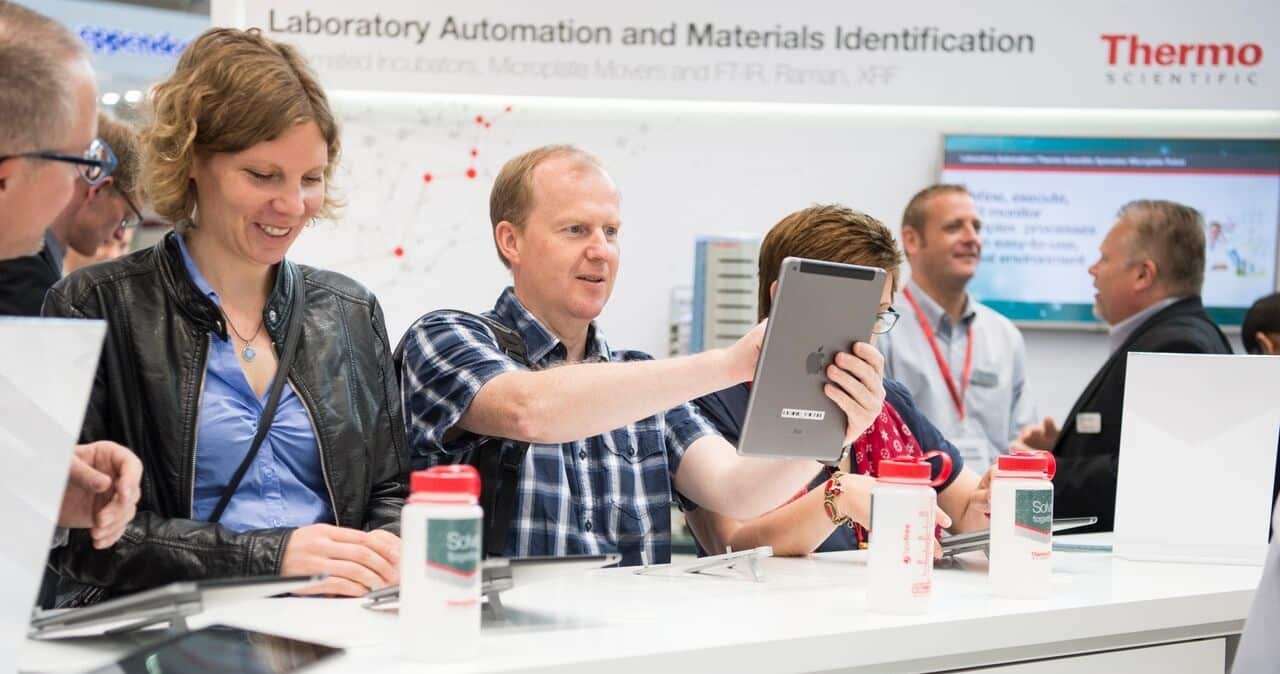 Human Emotions
What makes our games and contests really gather a crowd, and keep people engaged, is how well our games play on peoples' very human emotions. There are 6 key emotions that we see over and over driving people to keep playing. 
What will SocialPoint Mean to You?
Drive Booth Traffic
These digital games and contests pull trade show attendees into your booth to play, because they are great looking, fun and offer a chance to win free prizes. Which drives higher lead counts for you!
Capture More Leads
Use our custom lead forms to get the data that data that matters to you. Let attendees fill out lead forms before they start playing the game. Our games and contests don't need a break. So they will continue to capture leads long after your booth staff get tired.
Faster Followup
There is no need to collect business cards from booth staff and data enter them.  Use our Lead Manager App to review leads, rate them and make notes. Instantly followup with leads in the app or download your lead data into Excel.
Watch A SocialPoint Game In Action!
Click on the video to see for yourself how our interactive trade show games look great, draw a crowd, are easy to play, and engage your booth visitors.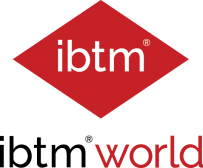 Top 10 New Event Technology for 2015
In November 2015, IBTM World (formerly EIBTM) selected our SOCIALPOINT® Audience Engagement platform as one of the Top 10 new innovations of 2015. We are super proud of this accomplishment!
"A game so attractive that it enables the company to keep customers on their stand"
– Laure Hannetel, Starkey Hearing
Click Through the Presentation to Learn More
Customers That Use SocialPoint®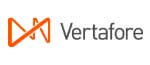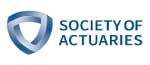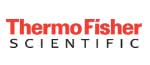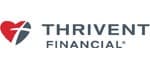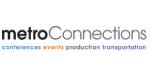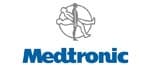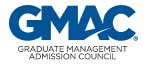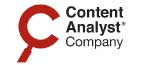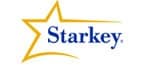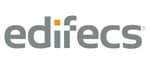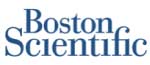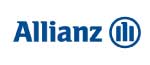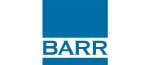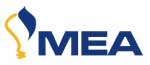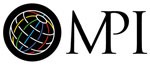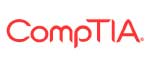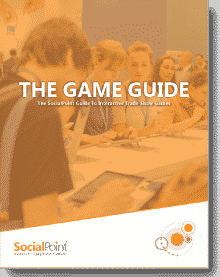 Request your free e-book!
THE GAME GUIDE:
The SocialPoint Guide To Interactive Trade Show Games
Learn how to get more booth traffic and engagement with your free 52-page e-book that shares proven methods for implementing trade show games!