Trade Show Booth Games
Drive booth traffic, capture leads and transform your booth into the epicenter of fun.
Digital Fishbowl
A complete solution for attracting visitors to your booth, capturing leads, qualifying leads, fulfilling the leads and measuring the impact.
Virtual Prize Wheel
Fun, attractive games that draws in attendees who enter custom information to play for prizes! After the show you get easily exported leads & performance metrics.
Instant Win
A version of the Virtual Prize Wheel game where, rather than spinning a virtual wheel to reveal a prize, it pops up on the screen.
Challenge Bar Trivia
Simple, fun game that pulls trade show attendees into your booth to play because it is great looking, fun, and offers the chance to win a prize and get on the leaderboard.
Human Emotions
What makes our games and contests really gather a crowd, and keep people engaged, is how well our games play on peoples' very human emotions. There are 6 key emotions that we see over and over driving people to keep playing.
Watch A SocialPoint Game In Action!
Click on the video to see for yourself how our interactive trade show games look great, draw a crowd, are easy to play, and engage your booth visitors.
"A game so attractive that it enables the company to keep customers on their stand"

Laure Hannetel, Starkey Hearing
Customers That Use SocialPoint®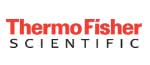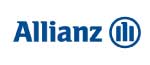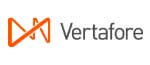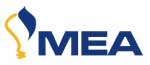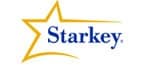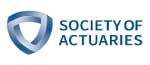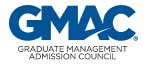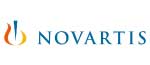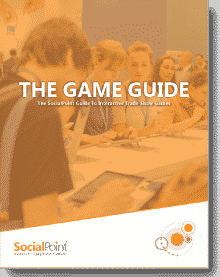 Request your free e-book!
THE GAME GUIDE:
The SocialPoint Guide To Interactive Trade Show Games
Learn how to get more booth traffic and engagement with your free 52-page e-book that shares proven methods for implementing trade show games!
Let us help you find the perfect trade show game for your exhibit booth