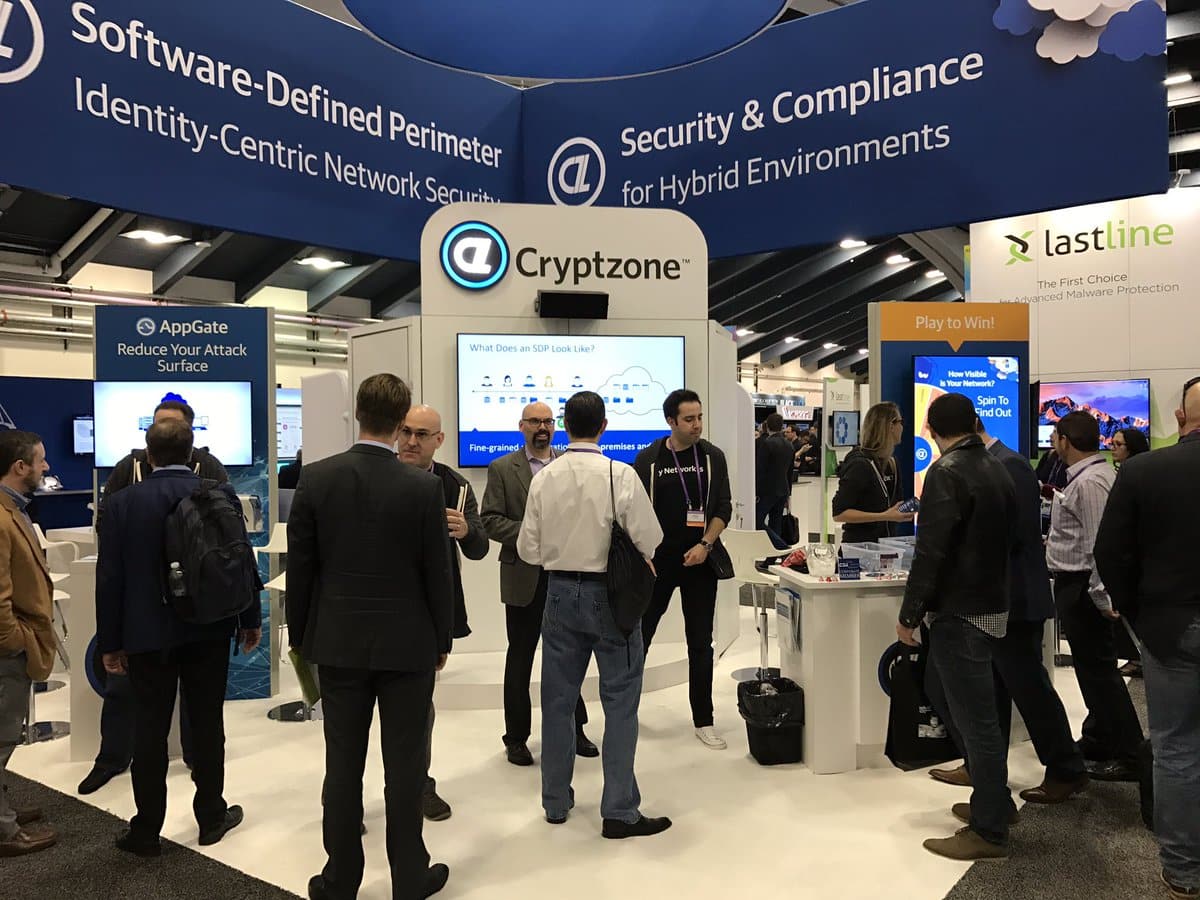 When you include a SocialPoint Virtual Prize Wheel in your trade show booth, you're going to get more booth traffic.  People will be attracted to the cool-looking, moving digital screens, and the chance to win prizes.
But hey, if you're like most exhibitors, you want even more traffic! To get it, follow some or all of the following 7 steps, to more aggressively promote your prize wheel game:
1. Signage
Use bold, large text in your exhibit graphics above where the game is played (either on a flat screen monitor or on one or more iPads) to let passing attendees there's prizes to be won! "Spin To Win" or "Play To Win" or "Win A Free ______," if you are giving away a significant main prize. Consider using color in the graphics that makes these words stand out from the rest of your booth.