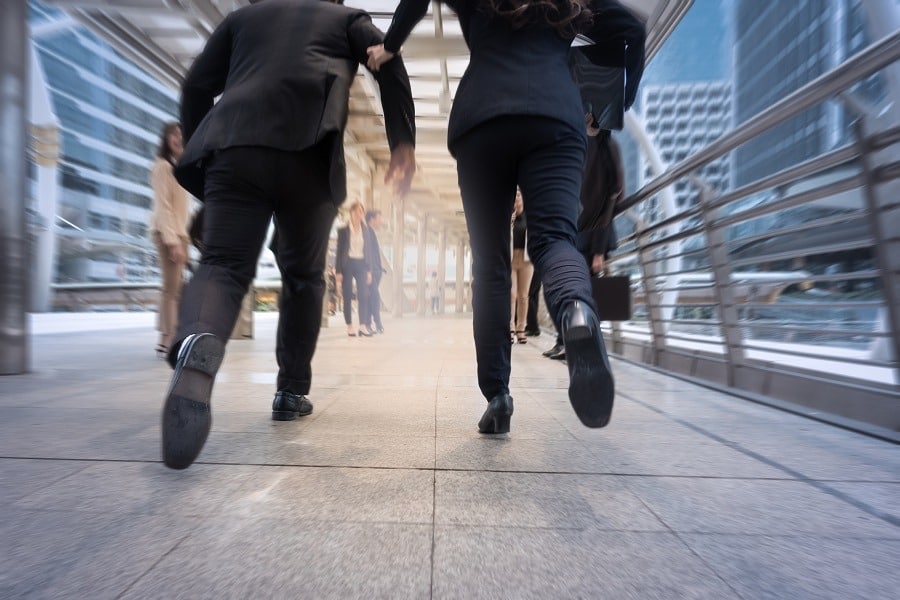 Why should you follow up on your trade show leads fast? Because if you don't, your chances of winning the sale plummet drastically. According to InsideSales.com, 35–50% of sales go to the vendor that responds to leads first!
That means if you contact your leads second, third, fourth, fifth, sixth or later, you are fighting over 50 to 65% of the pie with all the other potential vendors – except for the first responder!
So, what can you do to ensure you have fast trade show lead follow up?