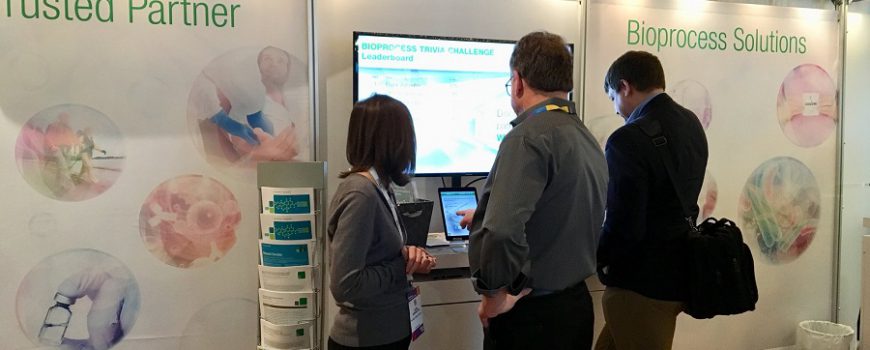 When you exhibit at a major USA trade show, it's a given that attendees will be given badges, and that you as an exhibitor can rent a badge scanner to scan those attendees. A badge scanner saves exhibitors time during in-booth interactions, allowing them to quickly gather attendees' contact info, and at some shows, a few qualifying data points, too.
But what's an exhibitor to do when the show doesn't offer a badge scanner because the show:
Is too small?
Is international in a country with more stringent privacy laws?
Is in an industry with greater security issues?
You still want to gather lead info, and gather it quickly, even if there is no badge scanner.