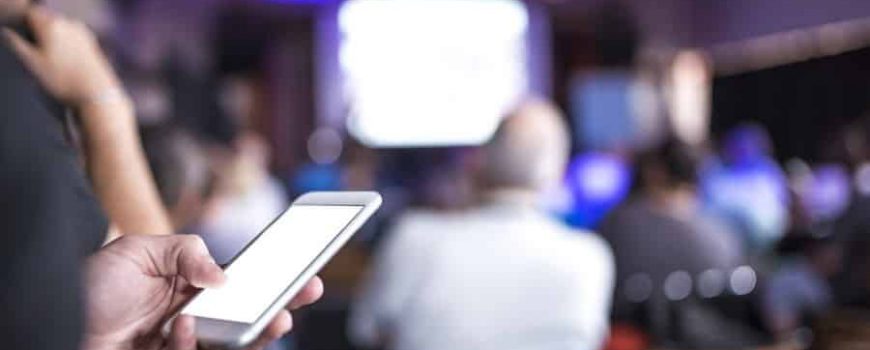 Several years ago, I was in Norway giving a presentation and using interactive Q&A for the first time in a conference. Previously, I had always used the microphone for my presentations. On this day, we had a new event technology that had a Q&A feature.
I discovered very quickly that if everyone had a chance to ask questions they would do it. I received dozens of questions via the interactive Q&A app.
Second, I learned that people were more willing to ask questions via the technology than stand up in front of the room with microphone.