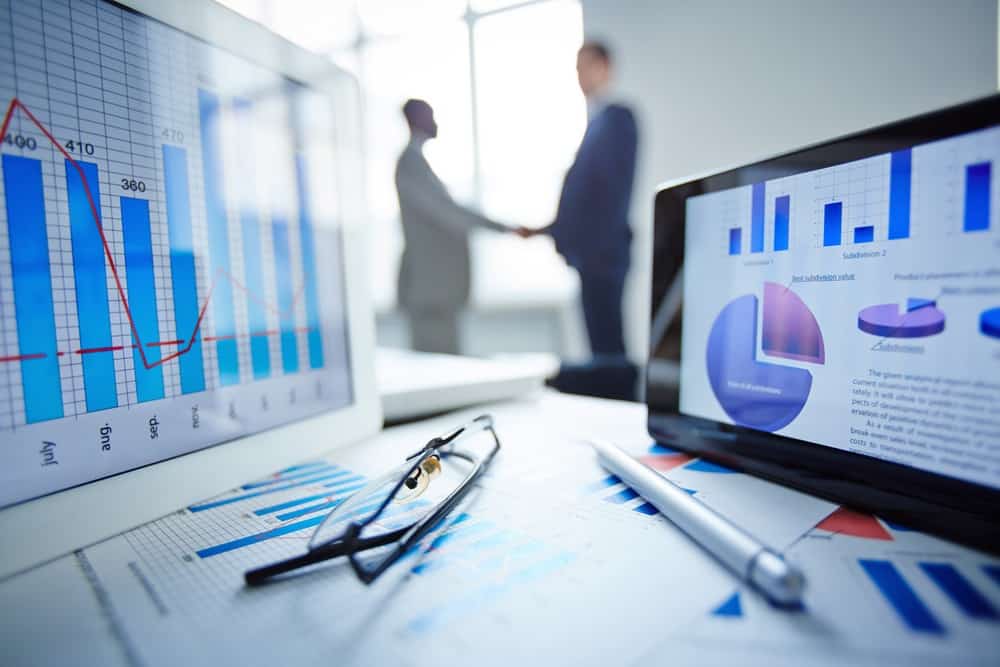 In a recent study, 60% of trade show booth organizers said that "Closed Sales" is their #1 measure of success at their event.  Yet, there are many, many more ways that meetings add value beyond revenue generated. How are you measuring the business value that your meetings and events create for your organization?
In MPI's Business Value of Meetings research, they identified 41 different metrics that can be used to help you measure and track the business value of your meetings. Take a look at the list below – you might be able to find a few new metrics for measuring your success:
So you see, there are many more ways to measure the business value of a meeting beyond sales (which was still the first item on the list!).  Most likely, some of these are measurement metrics you had not previously considered — yet are metrics you now find viable.  Perhaps now you can demonstrate even greater value from your meetings than you thought!