Fun Interactive Games That Boost Engagement
Quickly create branded scavenger hunts, passport games, live trivia and quizzes with SOCIALPOINT® Audience Engagement Platform. Do it yourself or let our customer success team do it for you.
Join the corporations, associations and schools using SocialPoint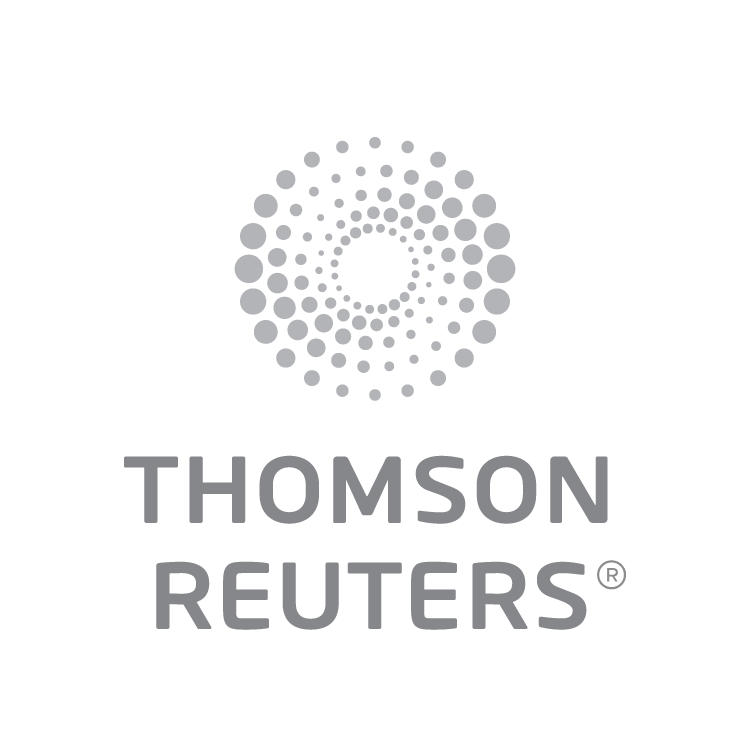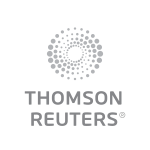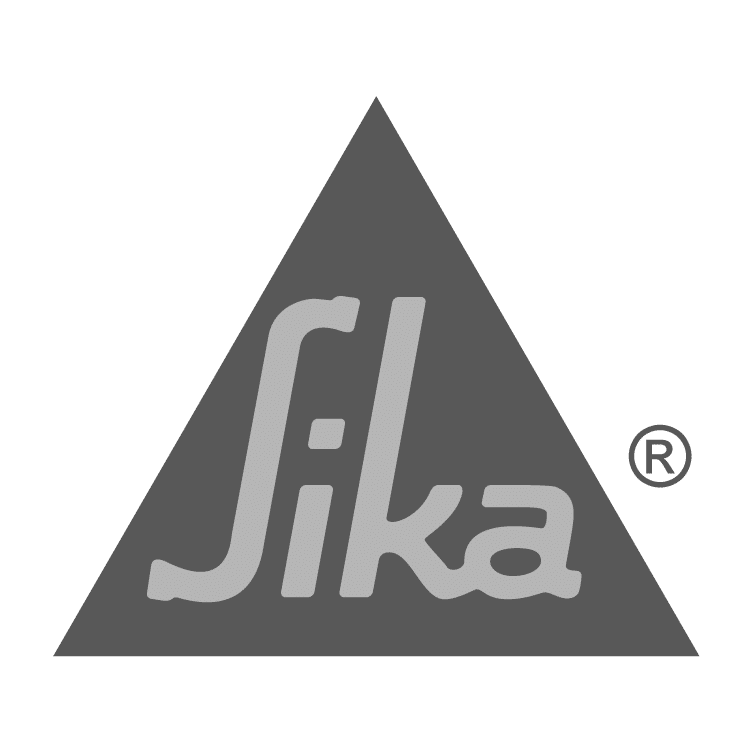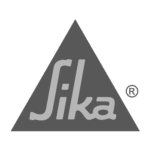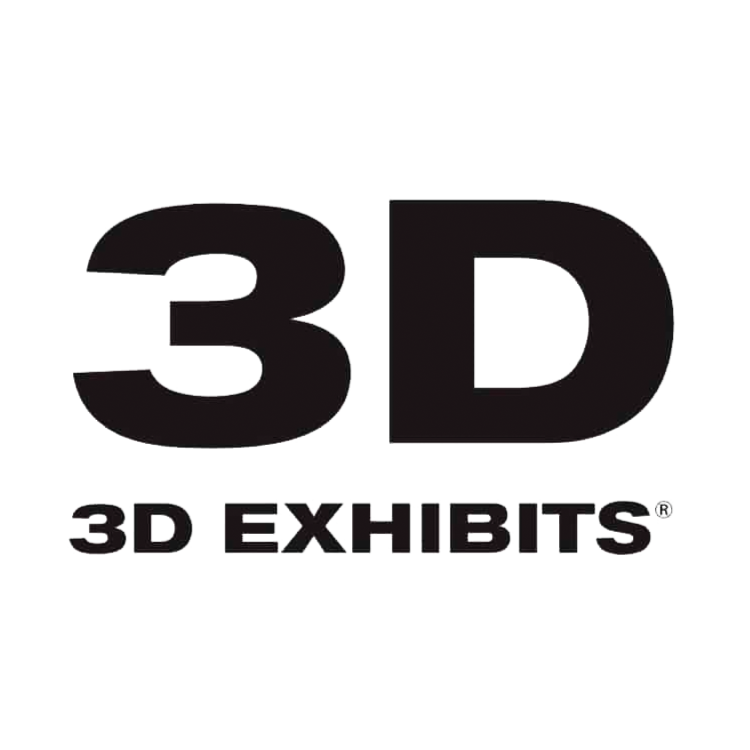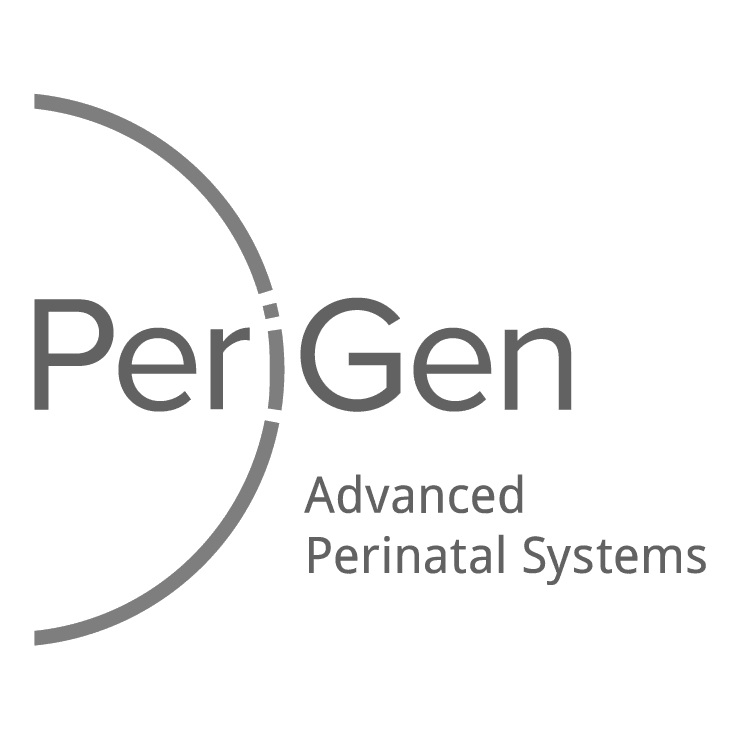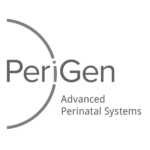 Choose
Interactive Games

Matched To Your Needs
Choose
Interactive Games

Matched To Your Needs
Choose the scenario that fits you best
Personalize,

Theme

and

Brand

Your Game
Our audience engagement platform gives you the flexibility to visually personalize your game to the level you need.
50+ Pre-Made Themes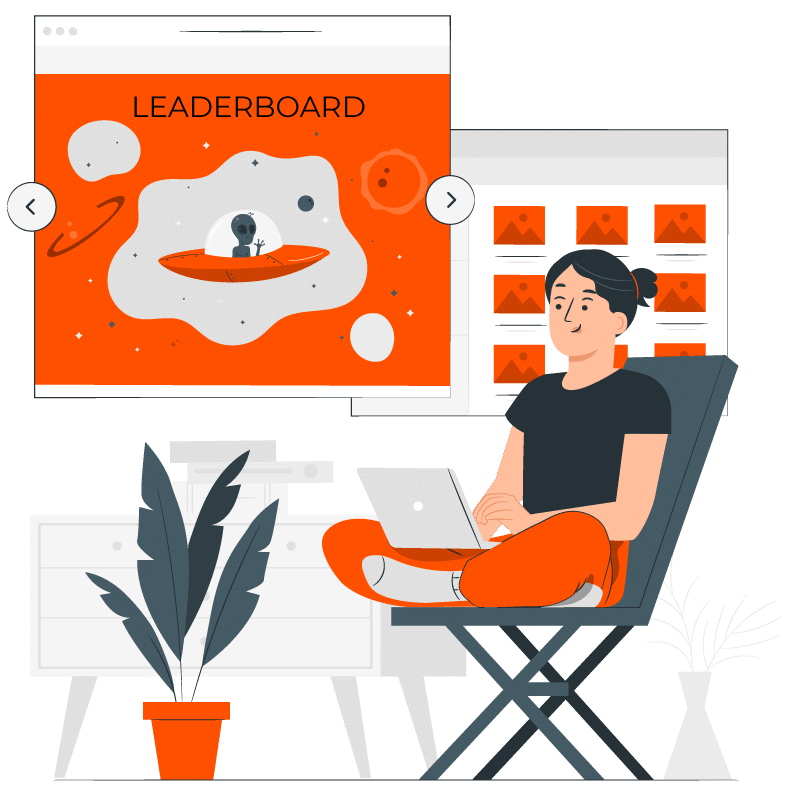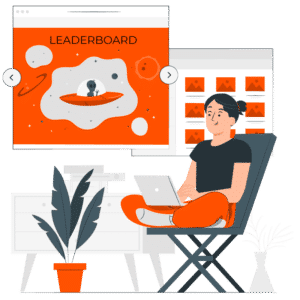 Don't have a graphic designer? Or time to create your own theme? Choose from our 50 pre-packaged popular visual themes for the speediest game launch, including holidays, TV & movies, sports, culture and more!
Create Your Own Theme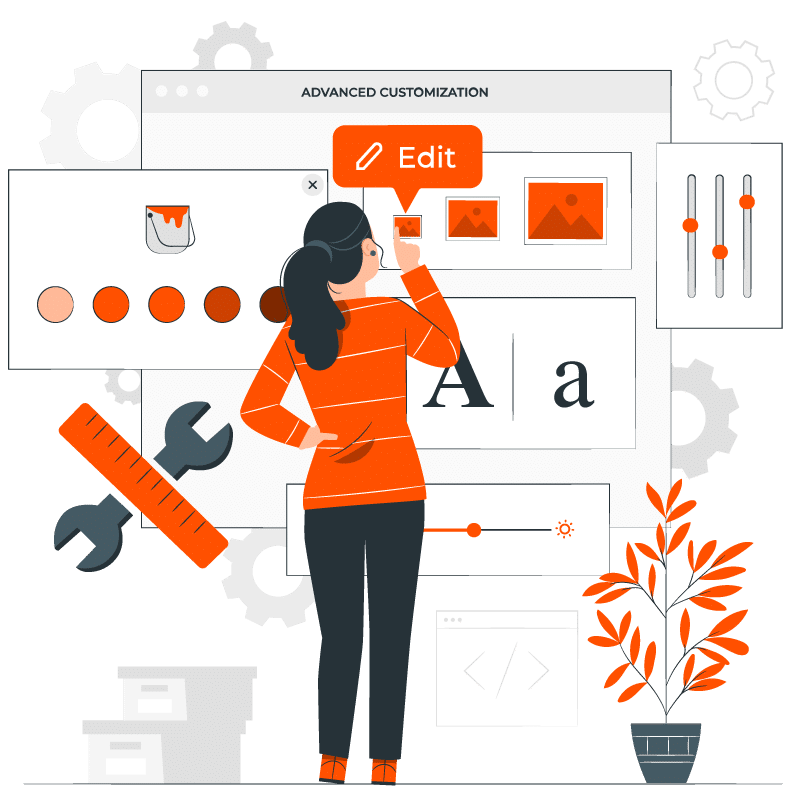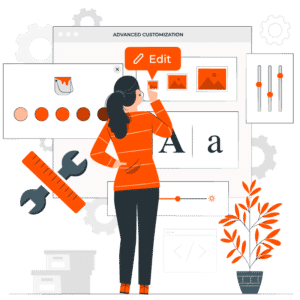 Do you want a game theme that embodies your brand identity? Create your own theme, including graphics, colors, fonts, logos, and more. We provide Adobe Illustrator and Canva templates to make it easy.
How SocialPoint Interactive Games Help You
You are a B2B Marketer or Exhibitor
How Marketers Use SocialPoint
Trade show marketing
Send quizzes in Email Marketing campaigns
Use Quizzes during customer webinars
Live Trivia for sales training on new products and market segments
Sales Kick-off gamification
Passport Games
Benefits for B2B Marketers or Exhibitors
Boost productivity
Modernize or match your high-tech brand
Increase event ROI
Build your brand
Boost sales
Attract more booth visitors
Help booth staffers start leads easier and avoid boredom
Capture and qualify more leads
Keep visitors in your booth longer
Get booth visitors to see more of your products
Generate more leads
Have booth visitors return multiple times
Manage giveaways more efficiently
Compare and report results across shows
Manage drawings and contests
Take leads without badge scanners
Cross-sell and up-sell existing customers
Easily import reporting data into Excel and load into CRM
You are a University or Corporate Campus
How you use SocialPoint
New Student/Employee Orientation
QR Code Photo Scavenger Hunt
Trivia Quizzes
Benefits for a University Campus Administrator
Help Students learn the campus and important administration functions.
Increase trust and loyalty
Reduce attrition
Track engagement and participation.
Create bonds with other students and the campus.
You are a Team Leader
How Team Leaders Use Socialpoint
Holiday Trivia (Any holiday all year long).
Trivia Night game to bring in-person and remote attendees together.
Ice Breaker quizzes before team meetings.
Photo Scavenger Hunts
Benefits for a Team Leader
Quickly create fun games for team engagement
Strengthen teams
Increase trust and loyalty
Reduce attrition
You are a Trainer or Training Department Leader
How training organizations use SocialPoint
Sales Kick-off Gamification
New Employee Onboarding Gamification
Instructor Led Training Engagment & Gamification
e-learning training gamification
Year long training program gamification
Benefits for Training Organizations
You are a Corporate Event Planner
How Corporate Event Planners Use SocialPoint
Trade show passport games
Scavenger hunts
Brainstorming sessions
Training sessions
Engage Virtual Audience
Town hall Q&A sessions
Live trivia and quizzes
Benefits for Corporate Event Organizers
SocialPoint offers several gamification choices to support a variety of event experiences
Make boring lecture based events more fun.
SocialPoint is not expensive and fits in most budgets.
Games are easy to setup.
Reward employees and members in multiple ways
Modernize or match your high-tech brand
Increase event ROI
You are a Destination Marketer or City Administrator
How you use SocialPoint
Passport games that drive traffic into stores and restaurants.
Create passport games and scavenger hunts around festivals and events in your community
Benefits for a Destination Marketer or City Administrator
Reward players for visiting sponsors with coupons, discount codes or purchases
Easy to setup and run games
Scale games to 1000's of players
Track engagement and participation
Report on participation post event to sponsors
Create custom lead forms to build email marketing lists
Benefits of SocialPoint Audience Engagement Platform
Launch Your Interactive Game Fast!
Launch your game faster and save money over custom programming with our proven Audience Engagement Platform that has provided games for thousands of organizations.
Set up the game yourself with our self-guided wizards, templates, uploadable spreadsheets, and how-to-guides, or leverage our experienced Customer Success Team to help you build and launch your game.
Customers gain access to our Audience Engagement Platform software admin system so you can even make changes to the game content and visuals at the last minute.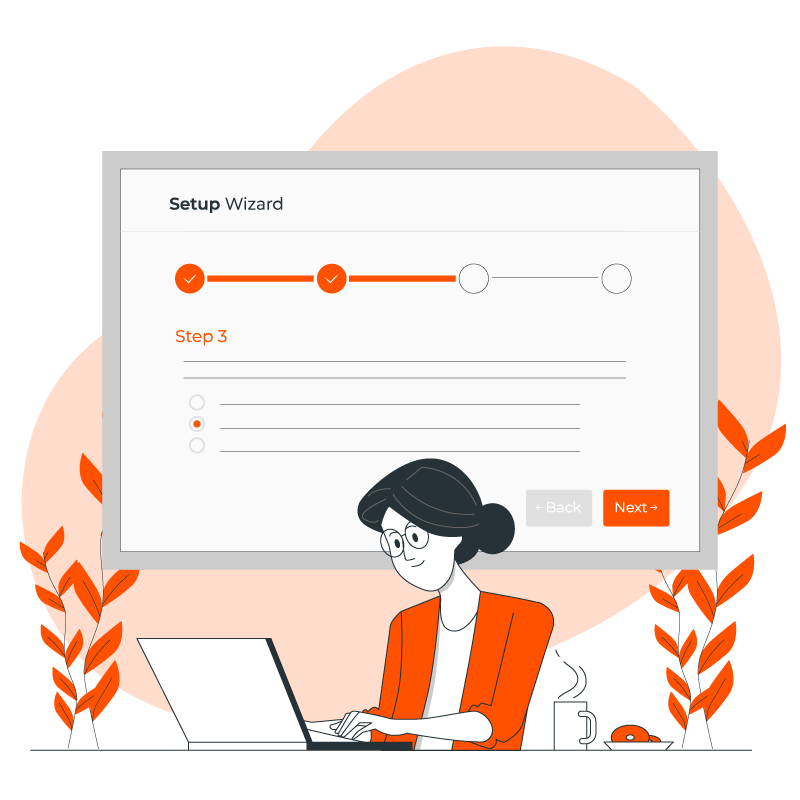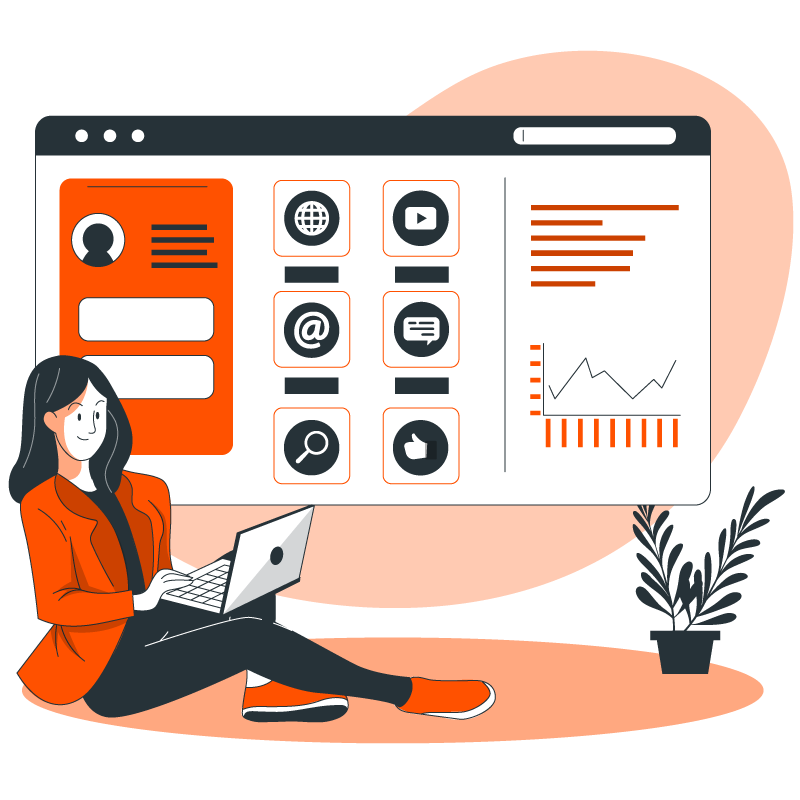 Engagement Features Matched To Your Needs!
Choose from a wide variety of well-thought out and proven game solutions that match an activity, including its challenges and settings, to exactly meet your business objectives.
Our scalable Audience Engagement Platform lets you add a single interactive activity to an event – or tie your entire multi-day event together with dozens of digital activities.
Pay only for the amount of game you need, with pricing by feature, number of game configurations, maximum number of participants, support level, and monthly/bimonthly/annual use. You can easily upgrade if you need to add more players.
For advanced customers, an API is available to tie our Audience Engagement Platform into Registration, Auto-Login, and Rewarding points.
Game Tech Your Players Will Love
Our games are so easy to play, attendees can play right away with little or no instruction, and do not require downloading an app to play on their smartphones.
Our interaction app software allows game players to participate anywhere, on phones, tablets, on large screen monitors, in person and online, even embedded into your website.
Choose to set up your players to compete individually or play as a group with team scores.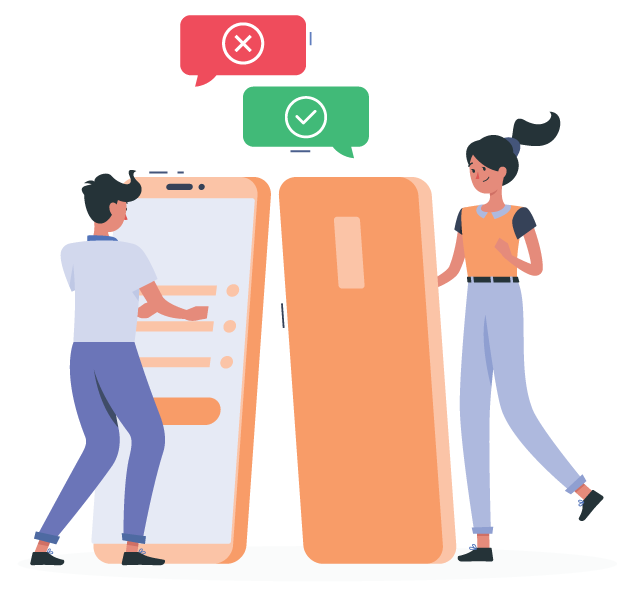 Who Uses SocialPoint?
Organizations who have used SocialPoint for their live events, hybrid events and virtual events.
Companies
Cisco, OpenText, Home Depot, ST Microelectronics, SAS, Gem Sensors, UPS, Pepsico, Milwaukee Tool, McKinsey, Royal Bank of Canada, GBU Life, Abbott, Ernst and Young, Deloitte, Kohls, Novartis, Edward Jones, Lenovo, Red Bull, Thomson Reuters
Agencies
3D Exhibits, MetroConnections, George P. Johnson, Freeman, Sky Rush Marketing, Livewire Communications, The CM Group
Universities and Schools
UCSF, Ohio State, Yale, UPenn, TCU, Michigan State, Colorado College, Wilson Collect, Aurora University
Associations
Children's Hospital Association, NAEP, AICPA, American Student Dental Association, MSAE, APHL, Great Loop Cruisers Association
Non-Profits
Leukemia & Lymphoma Society, Big Brothers Big Sisters, Hope for Warriors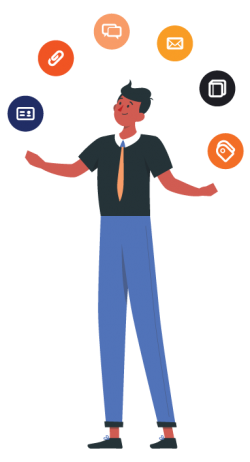 What Customers are saying about SocialPoint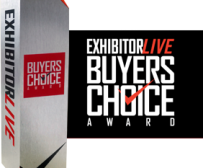 Buyer's Choice Award Winner
In February 2018, SocialPoint's Digital Fishbowl won the ExhibitorLive Buyer's Choice award at the show for the best new product innovation in the trade show industry.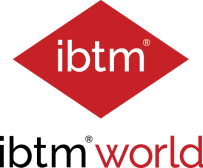 Top 10 New Event Technology
In November 2015, IBTM World (formerly EIBTM) selected our SOCIALPOINT® Audience Engagement platform as one of the Top 10 new products of 2015.
Frequently Asked Questions
How can Players access games?
SocialPoint games were designed to be easy for players to access without downloading an app. So you can deploy SocialPoint in the following ways:
QR Code
Web link
Event app
Virtual event platform (or video conferencing software)
iPad
Website
email provider
We do provide a dynamic link option that allows players to auto-login to event apps, virtual platforms, email providers and websites.
How do I purchase SocialPoint?
SocialPoint can be purchased online by credit card. Subscriptions are for 30 days, 60 days or 12 months.
How does SocialPoint protect my data?
First, it's important to know that SocialPoint customers own the data that they put into the system and the data that is created from their games. This is outlined in Section 3.1 of our Terms and Conditions.
Second, we have a detailed data processing addendum that is included in the terms and conditions that explain how we process your data and protect it.
No, we won't sell your data. We confirm that in Section 2.1.5.2  of our Data Processing Addendum.
What integrations does SocialPoint have?
SocialPoint has two primary integrations:
Dynamic link that allows players to auto-login into the game from their event app or virtual event platform.  Some event apps supported include:

CVENT Attendee Hub
CVENT Crowd Compass
Swoogo
Pathable

Zapier App allows you to do the following:

Register players from your registration system into SocialPoint.
Pass scores and results from one system to another.
Which virtual platform can access Socialpoint?
SocialPoint can be used with Webex, Microsoft Teams, Zoom and any video conferencing platform as a screen share.
Event platforms such as CVENT Attendee Hub, Pathable and Swoogo allow players to click directly into the player app to connect directly to the SocialPoint games.
Does SocialPoint provide real time audience feedback?
Real time audience feedback is powerful for audience members. SocialPoint's live displays allow you to display branded user generated responses inside PowerPoint® presentations, digital signage, webinars, livestreams or embedded on websites and virtual event platforms.
Does SocialPoint provide audience response features?
Yes, SocialPoint has an audience response app for interactive presentations.  In addition to live polling, word clouds and live Q&A, SocialPoint offers surveys, quizzes, live trivia, caption this photo and posting a picture (think private social media walls) inside our audience response app.
How does SocialPoint compare to other audience interaction platforms?
Most audience engagement tools (Slido, Glisser, Polleverywhere, Meetingpulse and Mentimeter) were designed to support a standard classroom environment and are operated by a speaker.
SocialPoint is unique because we offer rich gamification functionality such as live trivia, quizzes, passport games and scavenger hunt games.  These gamification options help SocialPoint customers create audience engagement experiences that occur outside of the classroom or lecture environment.
On the other hand, Kahoot is a popular K-12 trivia platform. As compared to Kahoot, Socialpoint offers richer branding options as well as the ability to do scavenger hunts and passport games.
Does Socialpoint provide messaging?
No, Socialpoint does not provide messaging capabilities.