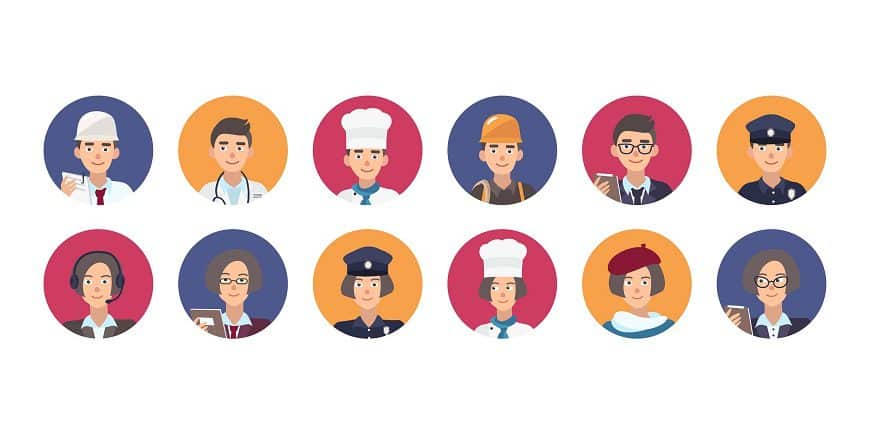 Savvy exhibitors know that exhibiting at vertical market shows can be the best strategy for improving trade show results.
These smart exhibitors understand which industries their most valuable customers come from – and then exhibit at shows were those valuable customers attend.
For example, if you sell a software product for professional services firms, you may exhibit at a big software trade show.  But once you know that ad agencies and engineering firms buy three times more than your average client, you can instead exhibit at shows where ad agency employees or engineers attend.