Attendee Participation Game
Keep more players engaged in your sales kickoff meetings, customer meetings, and vendor events with our SocialPoint(R) Attendee Participation game.
Players earn points by completing content-based challenges in a scavenger hunt or passport-style game. Once players accumulate enough points, they may qualify for a drawing, appear on the leaderboard, or spin the prize wheel.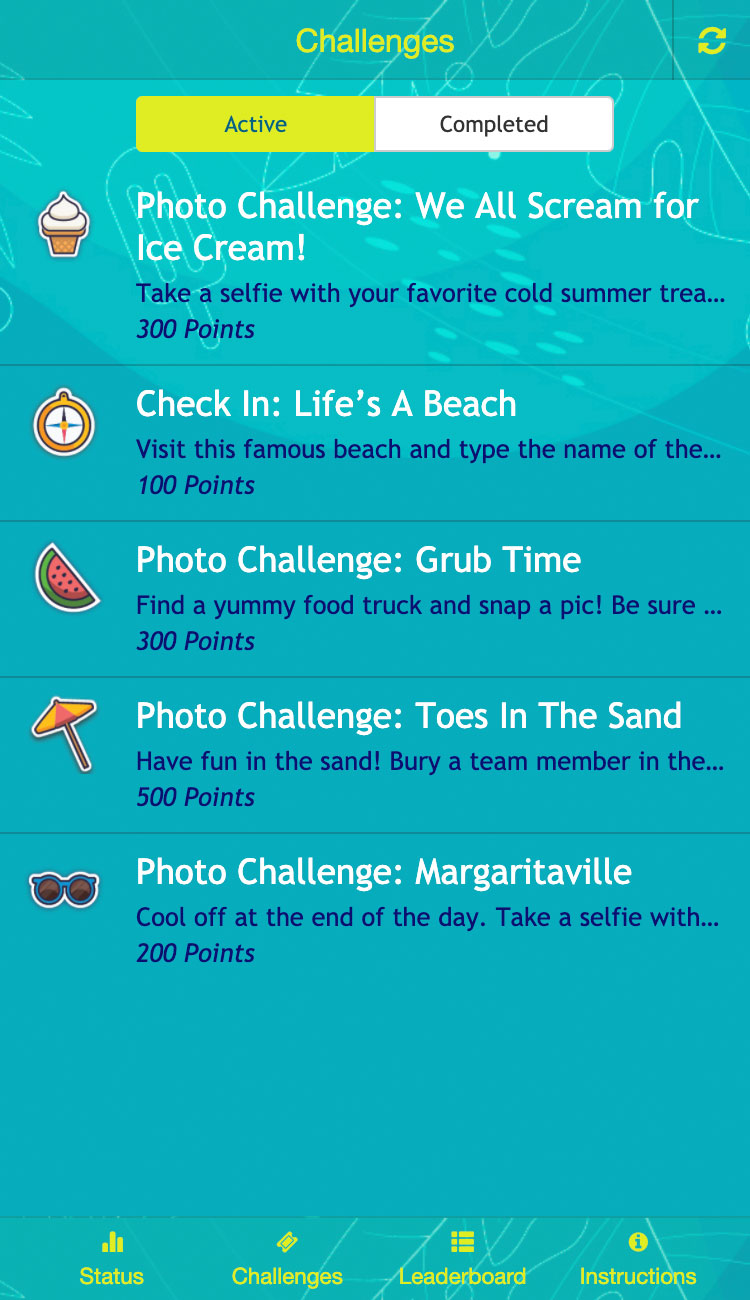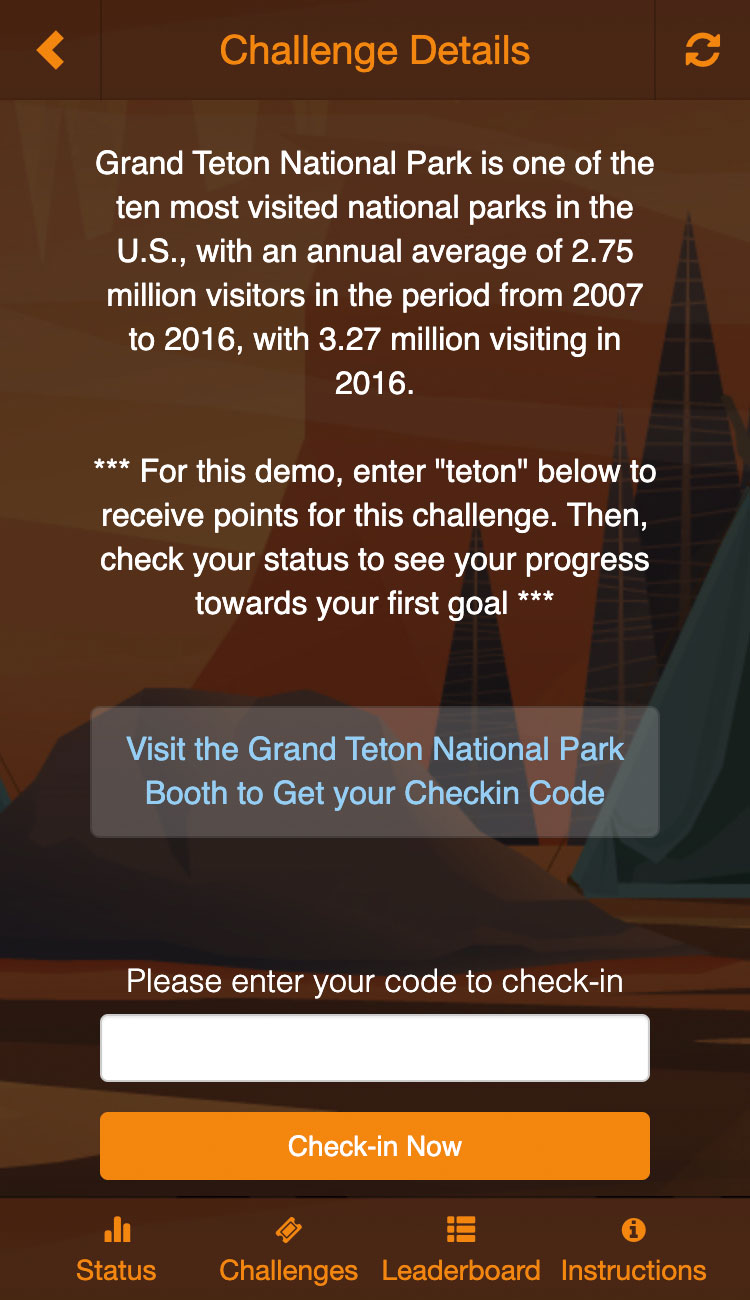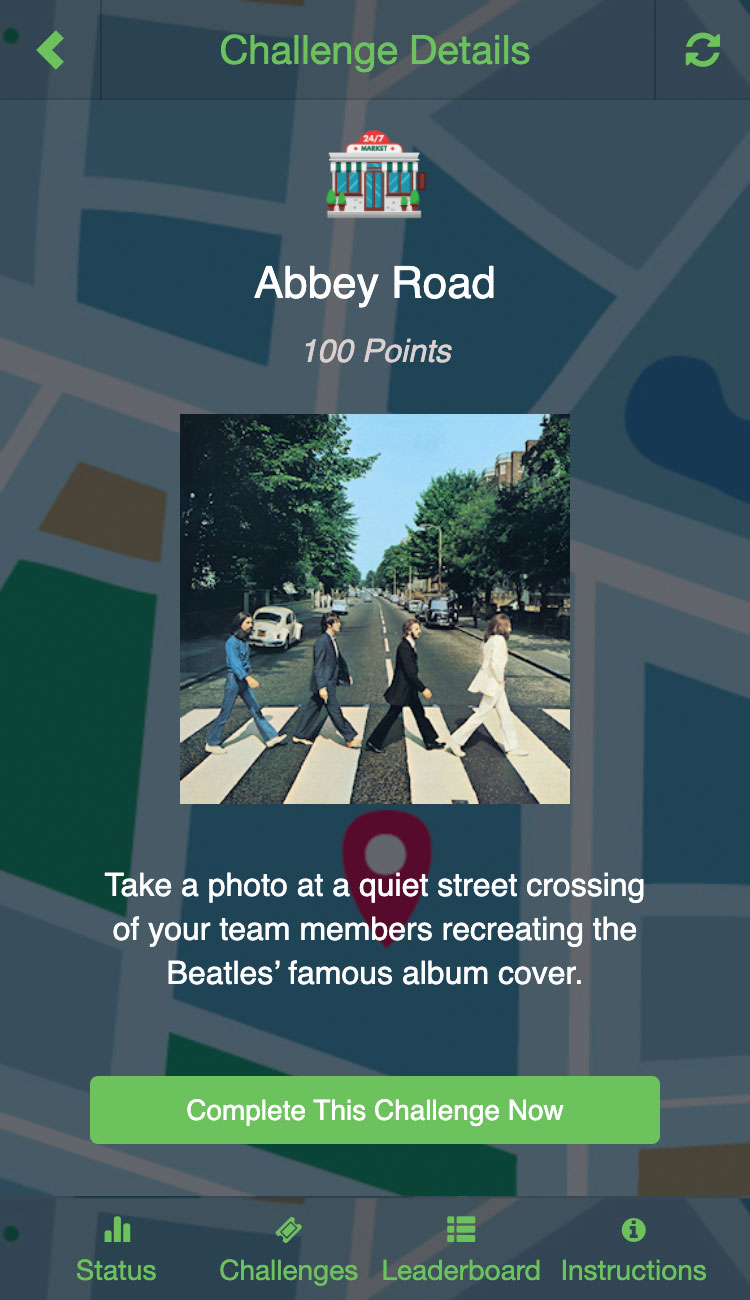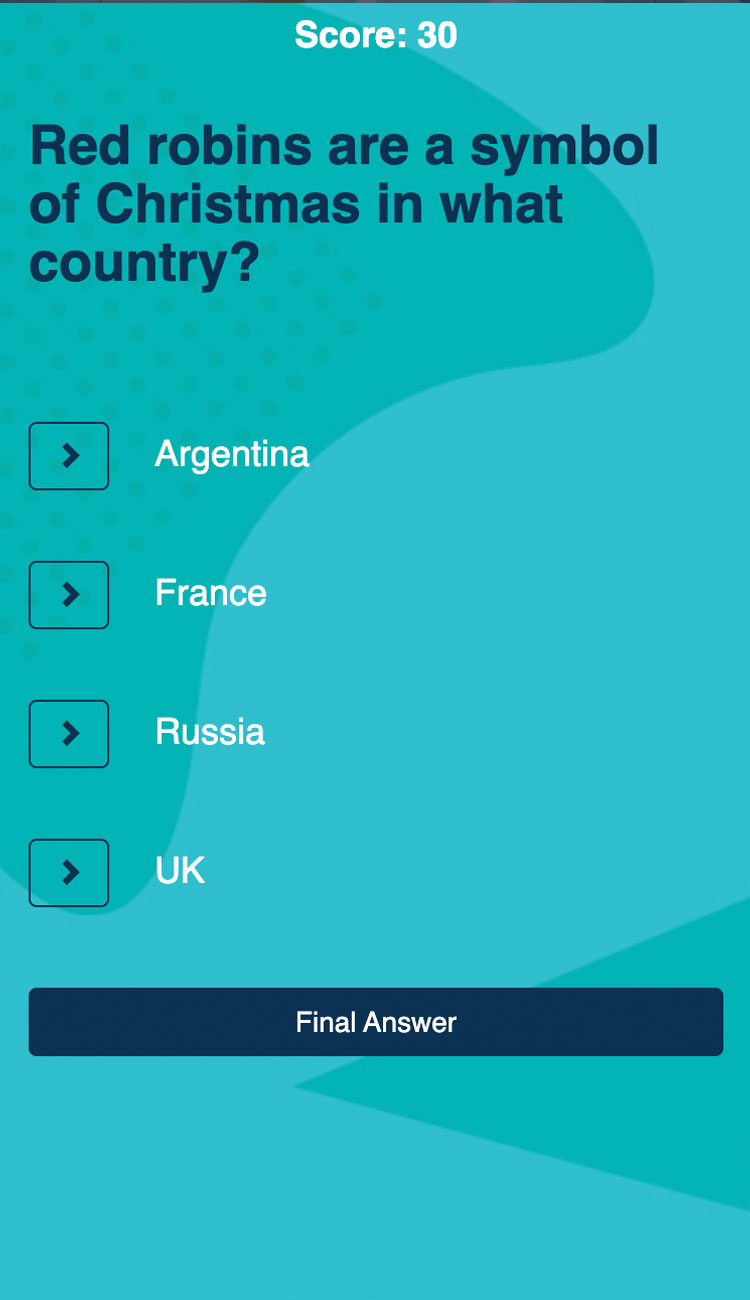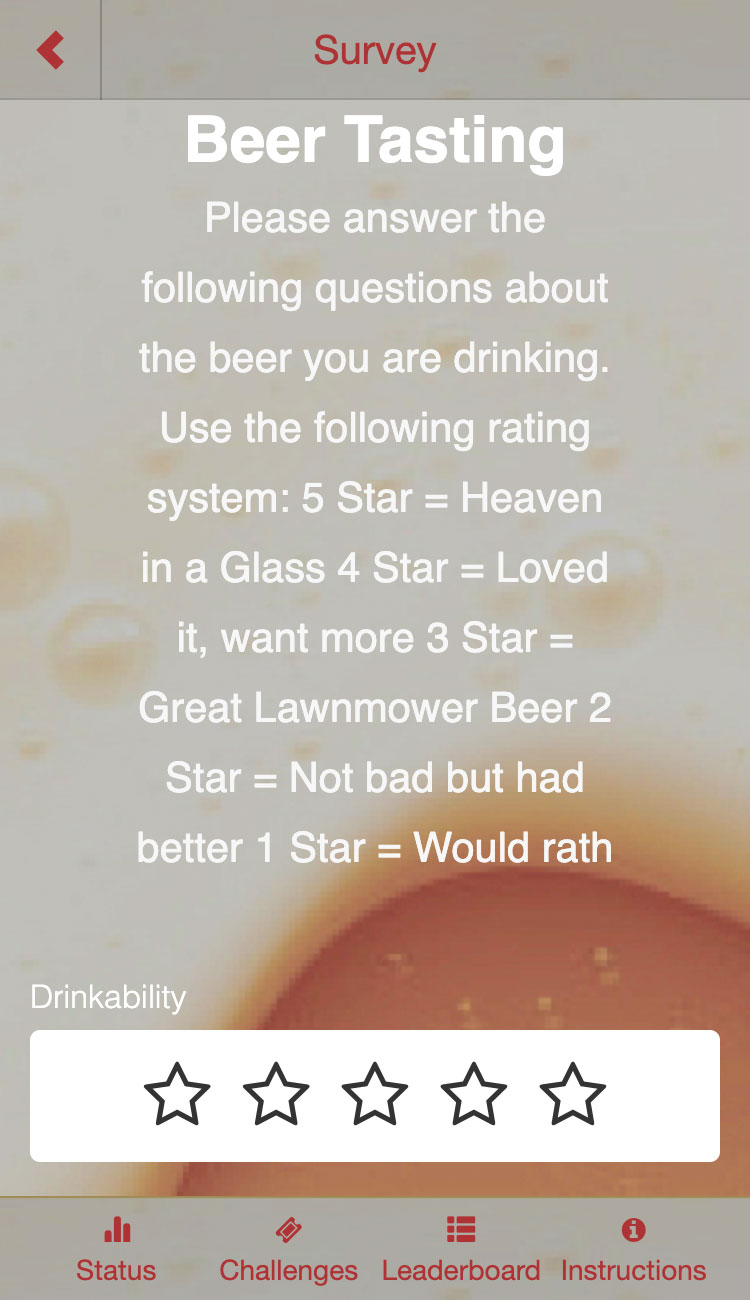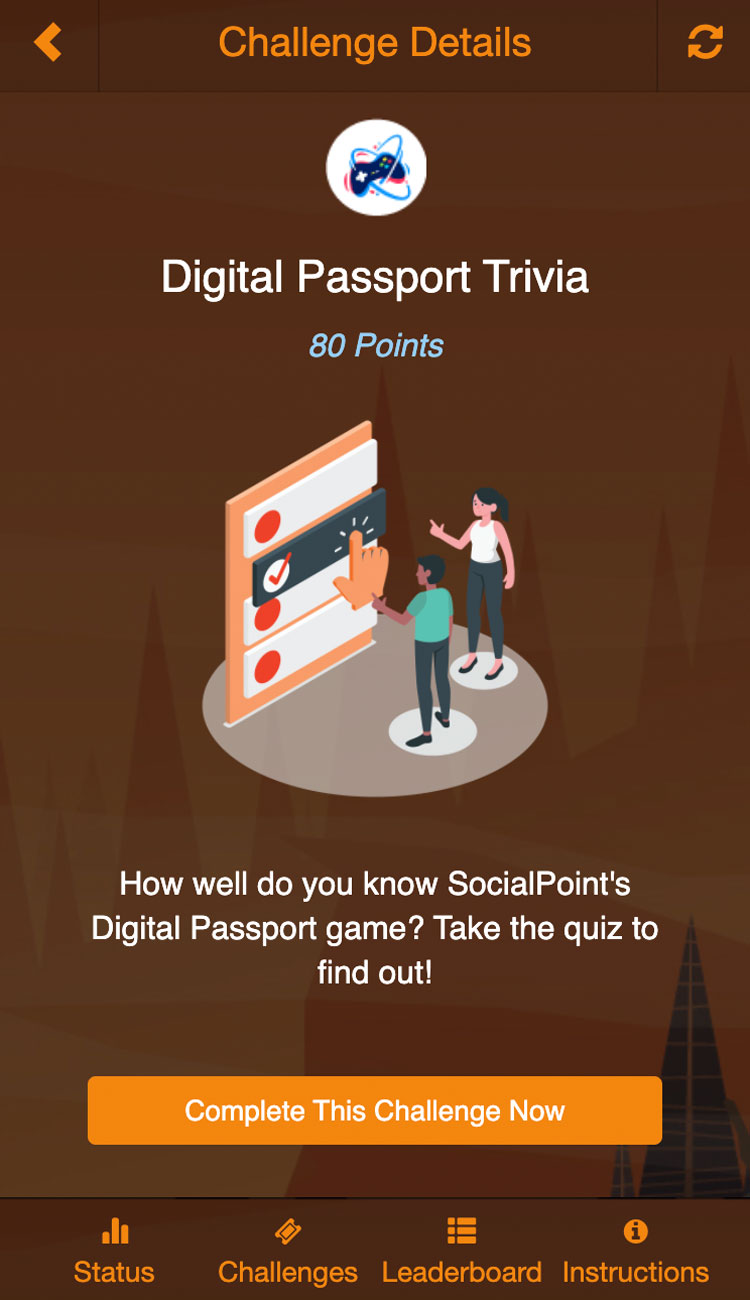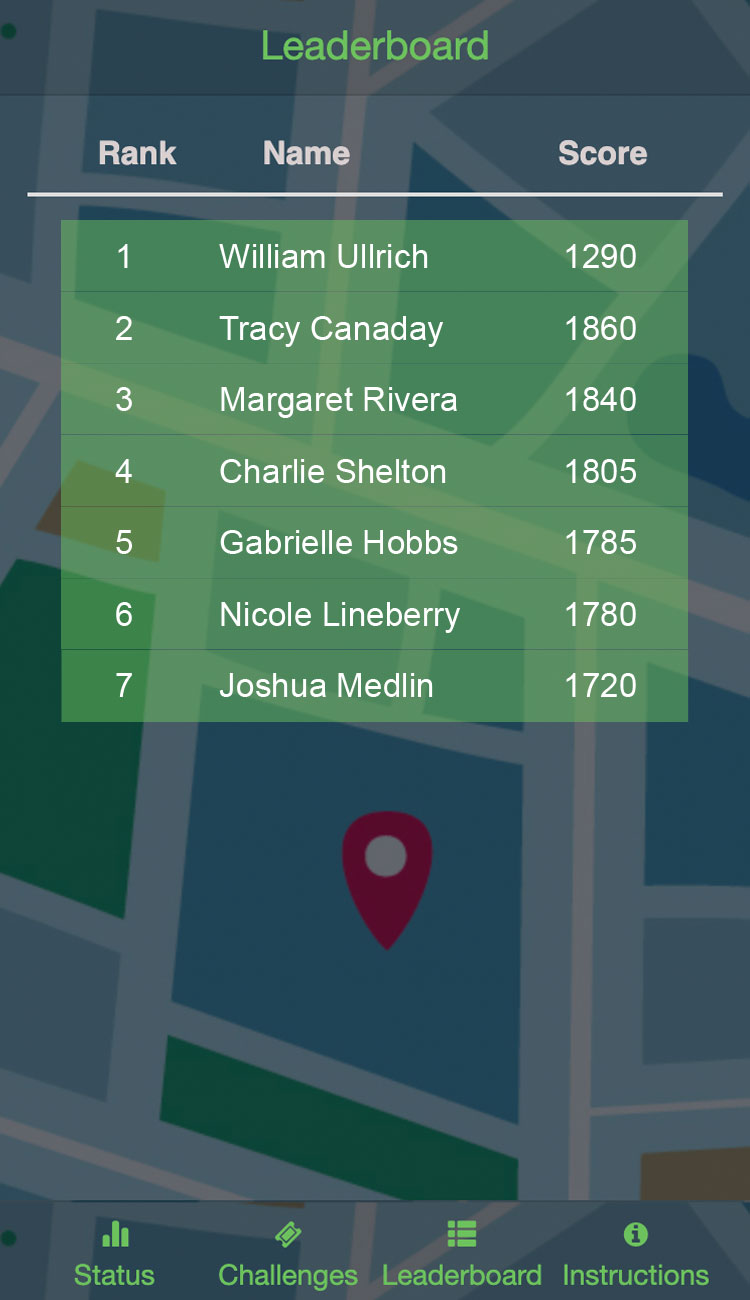 Join the organizations using SocialPoint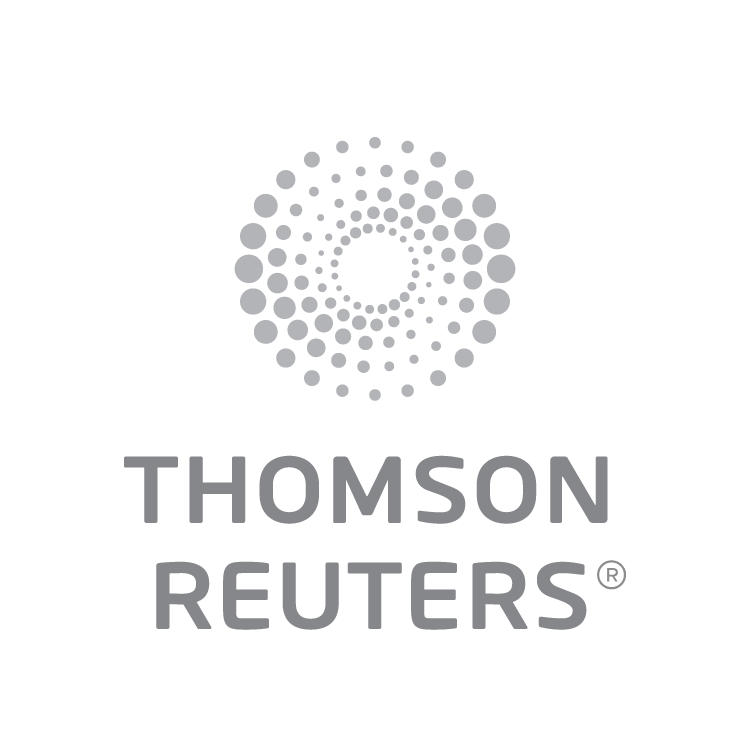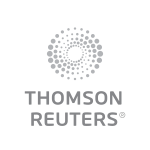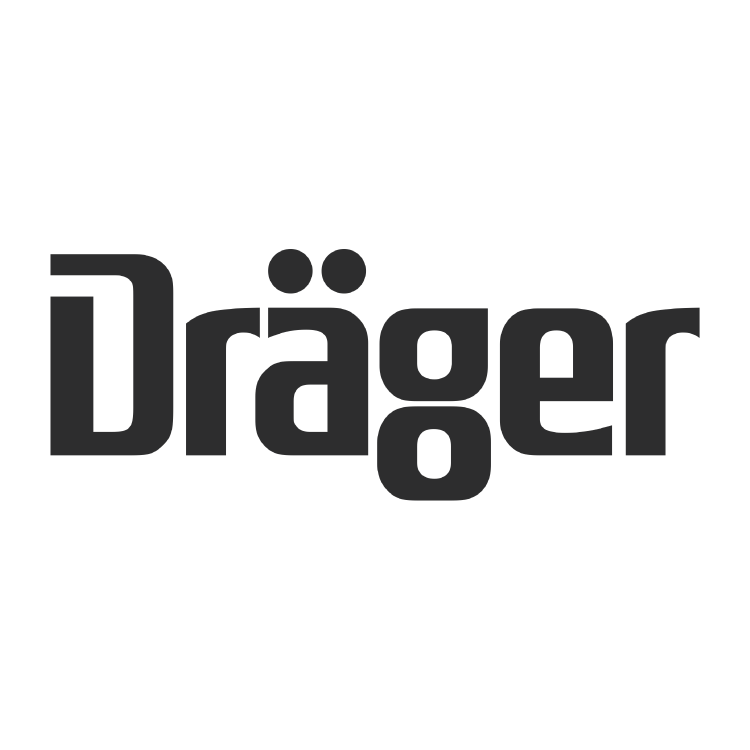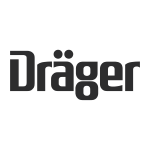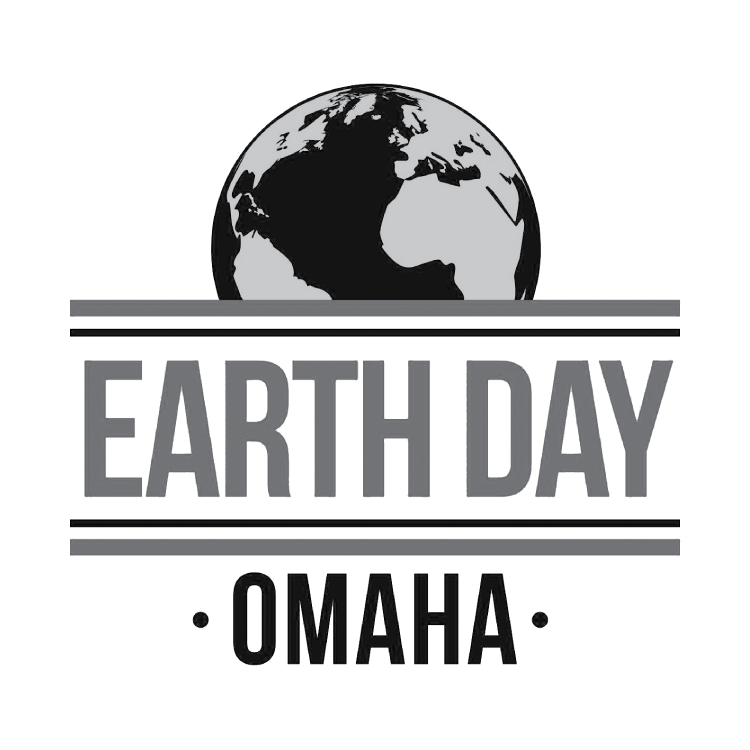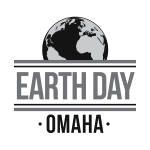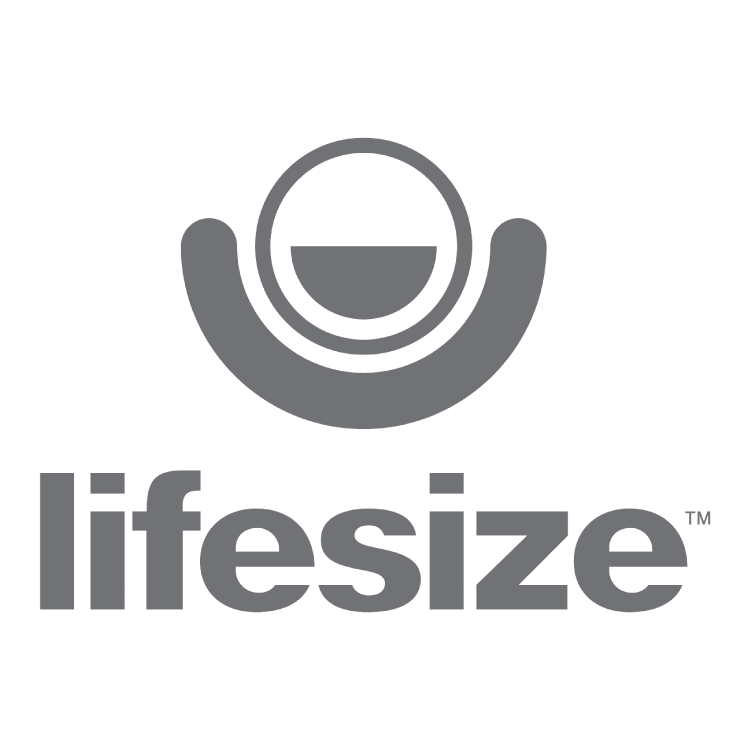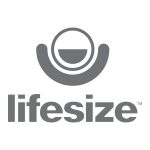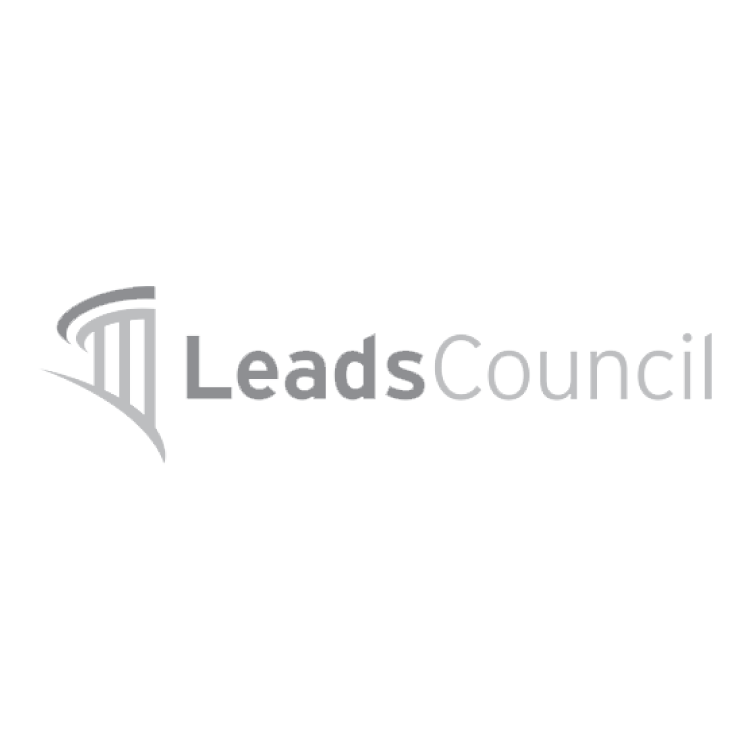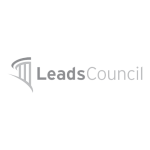 Participate Anywhere
Our flexible platform makes it easy for you to create challenges throughout your event (or virtual event software). Let your attendees participate with their phones, in your virtual event platform, run wild on the trade show floor, or play without technology at all!
Live Hosted Trivia
Emcee pushes questions to attendee's phones in real-time. Players answer in-real-time in the room.
InApp Challenges
Players complete InApp Challenges on their phones. These challenges include trivia, quizzes, photos, surveys, idea generation, etc.
Trivia Bar
Attendees play at a trivia bar on the trade show floor. Points earned in this game will accumulate to the bigger game.
Check-in Code
Give booth staffers a check-in code or pass-phrase to give to players who visit the booth. Players enter the code to earn points.
Leaderboard
The game aggregates the cumulative scores from all challenges. The top players (and teams) appear on the leaderboard.
Virtual Prize Wheel
Once players earn enough points, they spin-to-win prizes on the virtual prize wheel. These intermediate rewards keep all players engaged and winning during a 2-3 day event.
Staff Scored Challenges
Use our API, Excel uploader or Check-in App to give players points for completing non-digital challenges and activities.
(Digital) Kiosk Station
Visitors scan a QR code or visit a physical kiosk to check-in to the booth and participate in an activity. Activities include Polls, survey, the question of the day, word cloud, etc.
Show Organizers & Sponsorship Managers
7 Ways Our Attendee Participation Game Provides Exceptional Value
More Engagement

: Digitally-minded show attendees have fun and win prizes while interacting with your sponsors' brands, exhibits, booth staffers, and messages.

More Traffic

: Sponsoring exhibitors get measurably more traffic and engagement that prove value to sponsors, increasing satisfaction and renewal.

Proven Sponsorship Value

: Sponsoring exhibitors receive from you an actual list of the extra attendees that visited their booth, with their contact info, email addresses, and the activities they participated in their booth.

Sponsorship Tiers

: Because our Digital Passport Game has multiple levels of challenges, you can offer different levels of sponsorships, giving attendees greater incentive to visit and engage higher-level sponsors. All within one activation.

Easier & Higher-Level Renewals:

You can create a sponsorship that provides a measurable increase in leads, so exhibitors will renew next year!

Customization

: Our Digital Passport is white labeled, visually customized to your event brand and theme, and even includes your sponsors' logos as challenge badges.

Easier Sponsorship Implementation

: With our intuitive game platform and experienced Customer Success team, it's less work for you to provide a great sponsorship package to your key sponsors.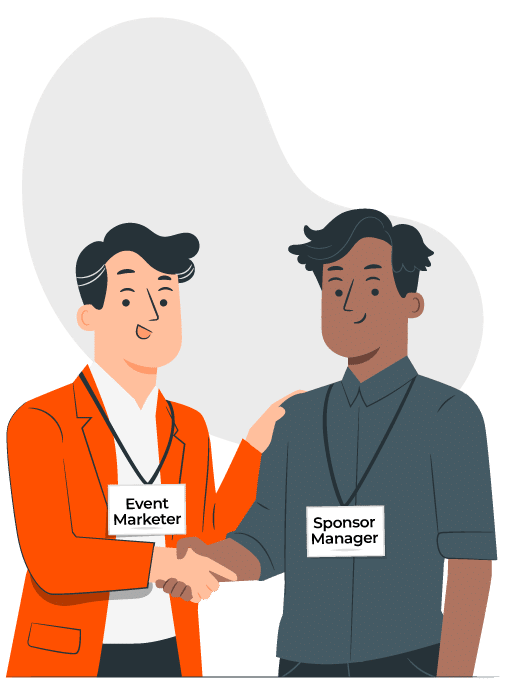 Supercharge Your Sales Kickoff!
Our APG game creates more engagement and networking, which boosts learning retention, that increases sales and your Sales Kickoff ROI
Step 1
More Engagement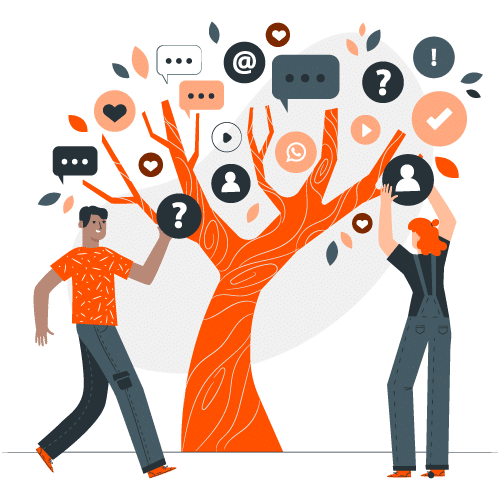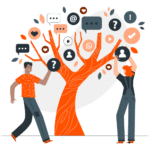 Digitally-minded sales people have fun and win prizes in a friendly competition, while interacting with your sales training, support teams, and each other, in a more two-way form of communication.
Step 2
More Team Building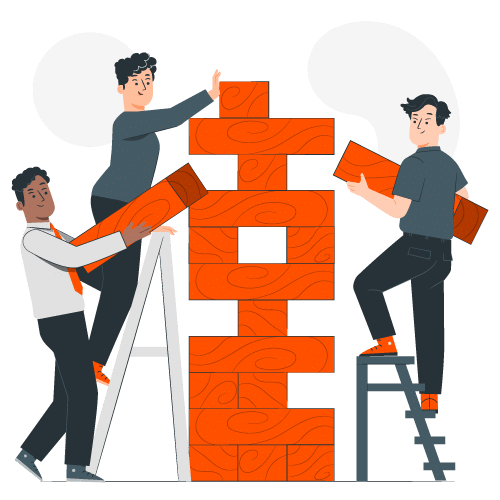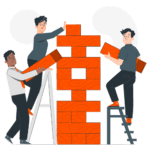 Your attending sales people are more motivated to seek out and talk with their sales peers, plus their colleagues from marketing, IT, HR, and more, increasing camaraderie and bonding while reducing turnover.
Step 3
More Learning Retention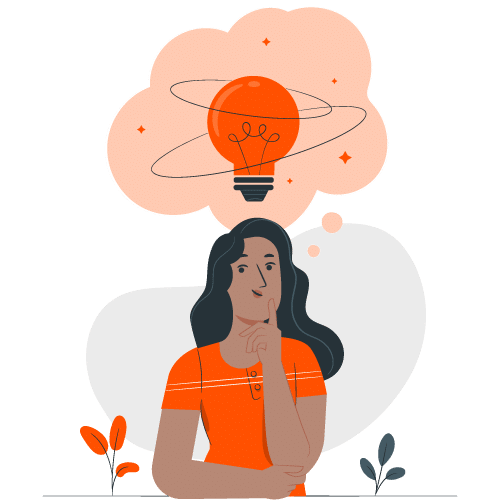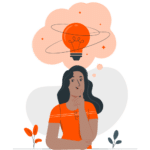 Engaged sales people performing APG game challenges retain more key sales training about new products, sales methods, competitive advantages, marketing support, and more.
Step 4
Increased
Sales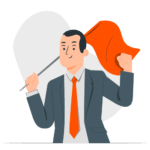 Your more-motivated and better-trained sales people will have greater knowledge and skills to close more sales.
Step 5
Greater Sales Kickoff ROI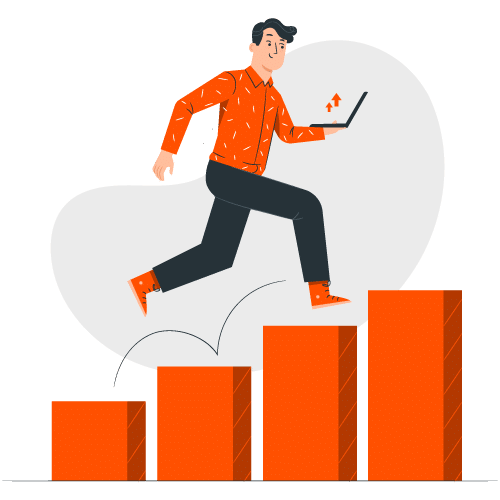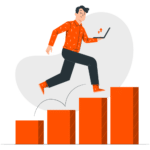 You have a more successful event that drives greater sales for less than 1% of the travel and event costs of your entire Sales Kickoff or National Sales Meeting.
What kind of challenges can you create?
Choose from over 10 different challenge types, providing infinite game design possibilities.
Quizzes & Trivia
Post a Pic
WordCloud
Poll
Kiosk Challenges
Check-in Codes
Caption This Photo
Survey
Offline Challenges
Challenge Bar Trivia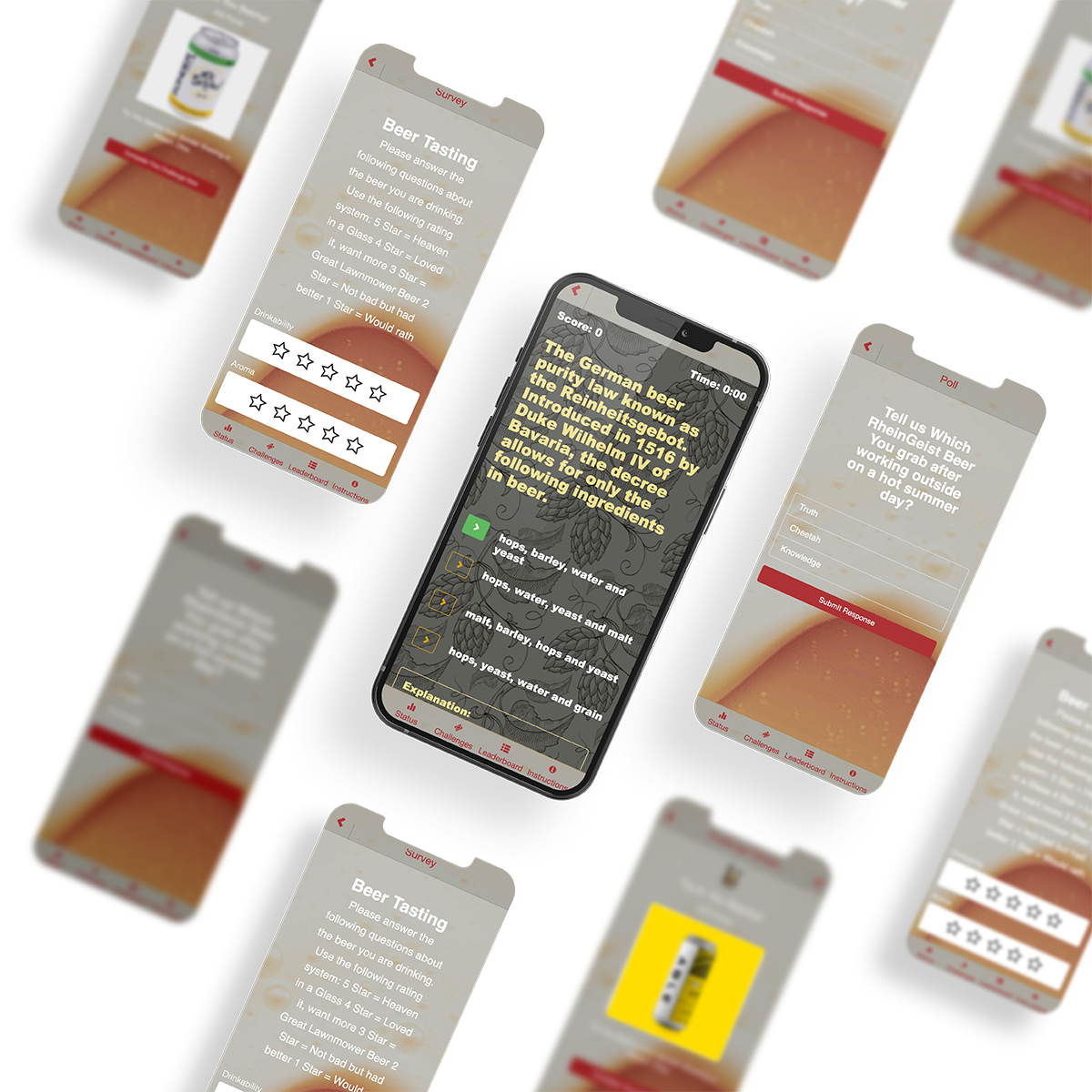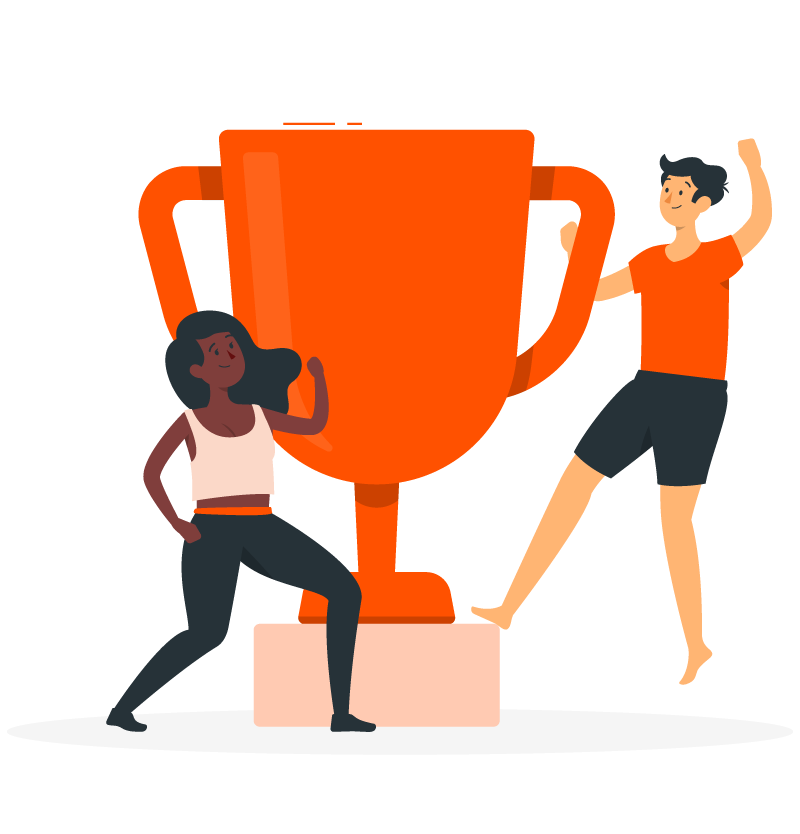 Increase Engagement with Rewards and Recognition
Players will participate and stay engaged during a 2-3 day conference, when there are several ways to win and earn rewards. Even when players arrive a day late, there is always an incentive to play with SocialPoint. 
Finish at the top of the leaderboard.

Help your team win the championship.

Win an individual challenge.

Earn spins on the virtual prize wheel.

Receive a gift for visiting a specific booth.
Leaderboards
Show leaderboards on the big screen, monitors and in the player app.
Choose from Team, Individual or Daily Winner leaderboards
Instant Win
Reward players for completing specific challenges.
Reward players for completing a set of challenges.
Prize Drawing
Use a progress bar to keep players motivated
Create a Name wheel or draw at random.
Virtual Prize Wheel
Manage inventory for both high-value and low-value giveaways.
Players can spin the wheel at a kiosk or online.
What customers are saying about SocialPoint
How does it work?
Once you signup for SocialPoint, you will be assigned a Customer Success Project Manager.  This person will help you get setup and bring your game vision to life.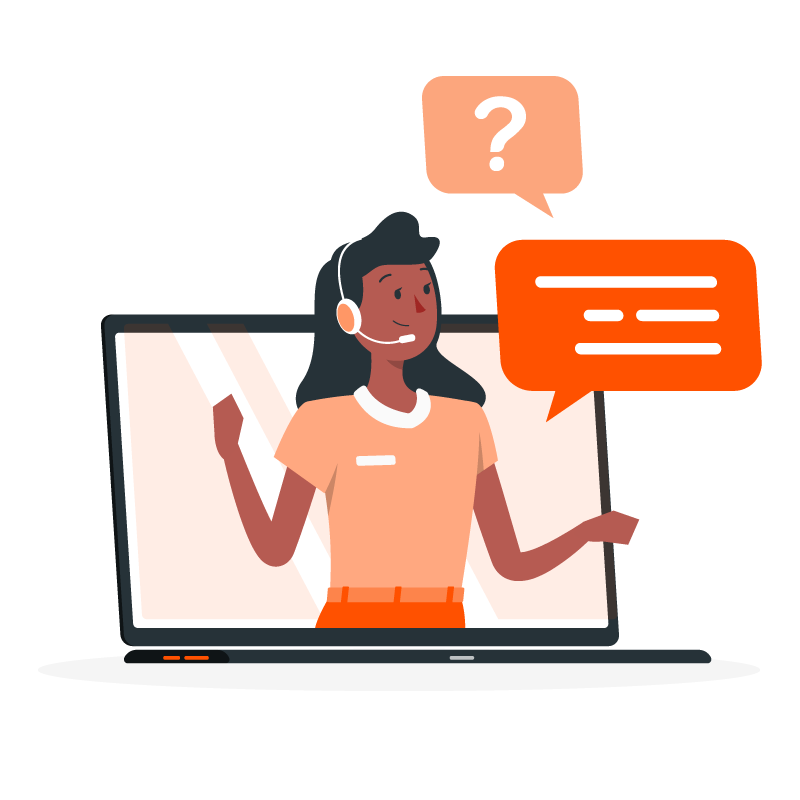 01
Kickoff
We work with you to establish a project timeline and review our Success Checklist to ensure a successful event.
02
Setup your Game
You create the graphics and content. We will configure your game and load all the data. 
03
Dry Run
We'll help you get ready for  dry-run and practice game. Then, you can make any additions and adjustments to the game.  
04
Go Live!
We'll help launch your game. Then, we can sit back and watch your players have fun!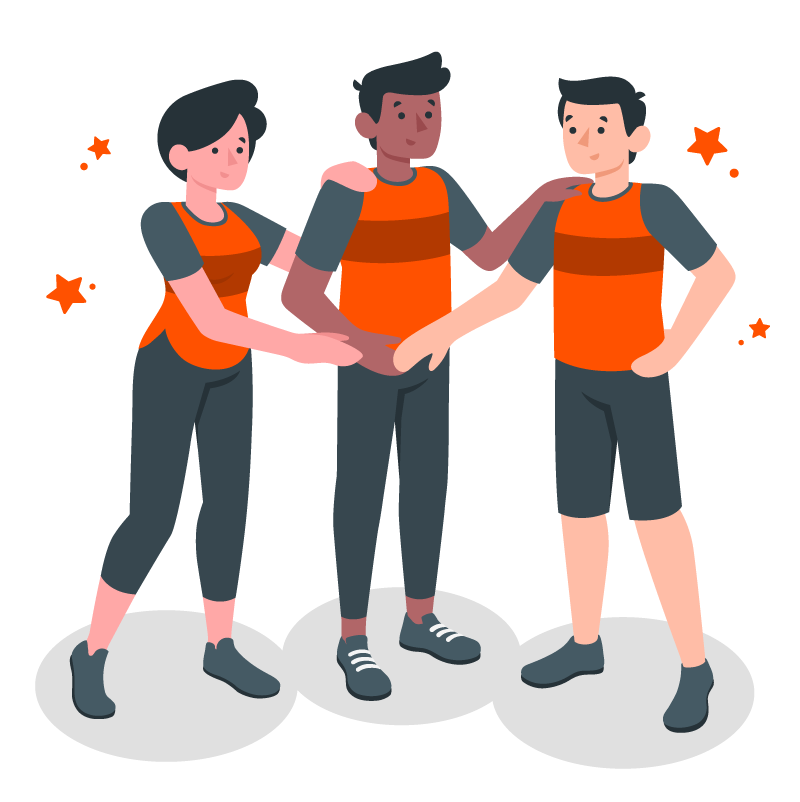 Play in Teams or as Individuals
Players join teams and work together to earn the most points. Each player's points roll up to the team score. The team with the most points wins the game.
Team leaderboards in the App and on the Big Screen track progress and keep attendees motivated, while group challenges encourage attendees to work together.
Themed to your Brand & Event
Your graphics team will love the way they can integrate your graphics and art assets into SocialPoint. More than a logo and colors, SocialPoint allows you to design the following:
Challenge badges
Background graphics
Trivia graphics
Leaderboard templates
Prize wheel graphics
Name wheel
Instant rewards
Kiosk graphics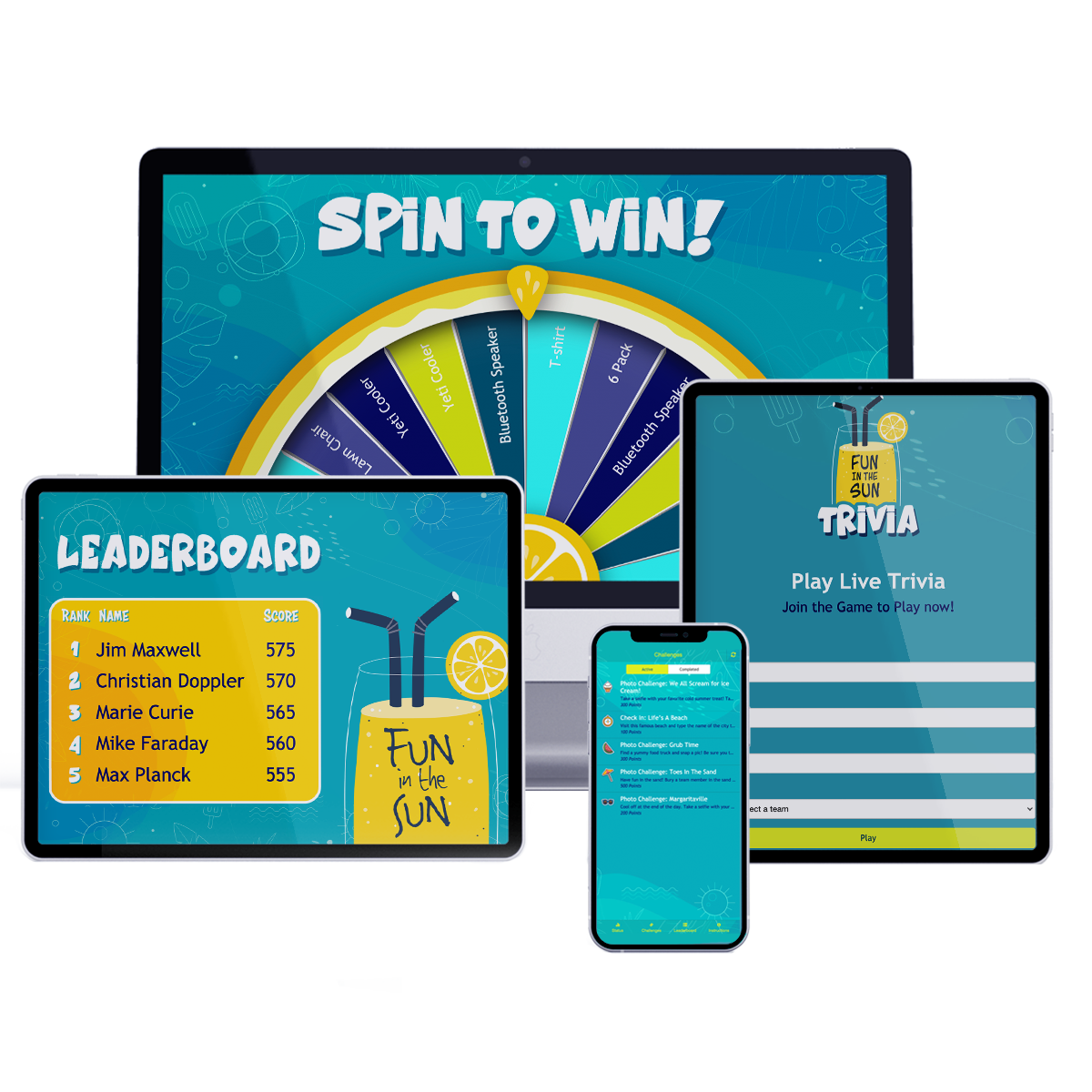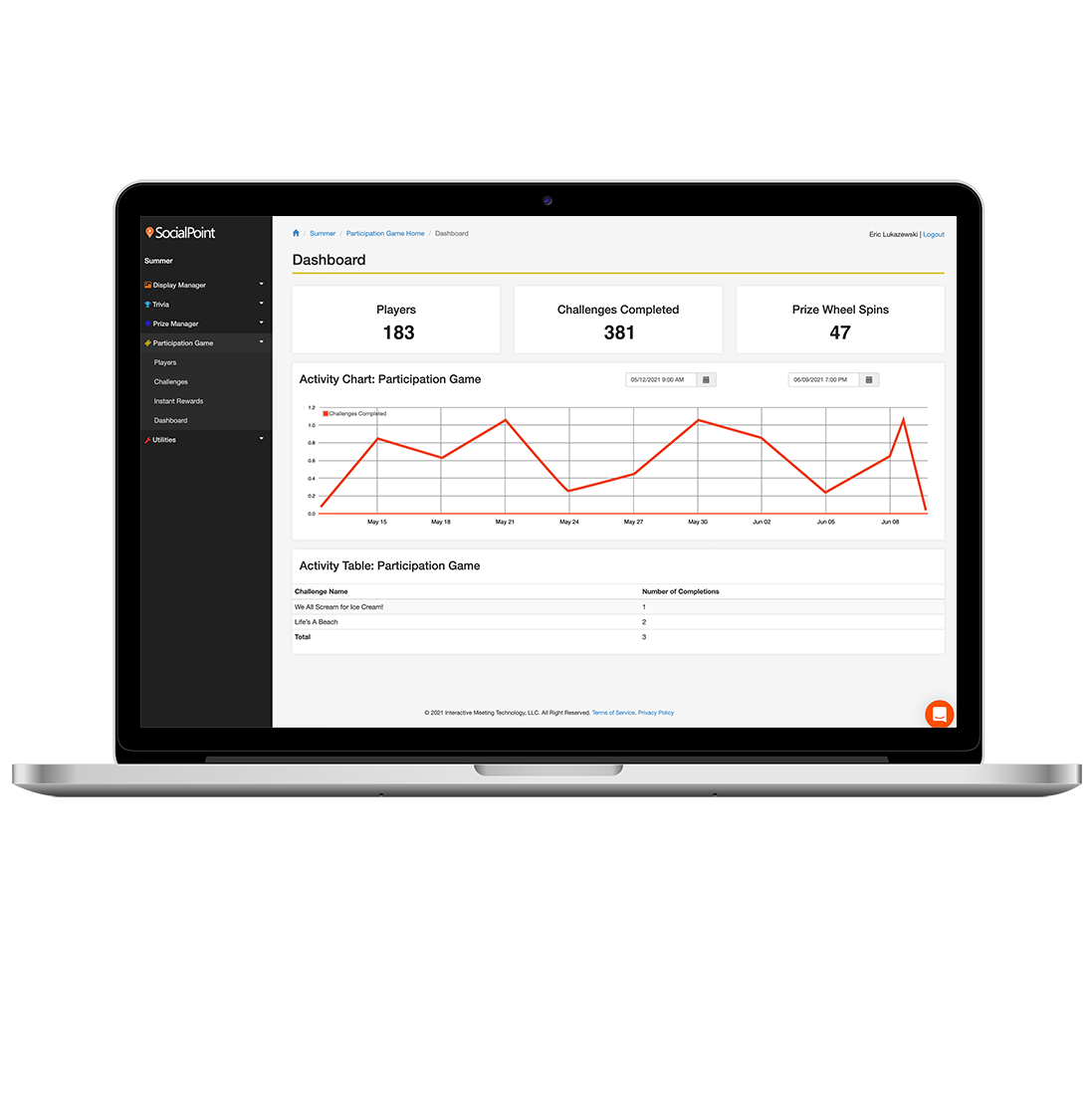 Powerful Analytics and Reports
From a single-page dashboard summarizing your conference to the specific performance of a single trivia question, SocialPoint has the data and analytics to keep your stake holders happy during and after your event.
Dashboard reports
Game performance reports
Exhibitor / sponsor downloads
Lead downloads
And more!
Customer Success Story
With more attendee participation comes better performance statistics and more data.  SocialPoint's approach to gamification helped a group of Tax and Accounting professionals give away nearly 1,200 prizes and get attendees to complete an average of 9 challenges per player.
In Virtual and Hybrid events, players are completing nearly 10-15 challenges per player.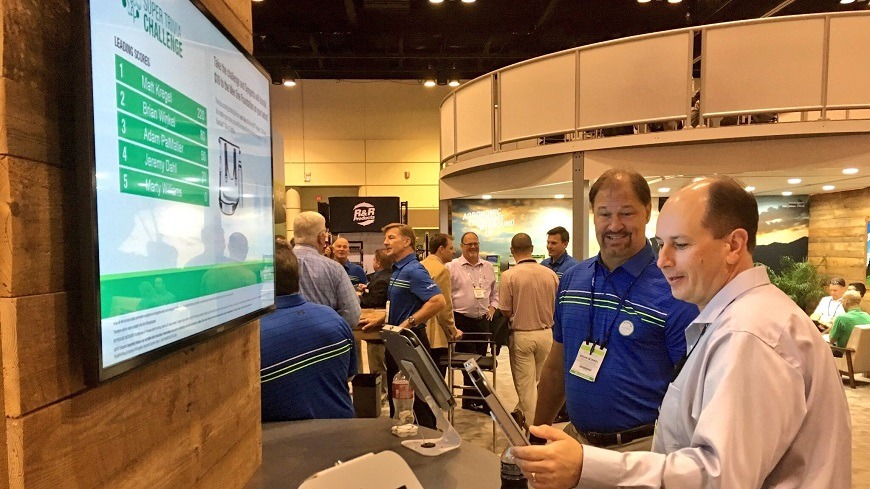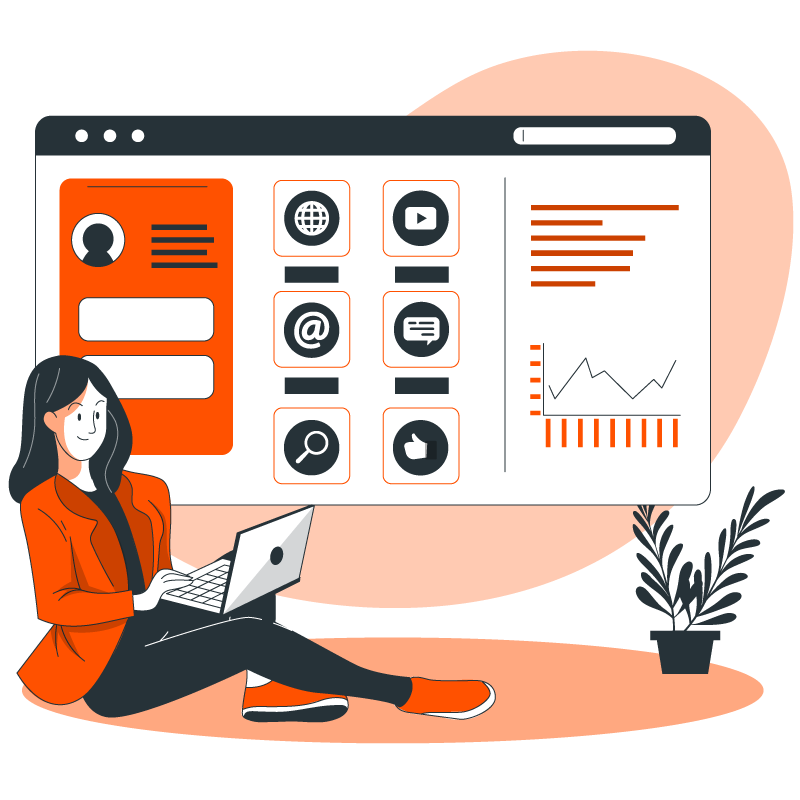 Onboarding Support
Customer Success Team Member:

You will be assigned a customer service team member to guide you through the process of planning, setup and launching your game. Take advantage of our knowledge to gain confidence and build an awesome game.



Live Chat:

We provide live chat support between 9 AM and 6 PM EST. Ask your questions and get answers from our team.

How-to-Guides:

Review our how-to-guides and prerecorded videos and get ready to design an awesome game!
Attendee Participation Game Package
You want to create a fun experience that attendees will remember. We are here to help you with easy-to-use software and support from our customer success team.
Here are the key features of our SOCIALPOINT® Attendee Participation Game package:
Use of SocialPoint Attendee Participation Game software and access to our team for 75 days or 1 year.
Your Customer Success Team member will run a kick-off call, brainstorm meeting, Dry run meeting and Launch meeting with you.
Your Customer Success Team member will configure the software and load your initial game content (graphics, challenges and prizes).
You will have access to the back end to make updates, changes and additions as required.
Get additional support through online guides and live chat.
Integrations: An API is available for Registration, Auto-Login and Rewarding points
Frequently Asked Questions
Why should I choose the 75-day plan vs the Annual plan?
There are a few reasons to pick the Annual plan over the 75-day plan:
We don't start working with you until you activate a subscription, if you need more than 6 weeks to plan and setup your game – you should choose the annual plan.
If you are running a multi-week or multi-month program such as an intern program or a student orientation program, then you will need the annual plan
What type of timeframe do you need to set up the Attendee Participation Game?
Typical customers take three weeks to plan, set up, and quality check their game. However, customers working on hybrid events with large numbers of attendees are now taking 4-6 weeks to get setup.
We can create games faster or slower, depending on your schedule. 
Can SocialPoint integrate with my virtual event software
Yes, you can integrate SocialPoint with your virtual event software!  SocialPoint is web based, which makes it easy to integrate into your virtual event software or website. Here are the popular ways we integrate into virtual event platforms:
embed into platform via iframe.
clickable link in the platform (button or tab).
Registration API access.
Auto-login
Challenge API access
Does this game integrate with my Event App?
Yes. The game is web-based and can be integrated inside of your Event App to give users a seamless experience.
Responsibilities: Who does what?
There is a four-step process to getting your game set up and ready: Kick-off meeting, Game configuration, Onsite (or event) preparation, and Post-event review. 
SocialPoint will set up the game and guide you through the process. Customers are responsible for all content, graphics, and game management (during your event). It's super easy!!! 
Do you have real-time leaderboards?
Yes, we do. There are real-time leaderboards in the Player App and brandable Real-time leaderboards for the big screen. We have the following leaderboard options:
Top Overall Player
Top Team
Daily Leader
Top Player for a single Trivia GameBig Screen leaderboards are brandable and configurable for your screen size.
How can we reward players beyond leaderboards?
SocialPoint offers the following reward options:
Earn points to spin the virtual prize wheel.

Earn points toward a drawing (Or Name wheel)

Custom reward

Collect all of the badges
How can I customize the game? (Logos and Branding)
You can theme and brand the following elements: 
Leaderboards

: graphics, logos, and colors.

Prize Wheel

: graphics, logos, and colors.

Player App

: graphics, logos, and colors.

Challenges

: Icon and challenge images.

Quizzes / Trivia

: Graphics, colors, and Leaderboard.

Results Screens (Word Cloud, Photo Collage, etc.)

: Background image and theme.
How can players register?
Players may register for the game either through the player app, kiosks or both.
Some clients may choose to pre-register players for the platform.
Access via an API
How can players access the game?
Players may play on their phone (through a web link or in their event app) or at a kiosk station or through staff scored challenges.
Attendee Participation Game Not The Right Game For You? We May Have A Better Fit
We offer a suite of interactive games designed to make your event more fun and engaging
Create fun, branded scavenger hunt games for your team-building events, new employee orientation, guided tours, and campus orientations. Teams earn points by completing challenges, checking into locations, posting photos, or completing trivia questions.
Scan QR codes with your phone's camera to play and complete challenges while earning points. It's a fun way to implement a team-building game, city scavenger hunt, employee onboarding, and much more.
Increase attendee engagement and provide proveable value to sponsors. Helps show owners drive traffic to specific places around their conference, especially sponsors' booths. Players do challenges (such as check-ins, photos, trivia, and staff-scored), collecting points to rank on the leaderboard and spin a raffle wheel for prizes.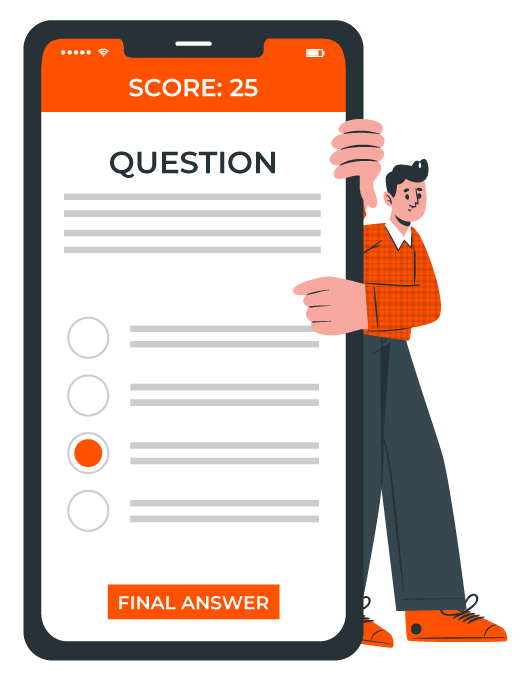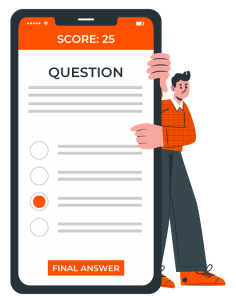 An online trivia game platform to quickly create and launch quizzes and trivia games for live or self-paced gameplay. Our variety of trivia game styles gives you the flexibility to create live trivia, survivor-style elimination games, trivia quizzes, and more.