How to upgrade Cvent Gamification with Socialpoint
Use SocialPoint to boost attendee engagement in your Cvent Attendee Hub and Cvent CrowdCompass event apps. Create live trivia, scavenger hunts, and passport games for your event.
Join the corporations, associations and schools using SocialPoint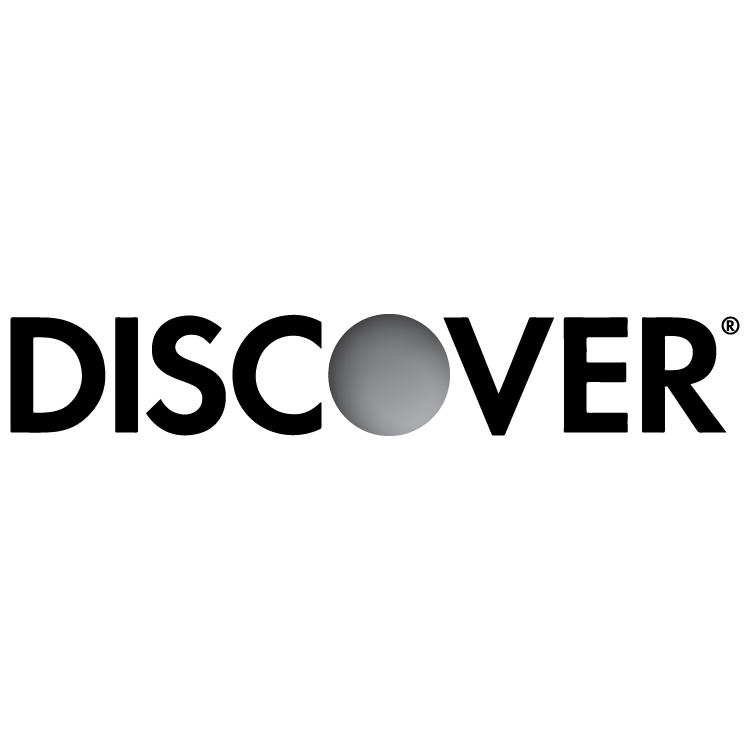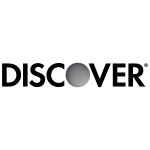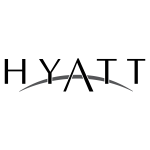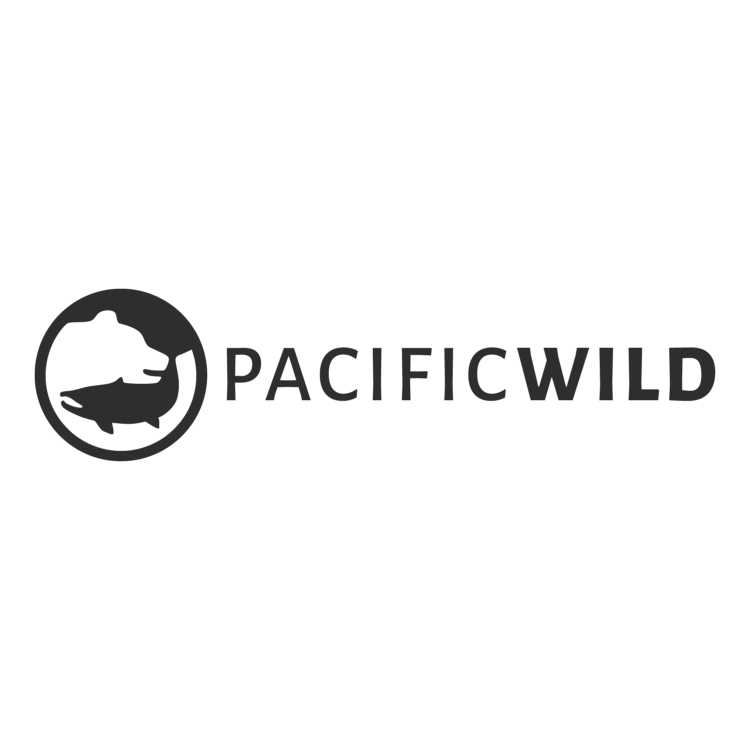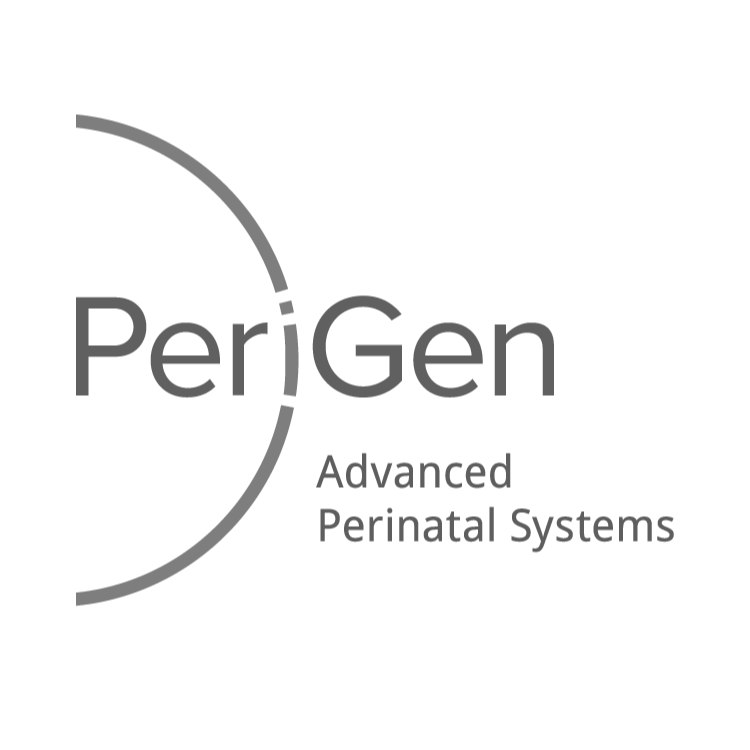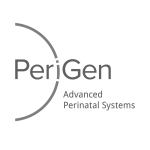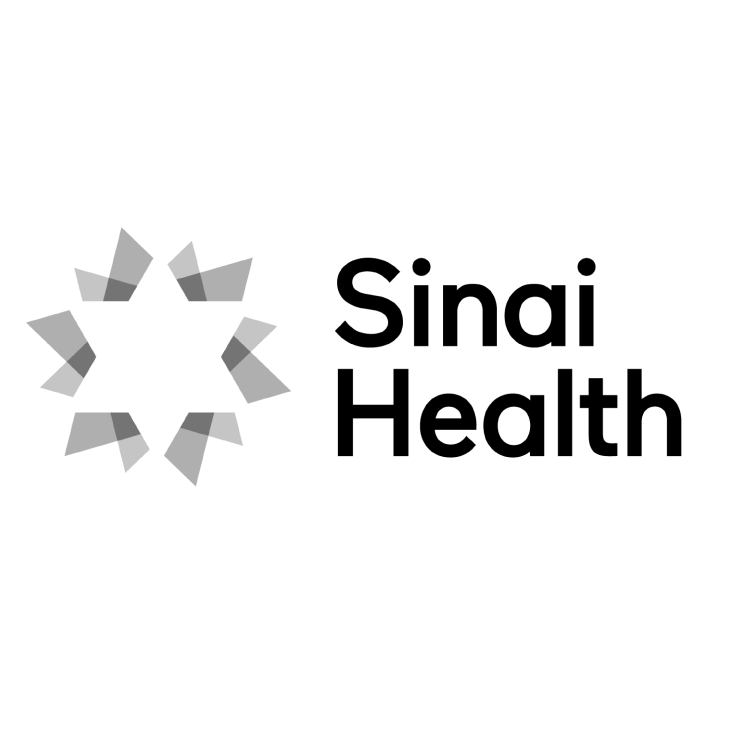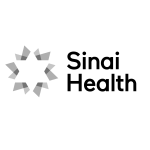 Where Can I Use SocialPoint Gamification?
Gamify any social points (see what we did there?) at your events to reinforce learning objectives, move attendees through physical spaces and create brand engagement.

6Gamify instructor led training (in-person or webinars)
7Setup team competitions with team leaderboards.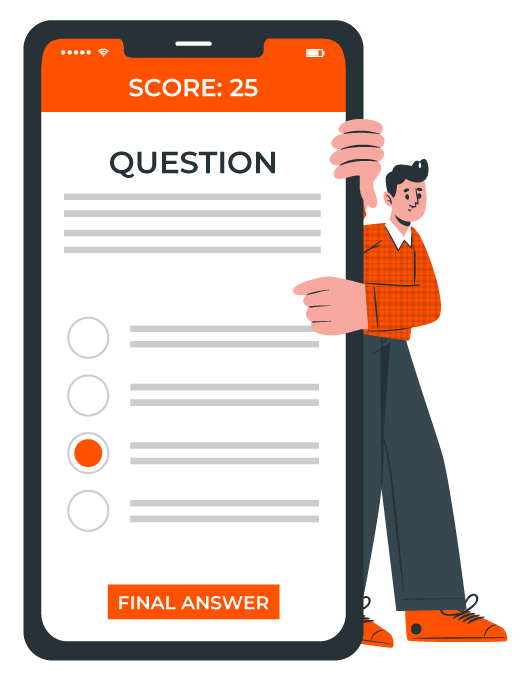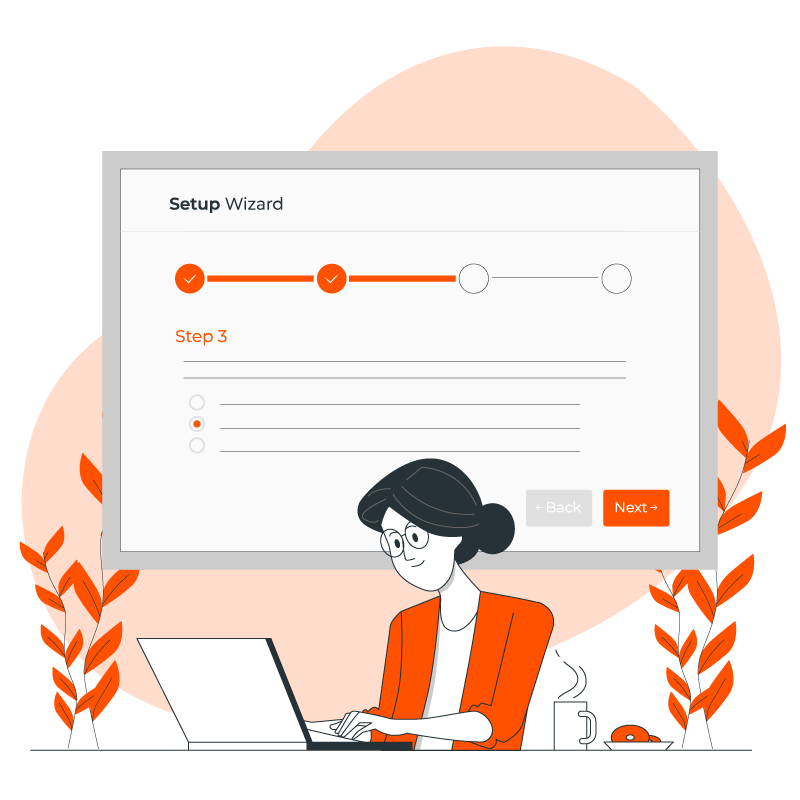 Benefits of SocialPoint Gamification for Cvent Customers
Easily add live trivia games, quizzes, scavenger hunts, passport games, and other event

gamification

to your event.

Our team will help you select the suitable game for your event design, goals, and budget.

One game works for

virtual attendees

in an

online event

and

onsite

attendees

playing in a venue.

SocialPoint integrates into your

Cvent

mobile event app

, your

Attendee Hub

app experience, and your virtual platform – creating a unified

event experience

.

Easily auto-login

attendees

into SocialPoint from

Cvent

apps with

Cvent

's dynamic links.

Synchronize your

attendee

event registrations

between

Cvent

and SocialPoint with Zapier. No Coding!

Transparent pricing. SocialPoint's prices are published on our website.
Supported Gamification Features
Photo scavenger hunt
Create a photo scavenger hunt and quickly set up photo galleries that animate the photos for monitors, projection screens, or your website.
Audience response activities
Reward players for participation in Polls, Word Clouds, Idea Generation, live q&a, Surveys, and the "Caption This Photo" activities.
Leaderboards, drawings & rewards
Raffle Wheel Drawings with a progress bar, real-time leaderboards (individual and team), Instant win rewards, and prize wheel spins.
Sponsorships
Sell Sponsorships to the game for brand recognition on the game screens, lead capture, and custom game options.
Analytics and reporting
Track game performance overall by activity and evaluation of the data collected within each activity. You can download all data.
Use across multiple events
Easily reuse SocialPoint across multiple events and compare the data.
Full Branding & Customization
SocialPoint offers over 50+ themes that you can select for your game, or you can create your own game theme.
You can customize the following elements:
Theme: Colors, fonts, Logos, and graphics.
Player App: Colors, fonts, logos, graphics, and labels.
QR Code game gameplay: Colors, fonts, logos, graphics, and labels.
Player rRegistration options: Terms, GDPR, etc.
Game Labels: Customize labels for your language or unique terminology.

Challenge Badges

Leaderboards

: branding and size

Results Screens: Colors, Fonts, and graphics
Prize Wheel: Colors, fonts, graphics, slice colors, and confetti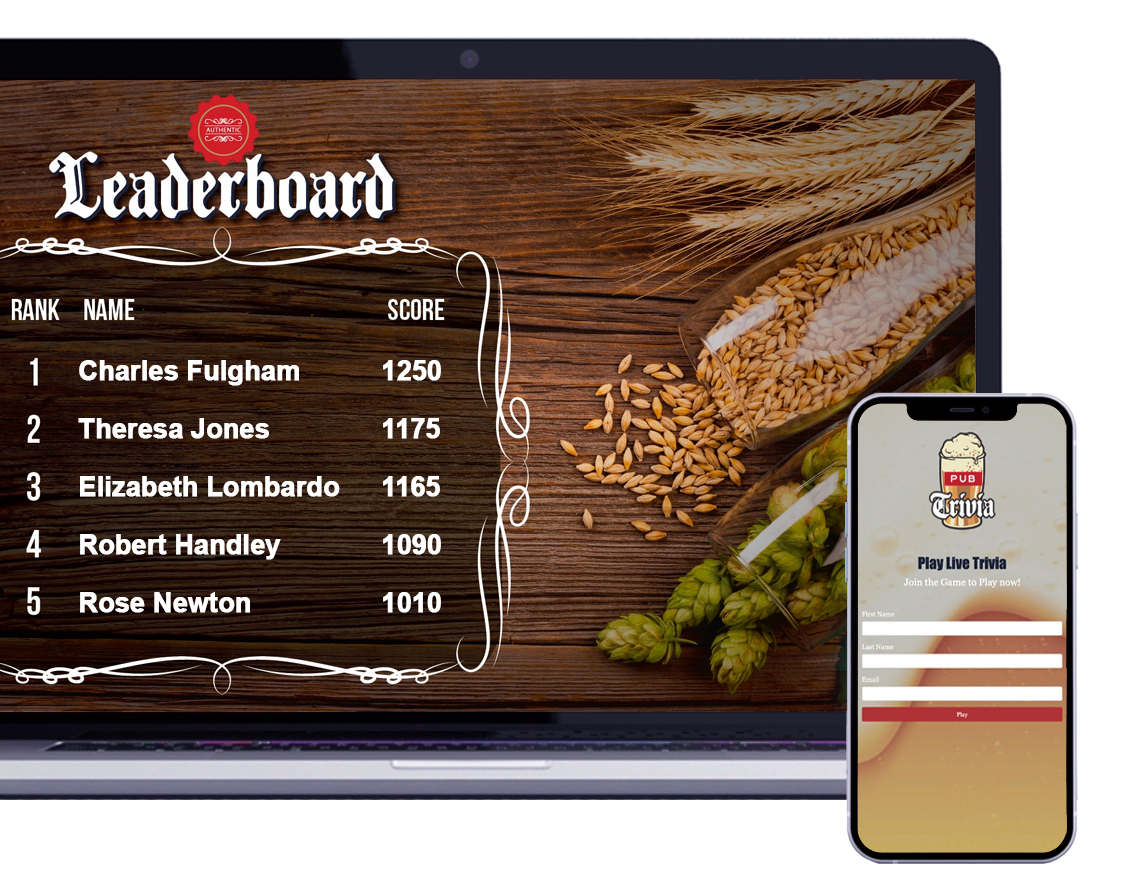 How Does it Work?
01
Place your order online
Select your plan and subscribe to SocialPoint.
02
Set up your game
If you need help, our customer success team will work with you to configure your game.
03
Connect to Cvent
Add your SocialPoint game link to your Cvent CrowdCompass App or Attendee Hub App.
04
Setup Auto-login*
 Create a Cvent dynamic link to auto-login attendees into SocialPoint.
How do I use Cvent Dynamic Links?
The Cvent dynamic link makes it easy to auto-login players into CrowdCompass and Attendee Hub. You can create your dynamic link with the instructions here:
Can I pass registration data to SocialPoint?
For Advanced Integrations – Use Zapier to Pass Registration data to SocialPoint.
Create a Zap that connects CVENT and SocialPoint to keep your registration data synchronized between the two systems. SocialPoint's Zapier app is by invitation only. Please ask us for instructions.
Do Players download an app or can they play on their computer?
SocialPoint is a cloud-based SaaS platform that you purchase through a monthly subscription. You access the game through a secure web-link that will open in any browser window.  There are no apps to download in the app store.
Alternatively, players may scan QR codes to access and play the game.
Does SocialPoint provide Trivia questions?
Over 100 Trivia Quiz Packs
Give your game personality and create a sense of excitement among your audience using SocialPoint's fun-named trivia question sets. Or, checkout our general knowledge trivia question library. Brand new questions and quiz packs are available regularly.
Here are some of SocialPoint's pop culture quiz packs:
A Day At The Office (The Office TV Show Trivia)
Blame it on George (Seinfeld Trivia)
Political Mumbo Jumbo (Parks and Rec Trivia)
Iconic Marvel Quotes: Who Said it? (Marvel Trivia)
Are You Smarter than a Hogwarts student? (Harry Potter Trivia)
Wandering the World Wonders (Travel Trivia)
All Hail Queen Bey (Finish the Lyric Music trivia)
Are You Smarter than a 5th Grader
That's Not Sportsman-Like (Tennis Trivia)
Landmark Goals and Penalties (Soccer Trivia)
Nicknames for 800 Alex (NFL Trivia)
See the entire library of Trivia question quiz packs:  SocialPoint Trivia Questions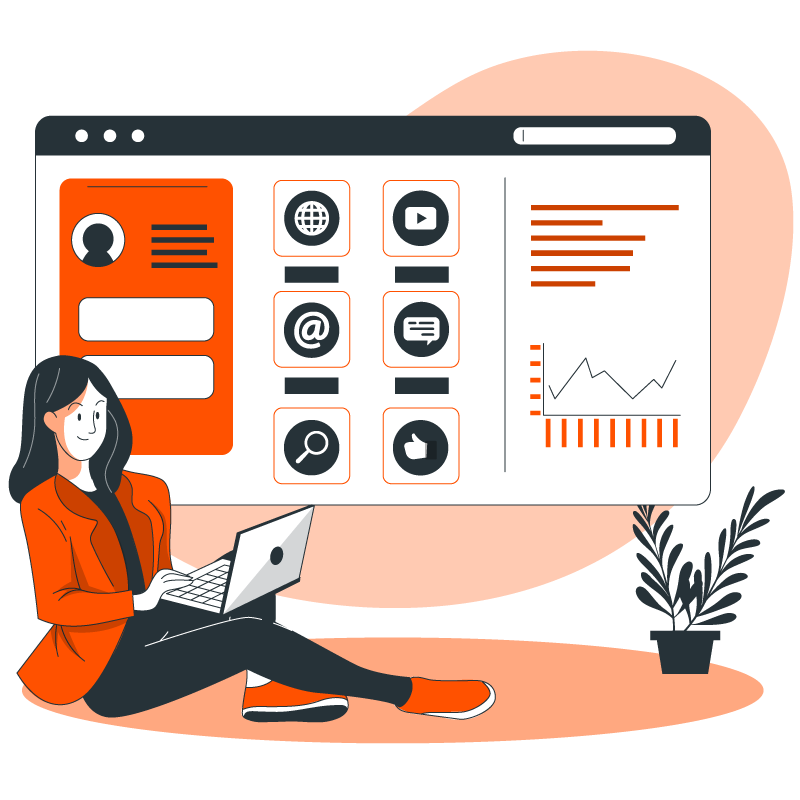 Onboarding Support
Personal Setup Concierge: Our customer success team will help you plan and setup your game. It's a great service if you are super-busy or your game has a lot of moving parts.
Live Chat & Email: We provide live chat support between 9 AM and 6 PM EST. Ask your questions and get answers from our team.
Knowledge Center & A-to-Z Guides: Use our knowledge center and A to Z guides to get help without needing to talk to someone on our team.
Frequently Asked Questions
How do players register for the game?
Players can self-register for the game, or you can pre-register them. Pre-registration can be done by uploading an Excel spreadsheet of players or through a Zapier integration between SocialPoint and CVENT.
How do players log in to the game?
Players login by:
Newly registered players are brought into the game instantly.

Use a Pin code to log in.

Auto-Login with a dynamic link.
How do we load challenge content into the game?
Add your challenges to a Google sheet that SocialPoint will upload into the game. You will save tons of time if you have 50 or more challenges. Upload your graphics to Google drive, then we will add them to your game.
What type of data can we download from the game?
We track player activity, challenge activity, and any single activity's data. You can download all of that data from the system. For example, if you have 400 photos with captions, you can download the photos to a zip file and the captions with player info and a link to the image in an excel spreadsheet.
How do I purchase SocialPoint?
Our pricing is public and on our website. Pick your plan, add it to your cart, pay by credit card and away you go.
How does team gameplay work?
Joining a team:

Players can be pre-assigned to a team or join a team when they enter the game.

Team Scoring:

Players will play as individuals, and their results will roll up to a team score. There are no limits to the number of players on a team, but you can limit the number of players who score points for a team to keep the team games competitive.

Tracking Team Leaderboards:

The player app has an overall team

leaderboard

AND a

leaderboard

for my team. These

leaderboards

help teams encourage and compare their performance to others on their team.
Do players need to download an app?
SocialPoint is web-based. So, players can play the game in an event app, virtual platform, on social media, by scanning a QR code or clicking a link in an email.
Do you provide in-app notifications?
No. SocialPoint is browser-based, so it does not have access to all of the App notification features. We recommend using the Event app's notification features.