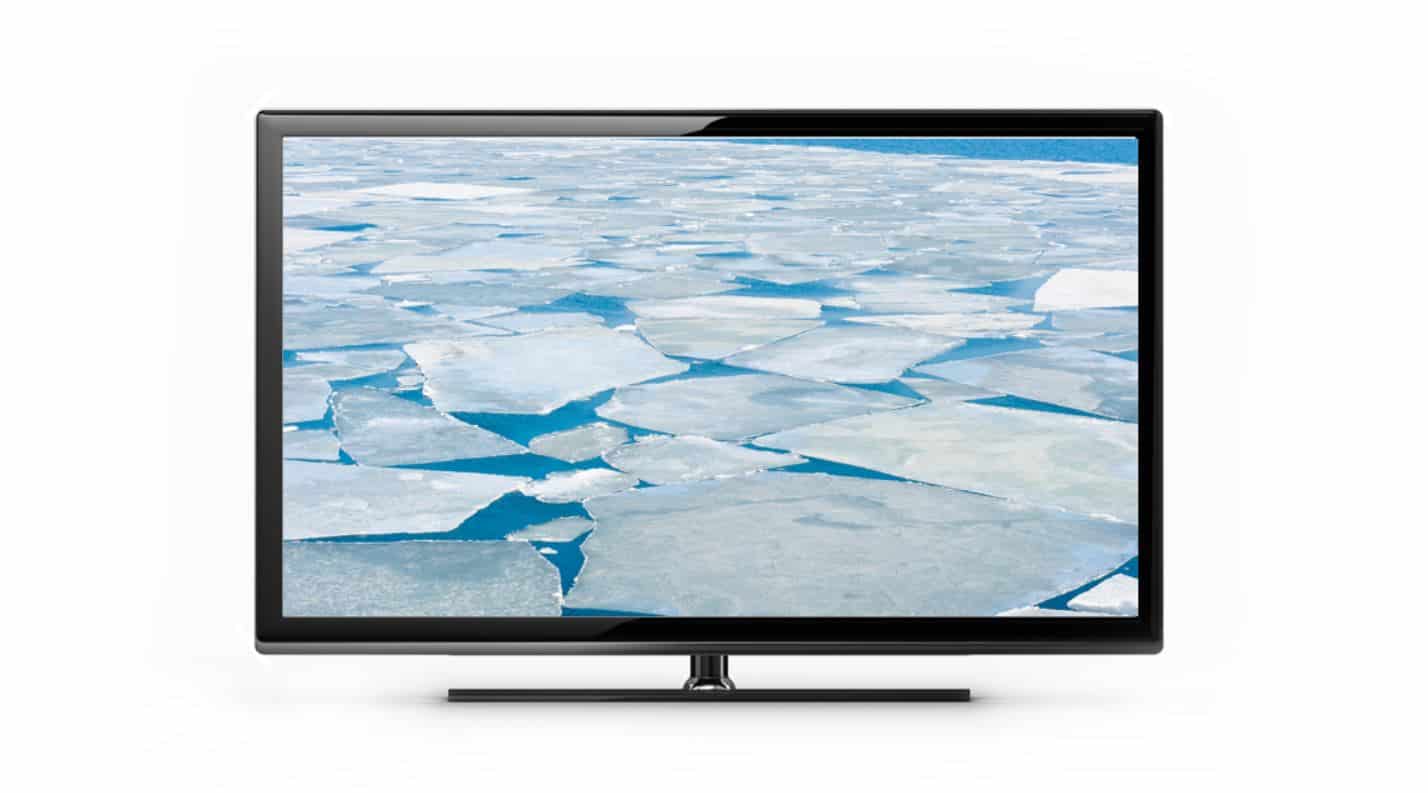 Ever seen a trade show attendee give your booth staffers the cold shoulder?  Maybe you just need something to break the ice.
Many trade show attendees shiver at the thought of walking boldly into a booth and striking up a conversation.  They just want to avoid getting pounced upon by an overzealous booth staffer.
It's a real problem for trade show exhibitors, that attendees (who are at the trade show to find solutions to their business problems!) avoid booth staffers. Without a start to the conversation, there is no lead taken by a booth staffer.