Organize Your Holiday Trivia Game
Fun, ready-to-play holiday trivia themes and question sets. Start playing in minutes!
Join the corporations, associations and schools using SocialPoint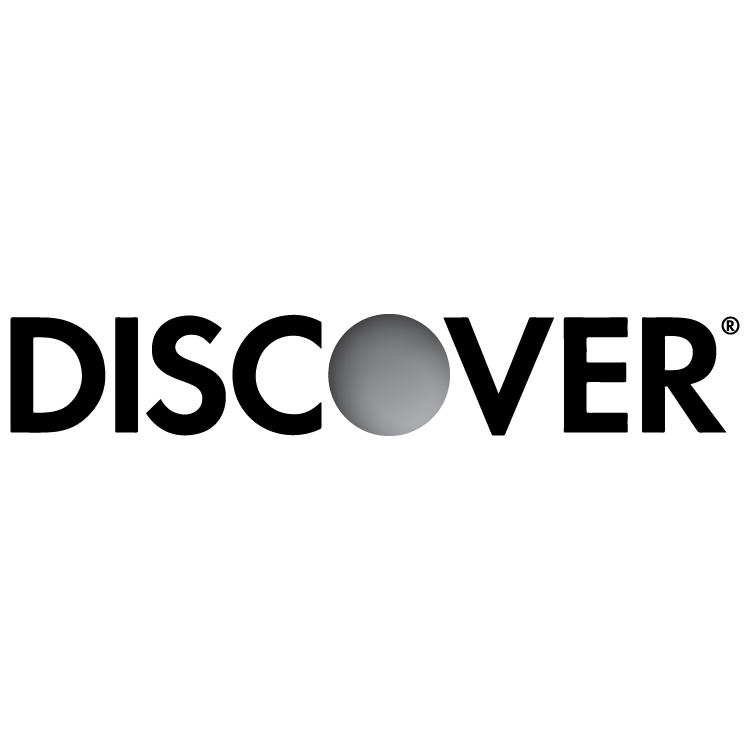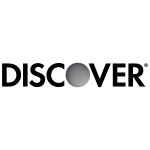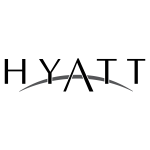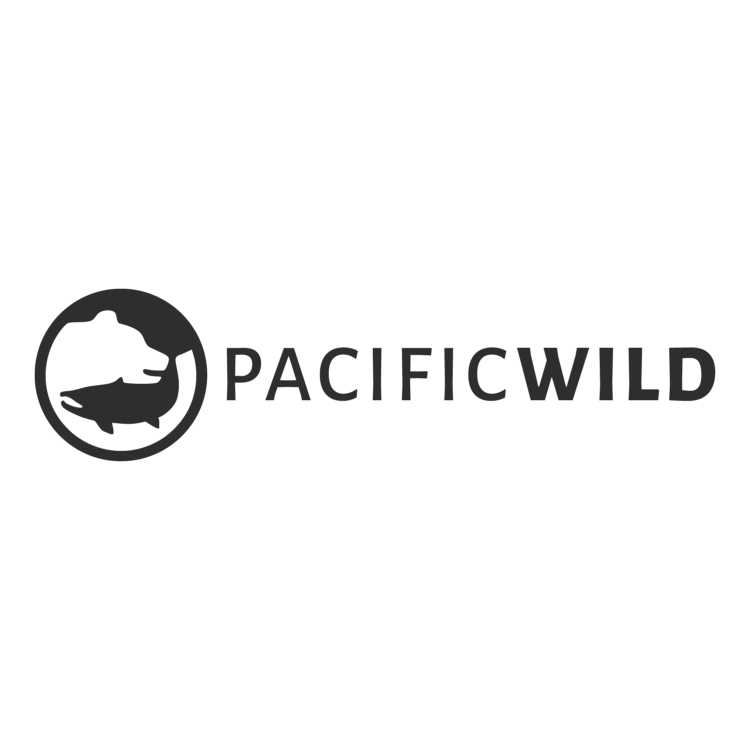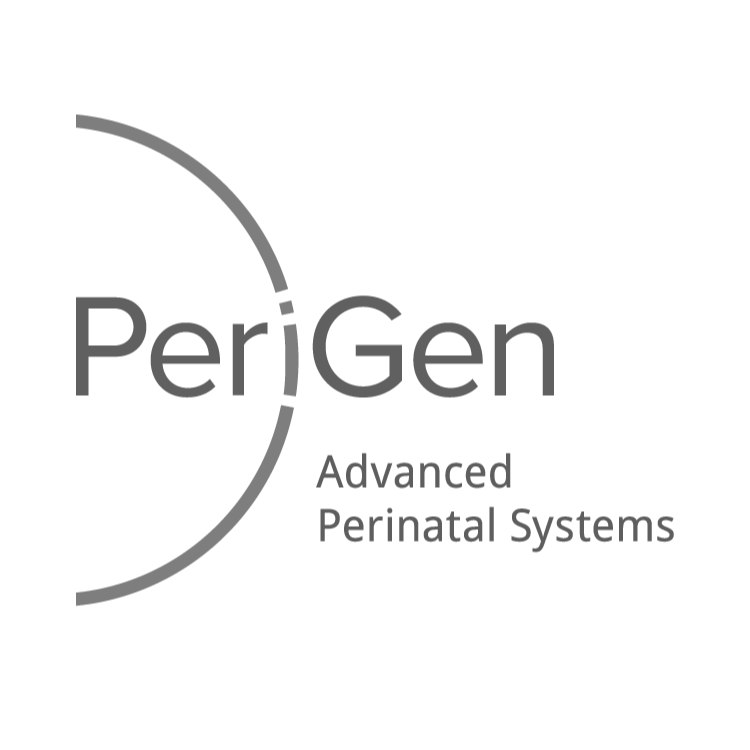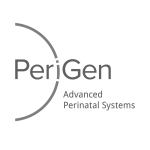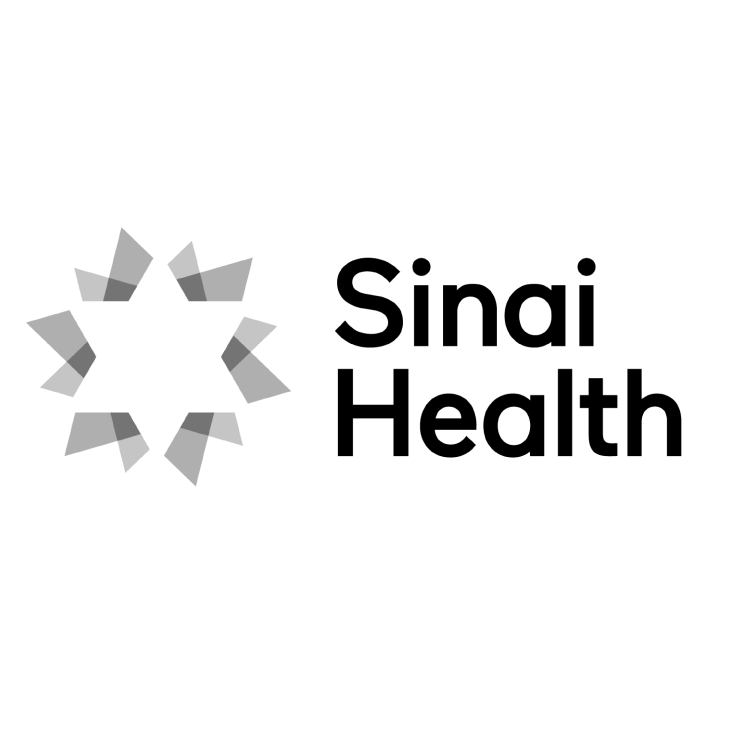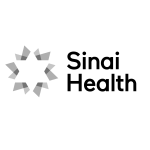 How does holiday trivia work?
01
Invite players
Invite players to your Zoom, Teams, or Webex call. SocialPoint works with any virtual conference software!
(Or, play together in person!)
02
Access the game via QR code
Players scan a QR code or click on a web link to play on their phone or any device.
03
Share your screen
Share your screen to show questions, answers and live standings on the leaderboard. 
04
Have a blast!
Groups big and small will have a blast playing holiday trivia!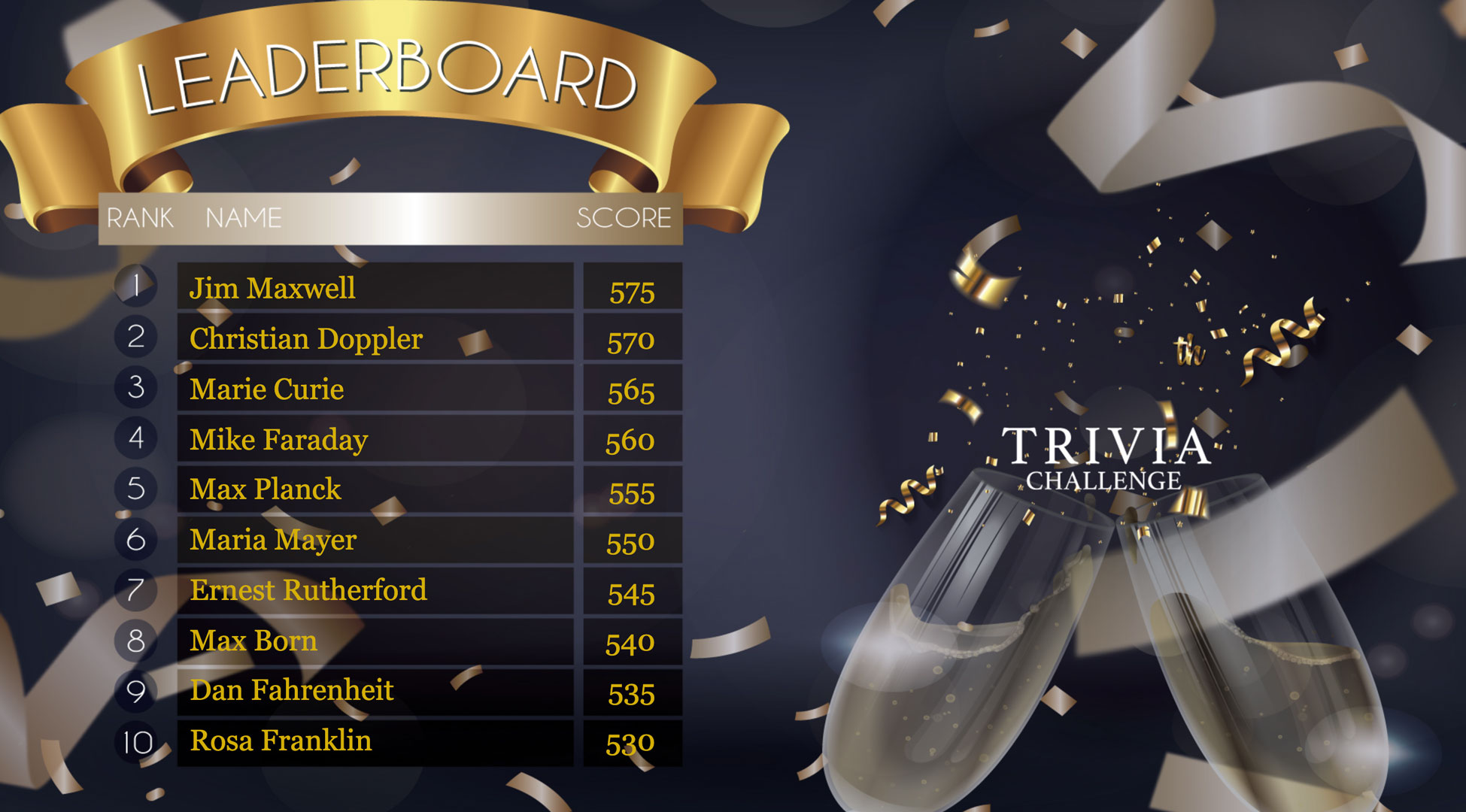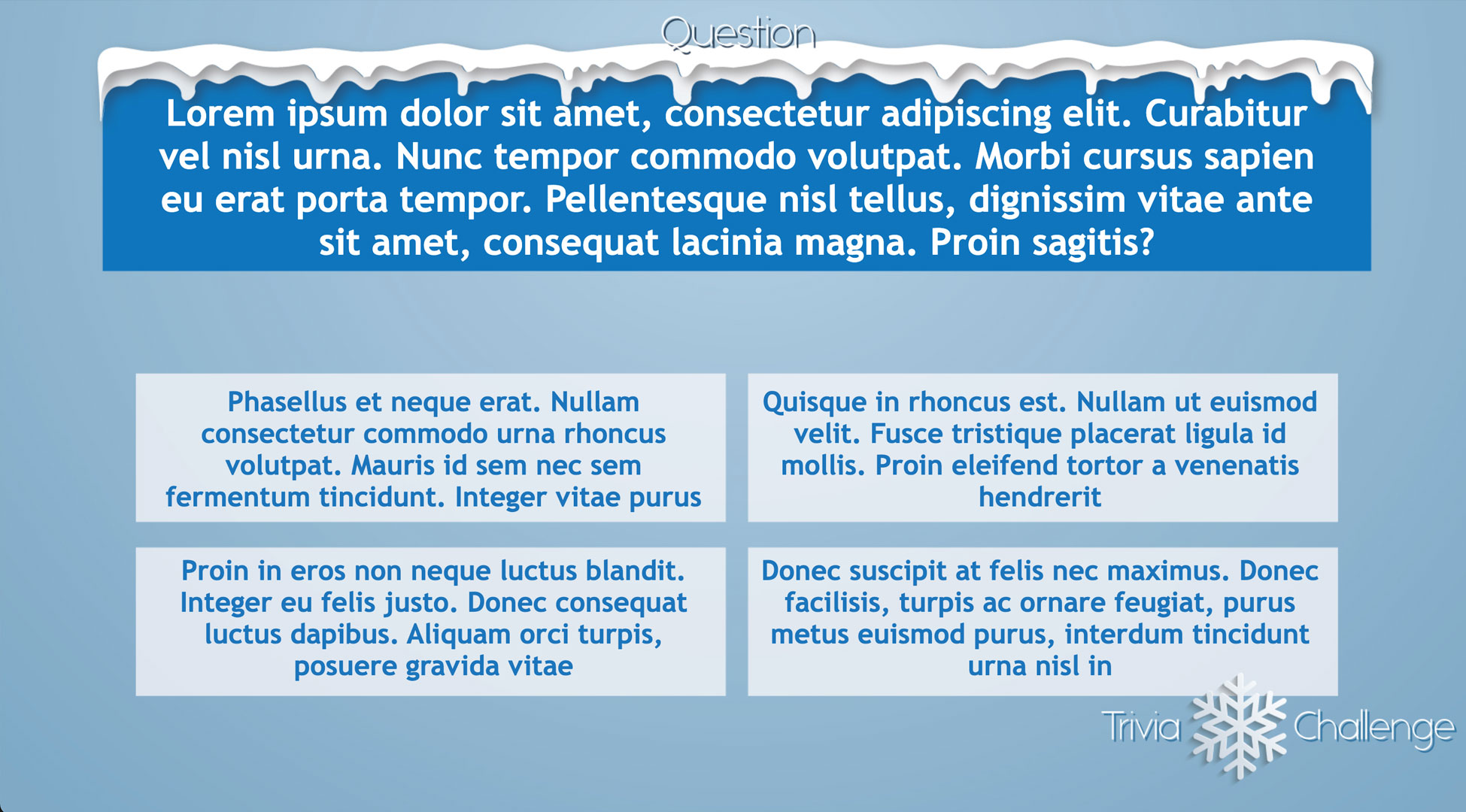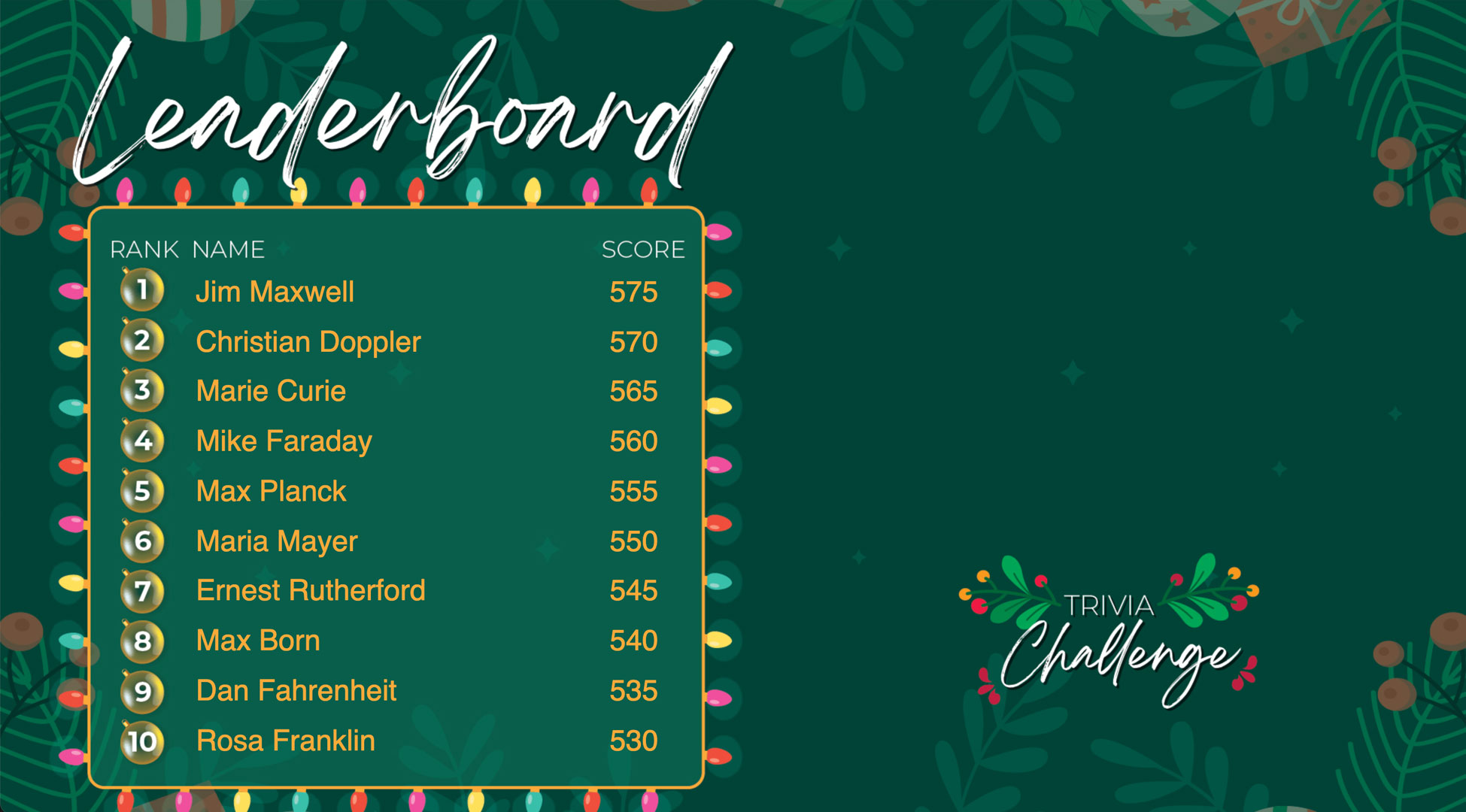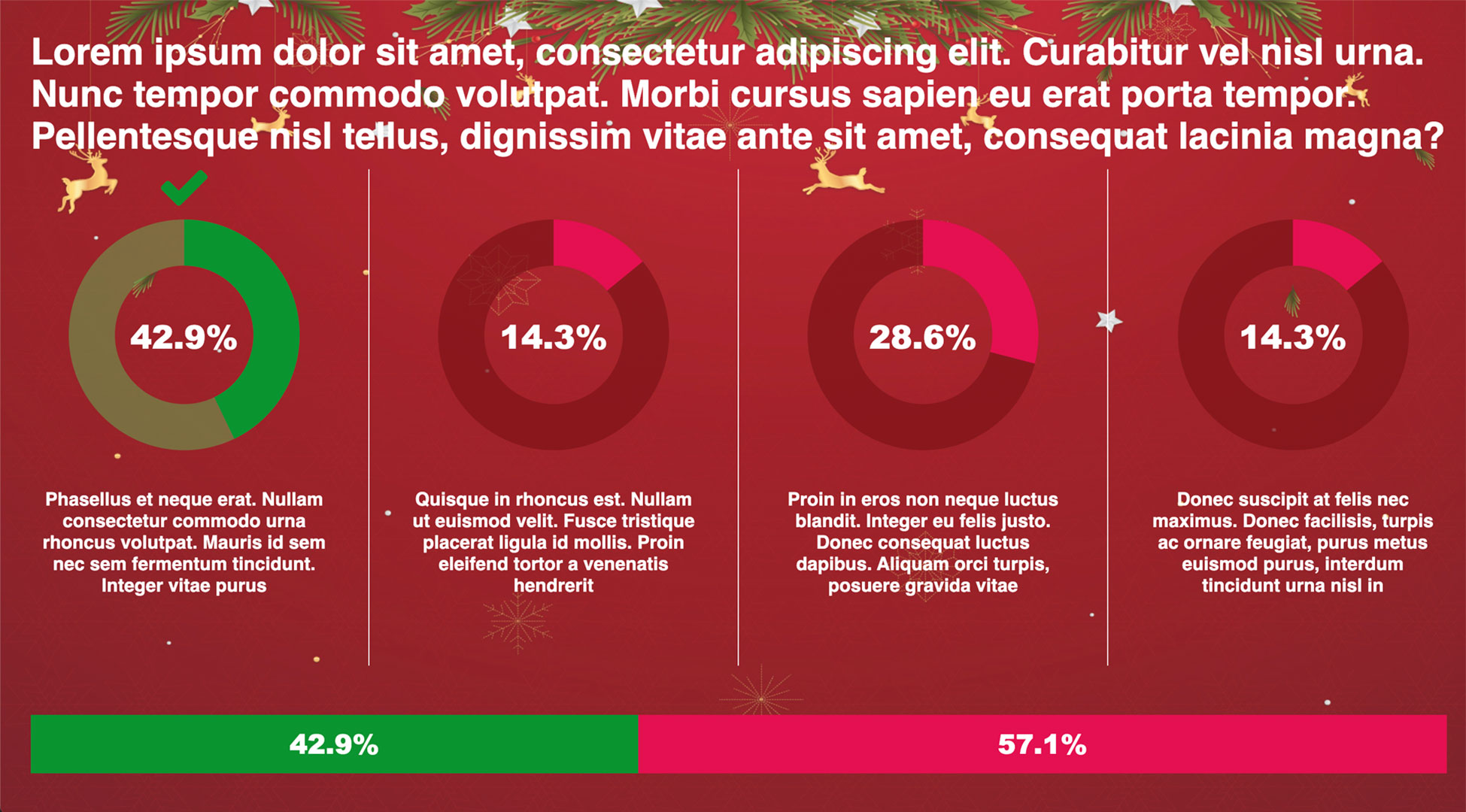 Choose the Perfect Holiday Trivia Theme + Questions
Take the work out of planning your holiday trivia night. Choose a ready-to-play holiday trivia game (theme + trivia questions) from our library of over 100 games. You will be ready to rock and roll in minutes!
How to Get Started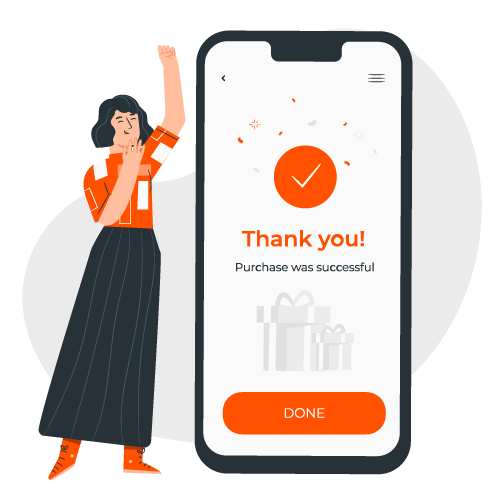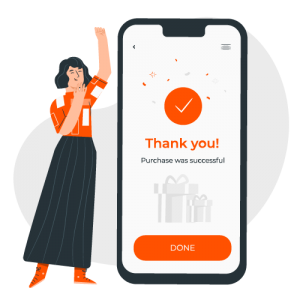 Order online
Order online with your credit card. Get access to your game instantly.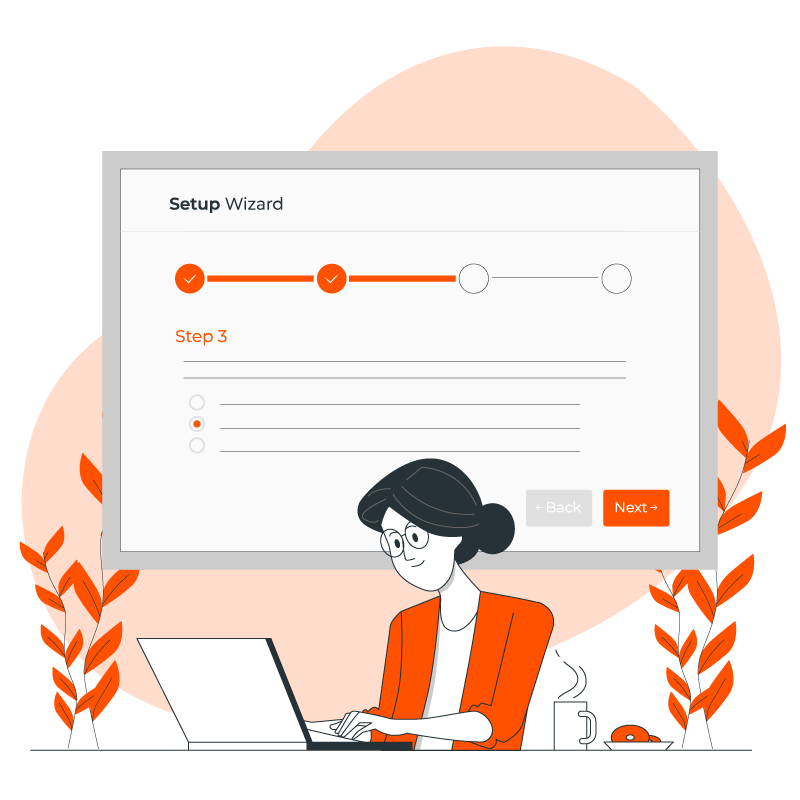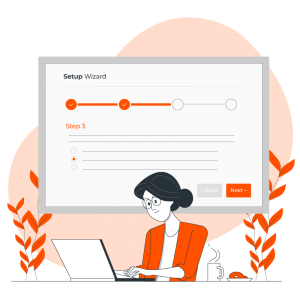 Set up your game
Follow the wizard to choose your holiday theme and set up your game in minutes.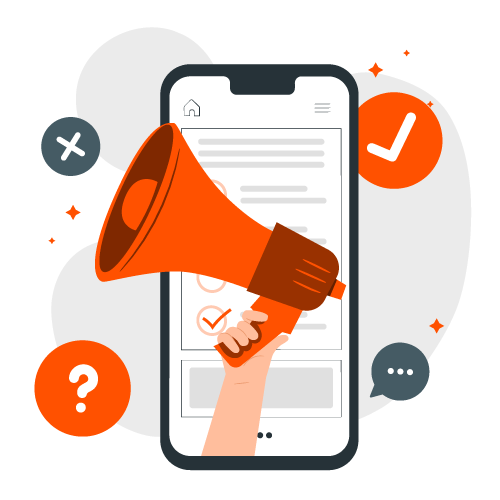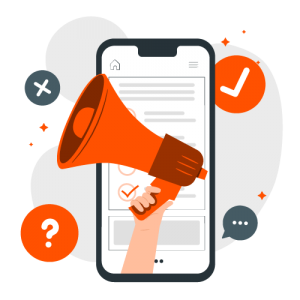 Start playing
Test your game, make adjustments and get ready to host your holiday game!
Holiday Trivia Package
Want to create a super-fun online holiday trivia night? We're here to help with easy-to-use software, pre-packaged trivia content (themes + questions) and live chat support from our onboarding specialists!
Here are the key features of our Holiday Virtual Trivia package:
Use of SocialPoint trivia game software platform for one month.
Play as many times as you want.

Pick a ready-to-go game (theme + questions) or make your own.

Change game themes and questions anytime. 

Get support through online guides and live chat.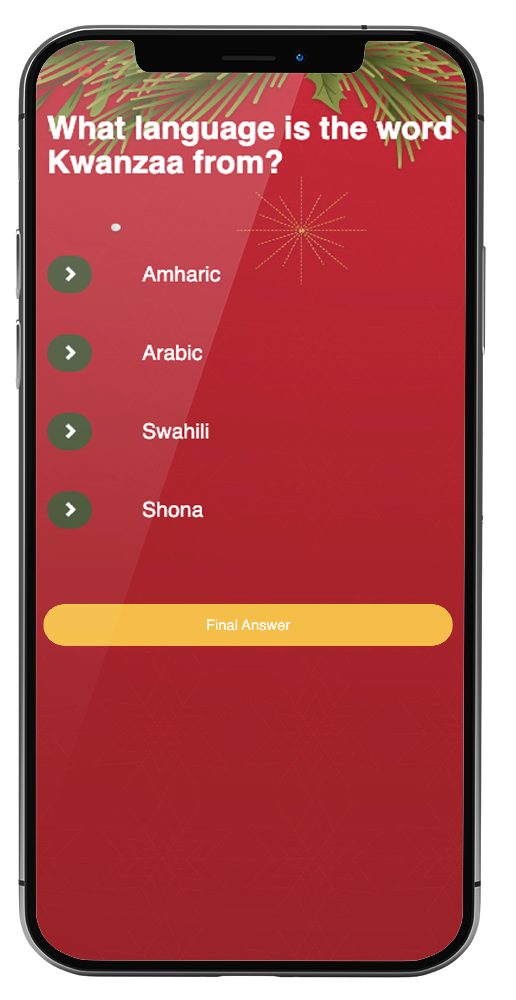 Frequently Asked Questions
Do you provide a host?
SocialPoint does not provide hosts.
In our experience, someone in your organization wants to be asked to be the host.
Ask them and save your money. It's going to be a great event!
Can I use SocialPoint for one night?
Yes.
You get the software for 30 days and can use it as much as you want during that time. Some people use it to practice/rehearse and get ready, while others run multiple games. It's your choice.
How long does it take to get set up?
Once your order is processed, you should get access to your account in a few minutes. Using our Wizard, you can have a game ready to play in few clicks.
Does SocialPoint come with a leaderboard?
Yes!
You are are welcome to use our leaderboard templates for 5,10 or 20 players or you can create your own. We provide you with Adobe Illustrator files that make the process really easy.
What kind of support do you offer?
You will have the following support from us:
Online help guides and videos
Live Chat (M-F 9AM – 6pm EST)
15 Minute rehearsal meeting
Personal Concierge Service
Does SocialPoint work with Zoom and MS Teams?
Our customers use SocialPoint with the following video conference platforms:
Zoom
MS Teams
Webex
GotoMeeting
numerous Virtual Event platforms
Does SocialPoint provide trivia questions?
yes, we have several ready to play question sets.  Click to see questions
In addition, we have a 1,000 question trivia database with the following categories:
Pop Culture
Music
Movies
Television
Sports
Science
Arts and History
Geography
Can I provide my own trivia questions?
Yes, you can!
We will give you a spreadsheet where you can upload your trivia questions or you can add them one-by-one.   And, yes you can mix your questions with ours, if you want.
What type of questions can I create?
With SocialPoint trivia, you can create multiple-choice questions (2,3 or 4 choices) or true-false questions.  Questions can include an image.
Can I use my own custom branding?
Yes!
You are able to configure the following elements:
Leaderboard
Question Screen
Question Results
Player App
You can personalize the game with your colors, logos and fonts. Or, you can go next level and use our Adobe Illustrator graphic files for rich branding. If you send our AI files to your graphic designer – they will be able to drop in your brand assets and get them looking just right for your game in a few minutes.
Can I embed the game into my virtual platform or website?
Yes.
There are two ways you can do it:
iframe SocialPoint into your website or virtual event platform.
Use our Auto-Login feature to automatically pass the credentials of a player.
Can I organize a team game?