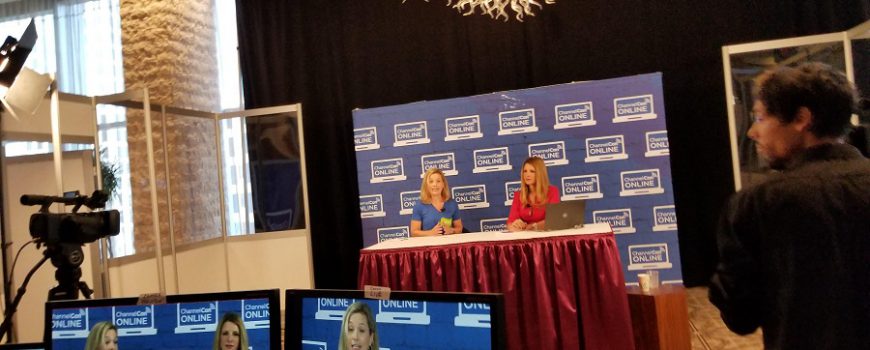 Four years ago, CompTIA contacted Interactive Meeting Technology/SocialPoint to help them deliver their first online event. The goal was to deliver an online, educational event to at least 100 attendees and have them remain online for at least two sessions.
CompTIA had nearly 1,000 registrants and over 300 attendees that first year.  Four years later, their attendee numbers have skyrocketed to well over 4,000.
This is how we did it, through a strong collaboration between us, the vendor, and an engaged and motivated client team.