Online Trivia Quizzes and Quiz Games
Create fun online trivia quiz games that boost engagement and reinforce learning objectives in live training or e-learning.
Players have a blast competing for top rank. Win/win!
Join the corporations, associations and schools using SocialPoint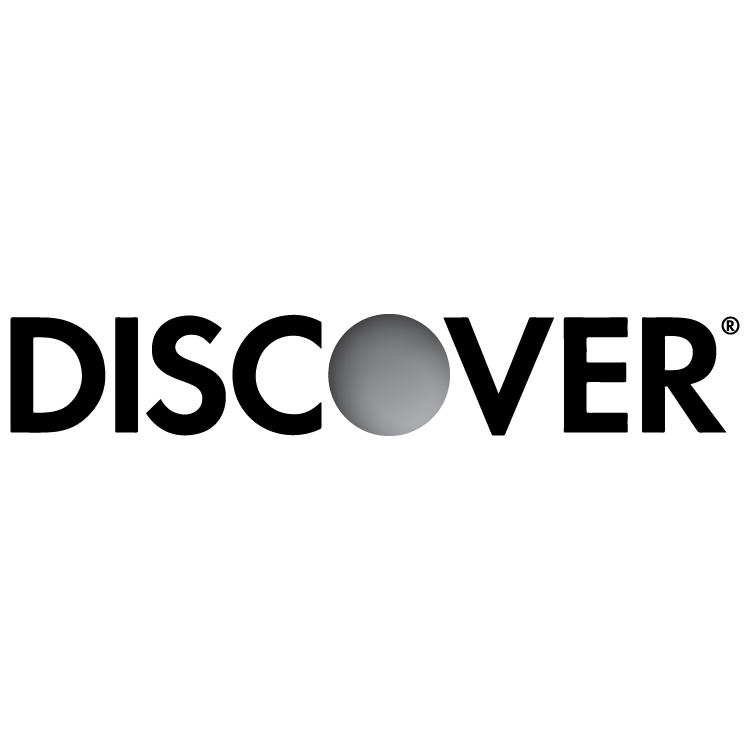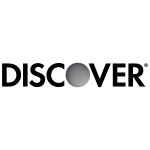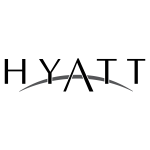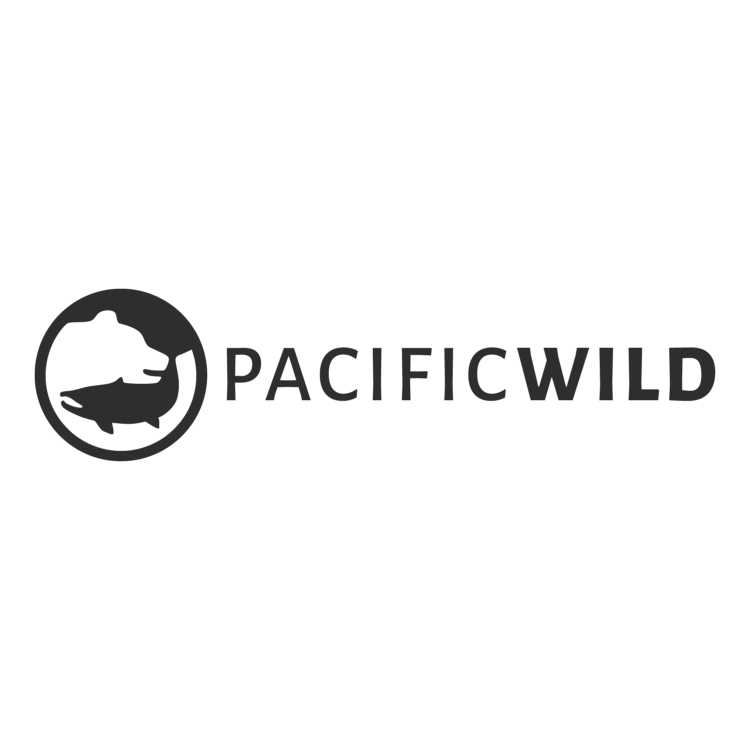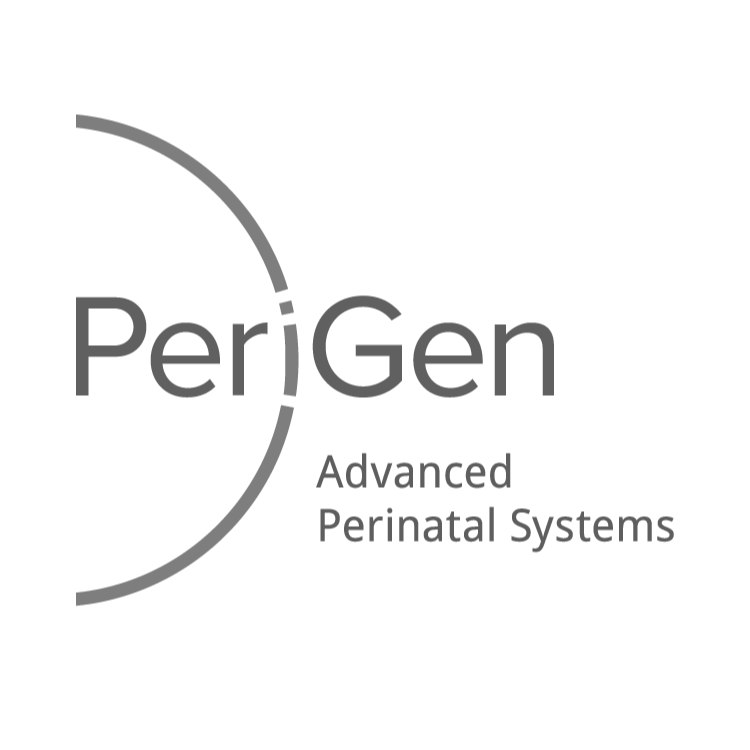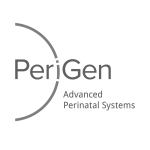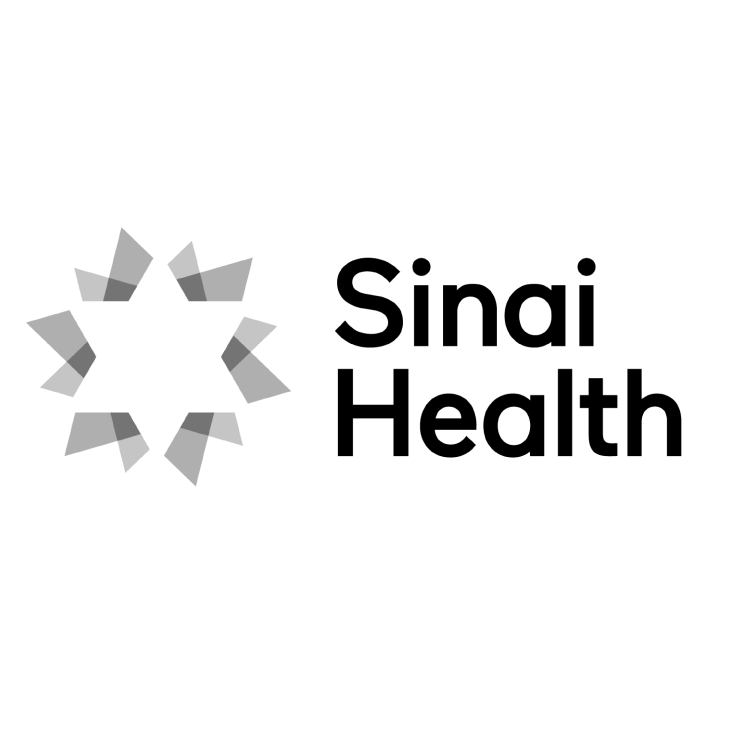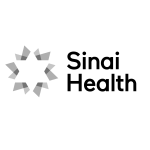 How do Online Trivia Quizzes work?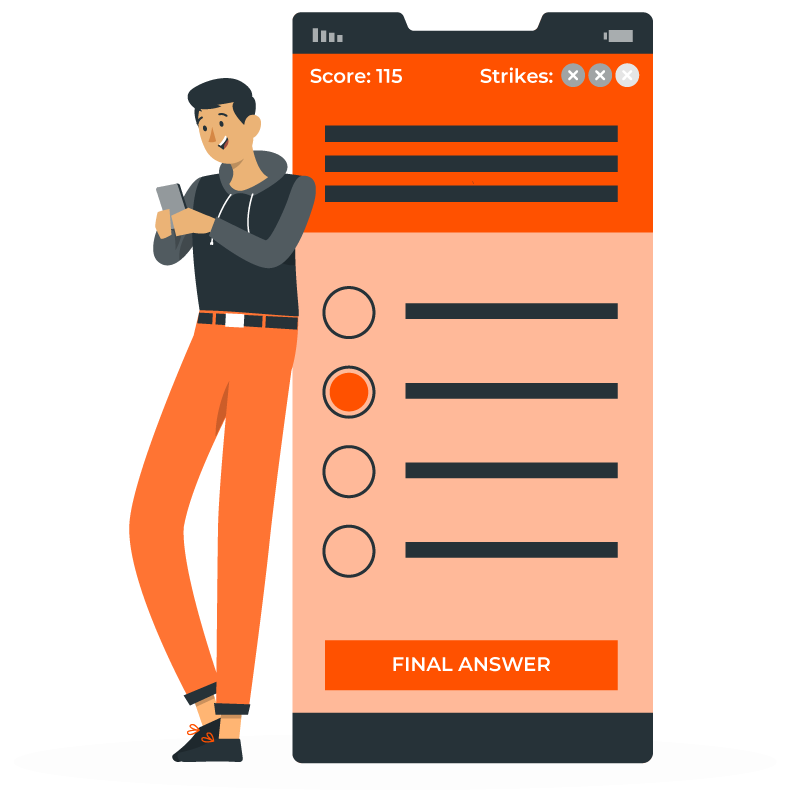 01
Players join the game
Players open a web link (or QR code) to play online trivia on any device
02
Play
Players answer questions at their own pace, or following countdown timers that are setup. Points are earned. Correct answers and explanations can be shown.
03
Leaderboard
Give players bragging rights over the group or other individuals by showing names on the leaderboard. Peer pressure helps players maintain focus.
04
Measure Impact
Use reports and analytics to track performance against learning objectives or review player report cards.
Reinforce Learning Objectives
Boost knowledge retention with self-paced online trivia geared towards training:
Shuffle questions so all players see questions in a different order.
Show correct answers and provide context with explanations.
Add multi-media photos or videos to your questions.
Categorize questions by learning objective for post event reporting.
Enable multiple game plays to provide continued learning.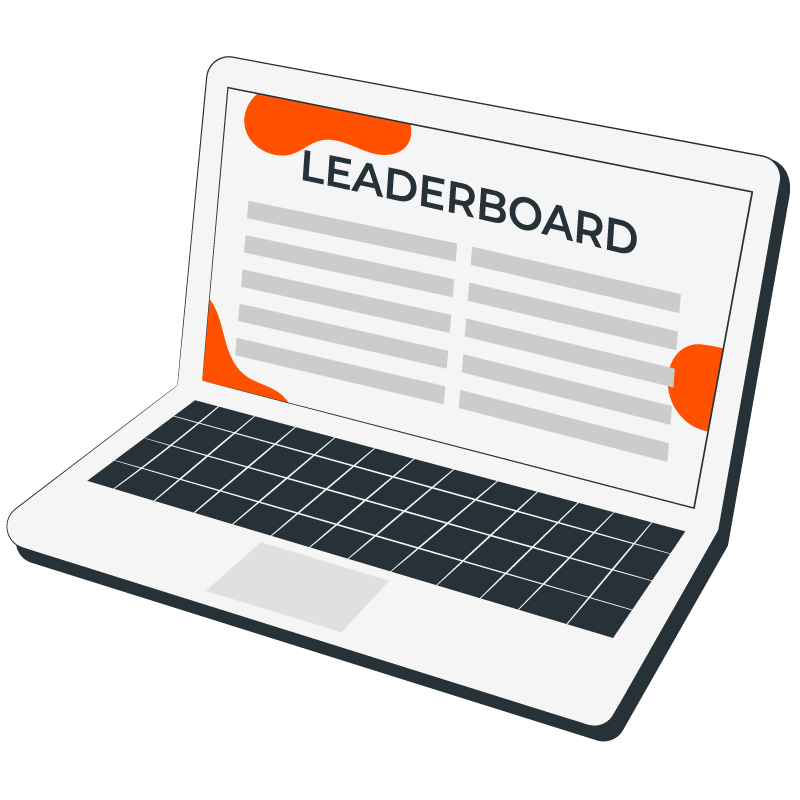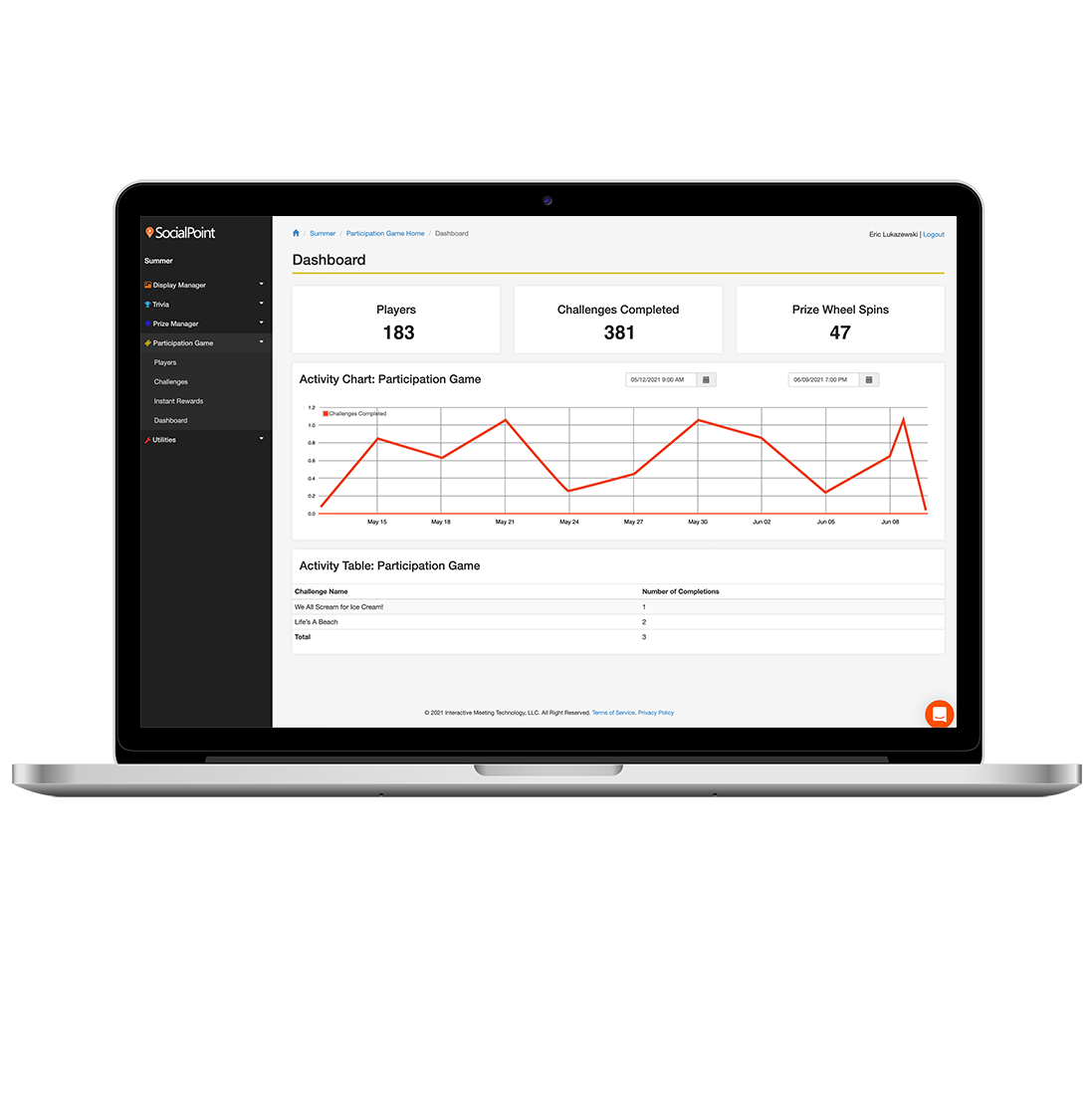 Reporting and Analytics
Use Dashboards and reports to evaluate performance and share information with stakeholders.
Trivia Dashboard. Send your stakeholders an attractive report with key trivia metrics.
Reports. Track performance by game, learning objective, question or player.
Player Report Card. Review individual player performance by question and learning objective.
Download Data. Download leads, survey results, player performance, question performance for one game or a whole set of games.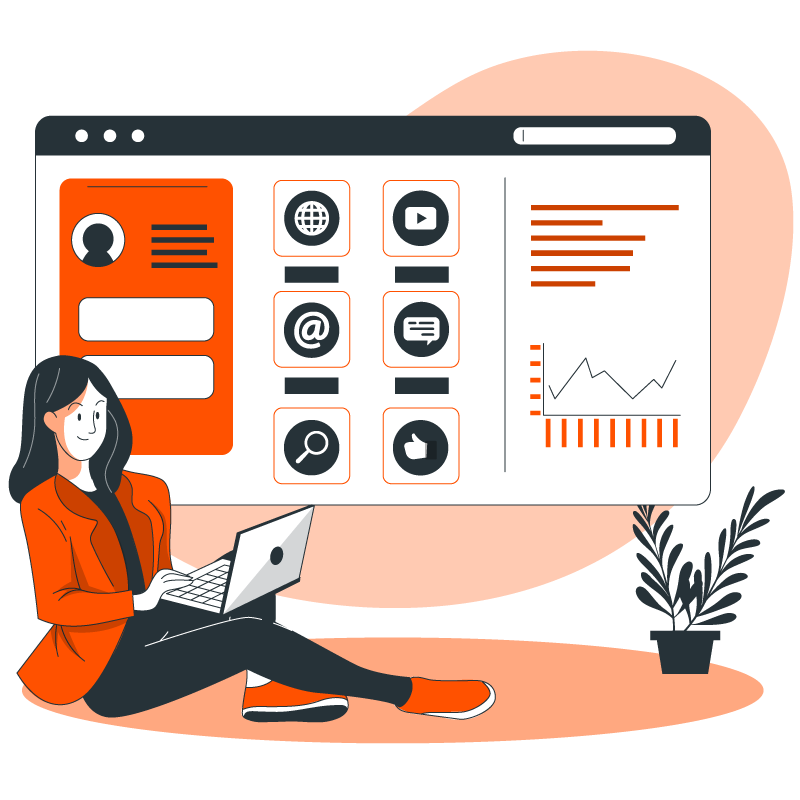 Onboarding Support
Live Chat:

We provide live chat support between 9 AM and 6 PM EST. Ask your questions and get answers from our team.

How-to-Guides:

Review our how-to-guides and pre-recorded videos to set up your game and get ready to be a fantastic host!

Game Rehearsal:

Take advantage of our 15-minute rehearsal to gain confidence and ask questions as you set up and prepare for your game!

Personal Setup Concierge:

Want to save time and get the most out of your game? Let our team of experts take the set up off your plate.
Online Trivia Package
Want to create a super-fun online trivia game? We're here to help with easy-to-use software, pre-packaged trivia content (themes + questions) and support from our onboarding specialists!
Here are the key features of our Virtual Trivia package:
Use of SocialPoint trivia game software platform for one month.
Play as many times as you want.
Pick a ready-to-go game (theme + questions) or make your own.
Change game themes and questions anytime.
Get support through online guides and live chat.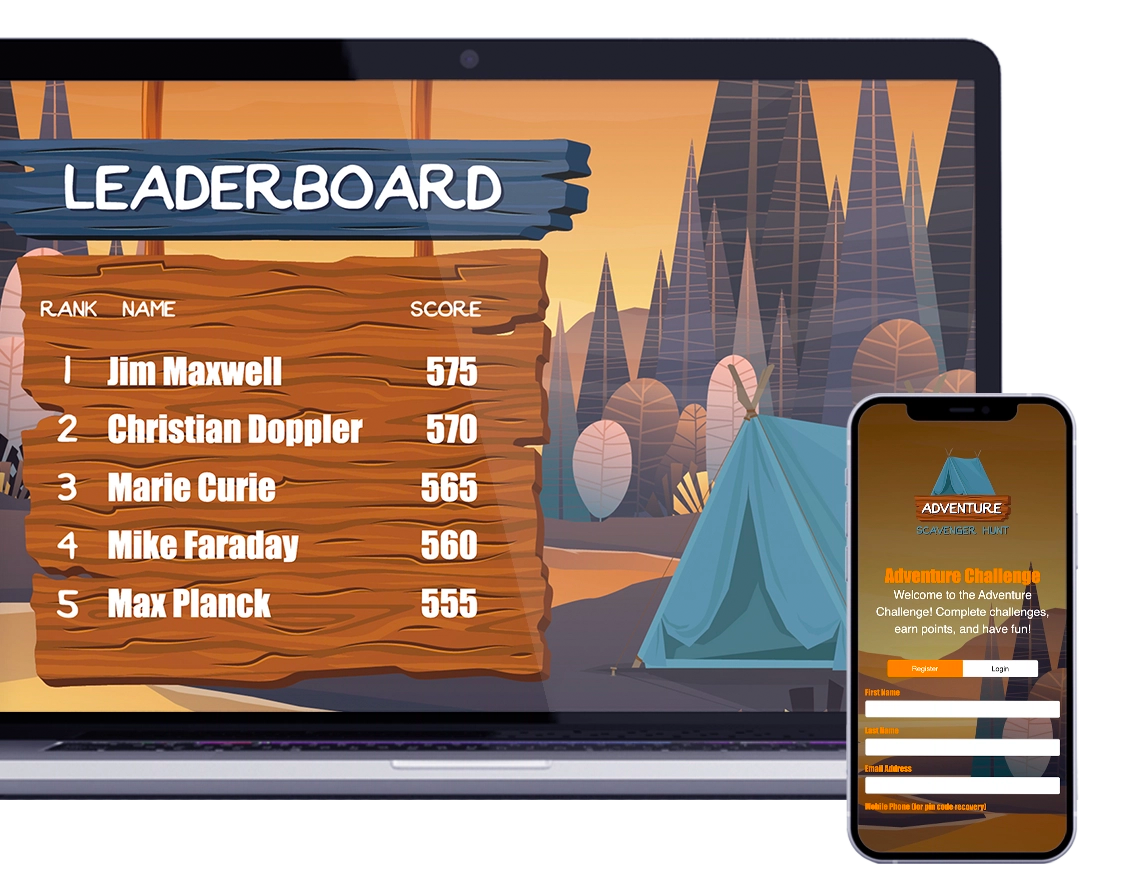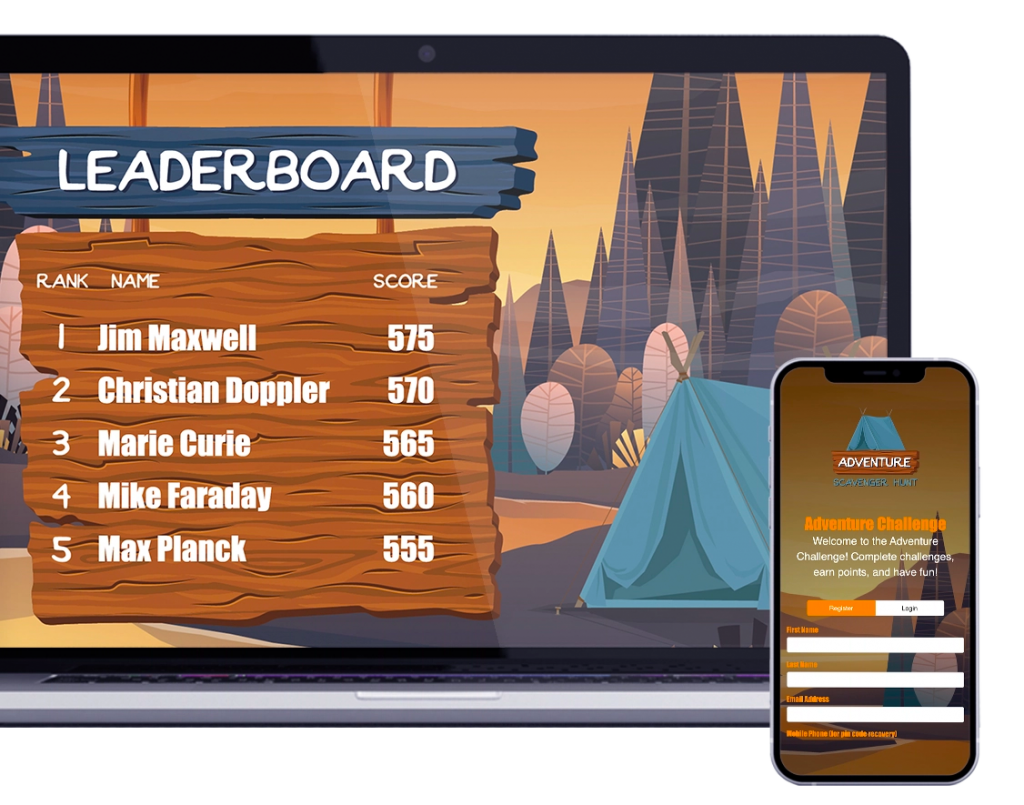 Online Trivia Frequently Asked Questions
How do players access the quiz game?
Players can access the game on any device that has a web-browser.  This could be through a weblink in an email, QR code, your website, embedding an event app or virtual event platform or more.
How long does it take to get set up?
Once your order is processed, you should get access to your account in a few minutes. Using our Wizard, you can have a game ready to play in few clicks.
Does SocialPoint come with a leaderboard?
Yes!  SocialPoint online trivia has two types of leaderboards:
In app leaderboard. This leaderboard will show up to 100 players at the end of the online trivia game.
Visual leaderboard.  The visual leaderboard is useful for projecting at the front of a classroom or embedding online.  You can use our leaderboard templates for 5,10 or 20 players or you can create your own. We provide you with Adobe Illustrator files that make the process really easy.
Does SocialPoint work with Zoom and MS Teams?
Our customers use SocialPoint with the following video conference platforms:
Zoom
MS Teams
Webex
GotoMeeting
numerous Virtual Event platforms
What kind of support do you offer?
You will have the following support from us:
Online help guides and videos
Live Chat (M-F 9AM – 6pm EST)
15 Minute rehearsal meeting
Can I organize a team game?
Does SocialPoint provide trivia questions?
yes, we have several ready to play question sets.  Click to see questions
In addition, we have a 1,000 question trivia database with the following categories:
Pop Culture
Music
Movies
Television
Sports
Science
Arts and History
Geography
Can I provide my own trivia questions?
Yes, you can!
We will give you a spreadsheet where you can upload your trivia questions or you can add them one-by-one.   And, yes you can mix your questions with ours, if you want.
What type of questions can I create?
With SocialPoint trivia, you can create multiple-choice questions (2,3 or 4 choices) or true-false questions.  Questions can include an image or a video.
Can I use my own custom branding?
Yes!
You are able to configure the following elements:
Leaderboard
Question Screen
Question Results
Player App
You can personalize the game with your colors, logos and fonts. Or, you can go next level and use our Adobe Illustrator graphic files for rich branding. If you send our AI files to your graphic designer – they will be able to drop in your brand assets and get them looking just right for your game in a few minutes.
Can I embed the game into my virtual platform or website?
Yes.
There are two ways you can do it:
iframe SocialPoint into your website or virtual event platform.
Use our Auto-Login feature to automatically pass the credentials of a player.