Spin-to-Win Virtual Prize Wheel
Make prize giveaways fun! Build a spin-to-win virtual prize wheel to capture leads and manage giveaways at in-person or online events.
How does Virtual Prize Wheel work?
01
Invite Players
Send players the link via email or embed the prize wheel on your website. 
02
Access the wheel via web link
Players open the web link and complete your lead capture form before spinning. 
03
Spin the Wheel
Players spin the wheel to see what prize whey earn!
04
Have Fun!
Players are either super-happy they won the trip to Hawaii or sad that they are getting socks.
Have fun with giveaways in your virtual event
There are several ways to use the spin-to-win virtual prize wheel at your next virtual event. 
Use the Prize Wheel for Drawings

. Add attendee's names to the wheel to use the Wheel to pick a winner. 

Virtual Trade Show Booth. Drive people to a sponsor's booth to capture leads and spin-to-win a prize. 
Final Prizes at Event Wrap up. Spin the wheel for players to create a fun give-away experience.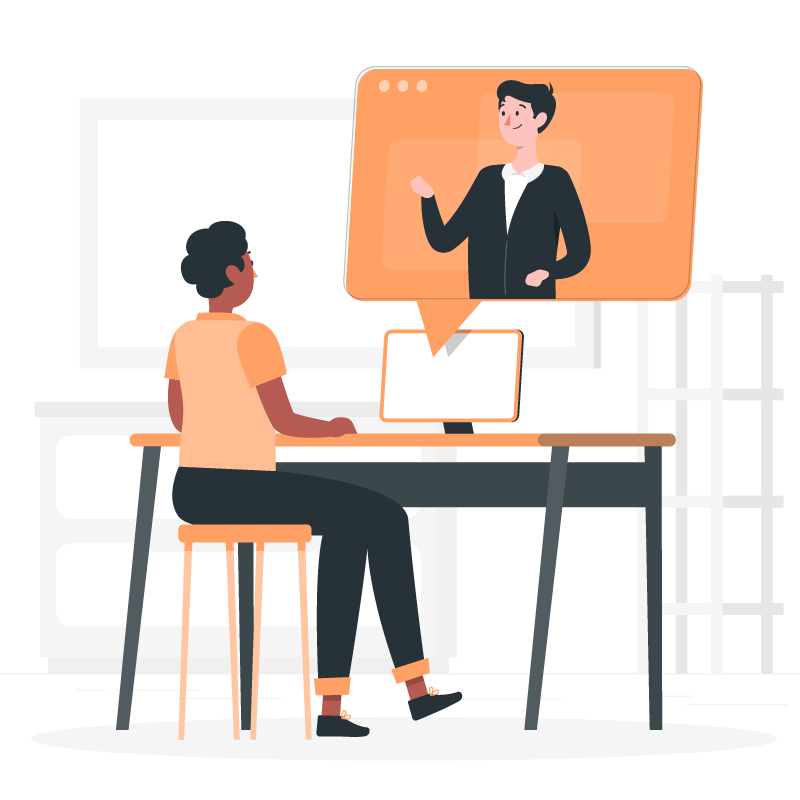 Pick a
Theme
Simplify your life. Choose a ready-to-spin prize wheel theme. Add your logo.  You will be ready to rock and roll in minutes!
Here are our first themes:
Brushed Metal

Fun theme

Nature

Casino
Build Your Own Virtual Prize Wheel
Create a branded Virtual Prize Wheel that reflects your brand colors and brand graphics. 
We provide several game builder tools to help you get ready quickly:
Pick from 4 easily configurable graphic themes or build your own.

Custom Lead Capture Forms

with Terms and Conditions, GDPR support and more.

Change the slice colors and graphics.
Upload your logo and other graphic theme images.

Upload your prizes and prize inventory.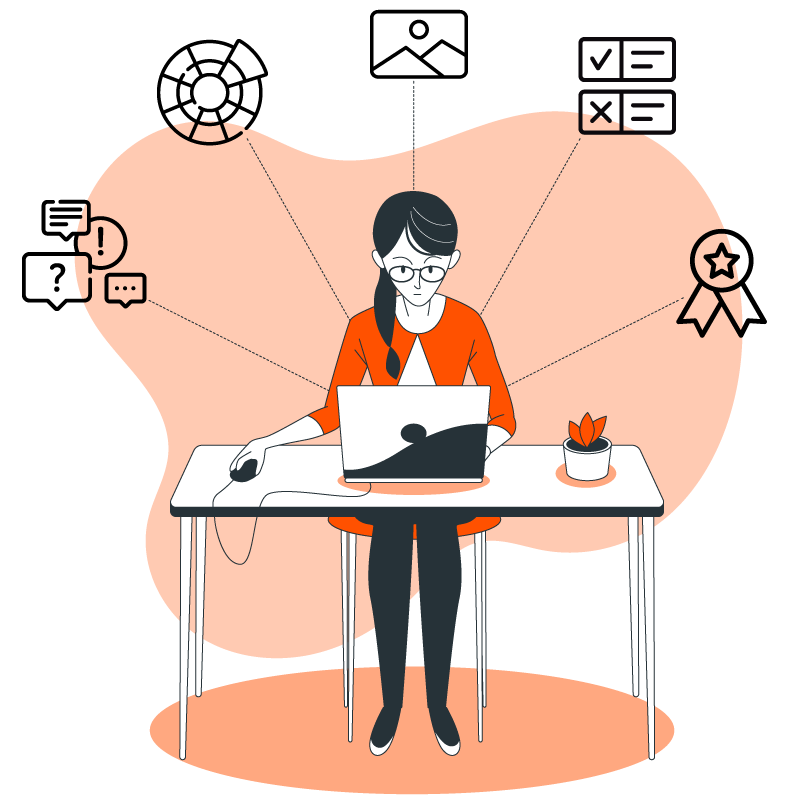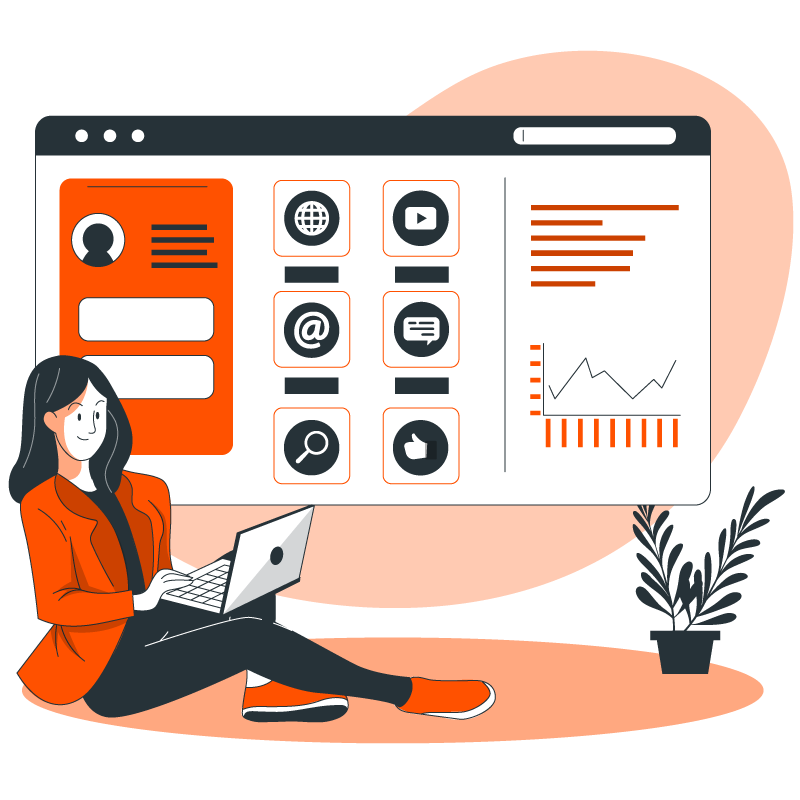 Onboarding Support
15 Minute Rehearsal:

Is this your first time using SocialPoint? Take advantage of our 15-minute rehearsal to gain confidence and ask questions.



Live Chat:

We provide live chat support between 9 AM and 6 PM EST. Ask your questions and get answers from our team.

How-to-Guides:

Review our how-to-guides and prerecorded videos to set up your game and get ready for an awesome event!
Your Virtual Prize Wheel is going to be awesome! Our job is to help get you ready.
Virtual Prize Wheel Package
You want to use the virtual prize wheel to create a fun way to giveaway prizes. We are here to help you with easy-to-use software, pre-packaged themes (themes + questions) and support from our onboarding specialists.
Here are the key features of our Virtual Prize Wheel package:
Use of SocialPoint Virtual Prize Wheel software platform for one month.
Reset the virtual prize wheel as many times as you want.
Number of Spins (before resetting) are limited by your plan.

Pick a ready-to-go theme or make your own.

Change themes, prizes and prize inventory anytime. 

Schedule 15-minute rehearsal with an onboarding specialist.
Frequently Asked Questions
Can I limit Players to One Spin?
Yes, you can limit players to one spin.
Where can I use the Virtual Prize Wheel?
The virtual prize wheel is flexible depending on what you want to do. Here are all of the places you can use the virtual Prize Wheel:
Online Events and Marketing:
Include it in your Virtual Event
Add it to your Virtual Exhibit Booth
Embed it in your Website
Email the link to prospects
InPerson Events:
Put it on a kiosk (ipad, etc)
Set it up on a big screen with a big button.
What will happen after I place my order?
You will receive an email with your invoice. Then, a few minutes later, you will receive an automated email with your account information. You will be ready to start setting up your prize wheel.
The following day our customer success team will send you an email with many pro-tips and tricks to help you get started quickly. That email will provide all of the support options.
Does SocialPoint manage my inventory?
Yes!
SocialPoint keeps track of your inventory and won't give out the prizes that you don't have.
What kind of support do you offer?
You will have the following support from us:
Online help guides and videos
Live Chat (M-F 9AM – 6pm EST)
email support
15 Minute rehearsal meeting
Can I embed the game into my virtual platform or website?
Yes.
There are two ways you can do it:
iframe SocialPoint into your website or virtual event platform.
Use our Auto-Login feature to automatically pass the credentials of a player.
Can I use my own custom branding?
Yes!
You are able to configure the following elements:
Leaderboard
Question Screen
Question Results
Player App
You can personalize the game with your colors, logos and fonts. Or, you can go next level and use our Adobe Illustrator graphic files for rich branding. If you send our AI files to your graphic designer – they will be able to drop in your brand assets and get them looking just right for your game in a few minutes.
Can I manage inventory?
Yes. Socialpoint makes it easy for you to manage inventory on your virtual prize wheel. 
You can easily set the number of prizes and track the number of times those prizes were selected.
How does the wheel's algorithm work?
The virtual prize wheel picks prizes at random based on the available inventory. If you have 500 hats and one trip to hawaii, the odds of winning the trip to hawaii are 1 in 500.
Does everyone win a prize?
Everyone will get a prize. Even if the result was undesirable.
Administrators can add the prizes back to the inventory and prize pool if necessary.