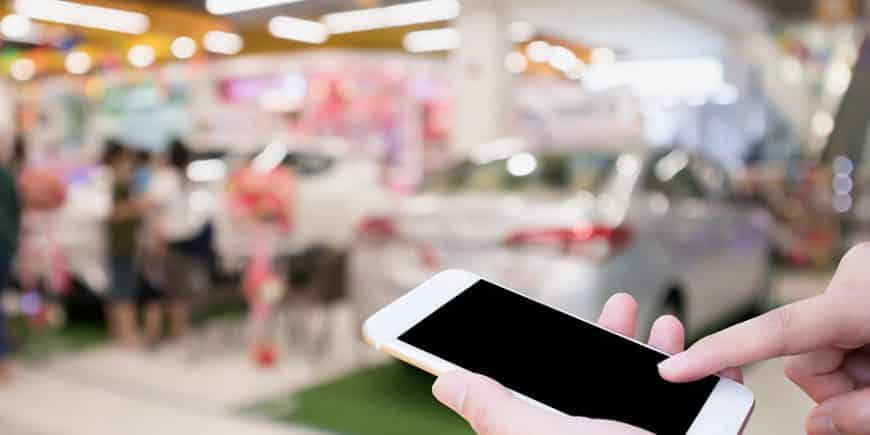 Trade show leads ignored by marketing and sales are squandered forever.
Fortunately, a lead capture app can be the keystone to improving your trade show lead follow up – and thus generating more sales and a higher trade show ROI.  But to get those improved sales results, you need to use your lead capture app to its full capacity.
Lead capture apps are most commonly rented from the trade show, or for a growing number of exhibitors, bought directly.  (SocialPoint provides a free, fully-featured lead capture app as a companion to our trade show games).