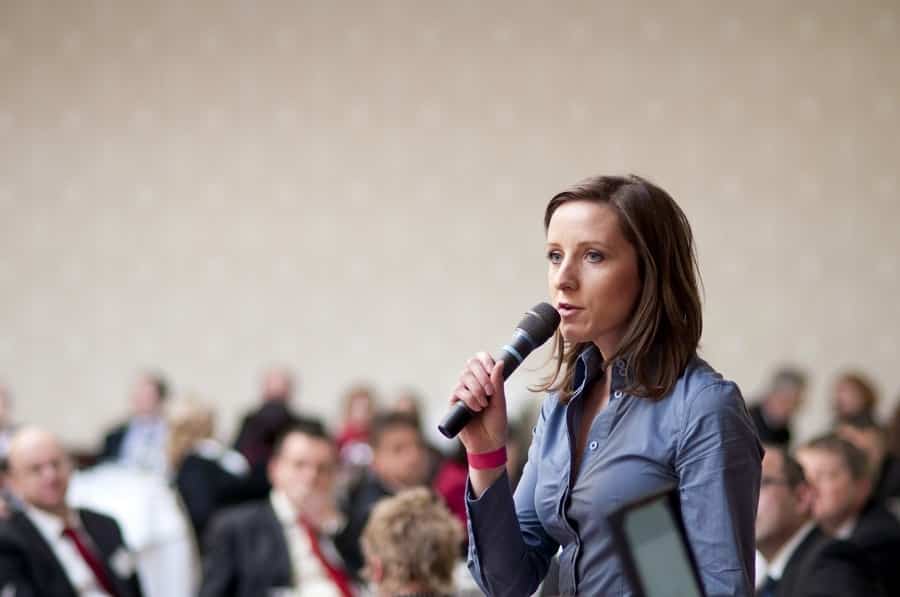 How many presentations have you attended that could have been delivered more effectively as an email?
You know the drill.
The speaker unleashes a tidal wave of PowerPoint slides with graphs and charts going every which way.  It's hard to pay attention. They rarely ask questions or solicit feedback to involve the audience.  To add insult to injury many speakers will read the slides.
That's bad. Really bad.
You don't have to be that person!  Follow the suggestions below to get your audience involved and help them pay attention to you!