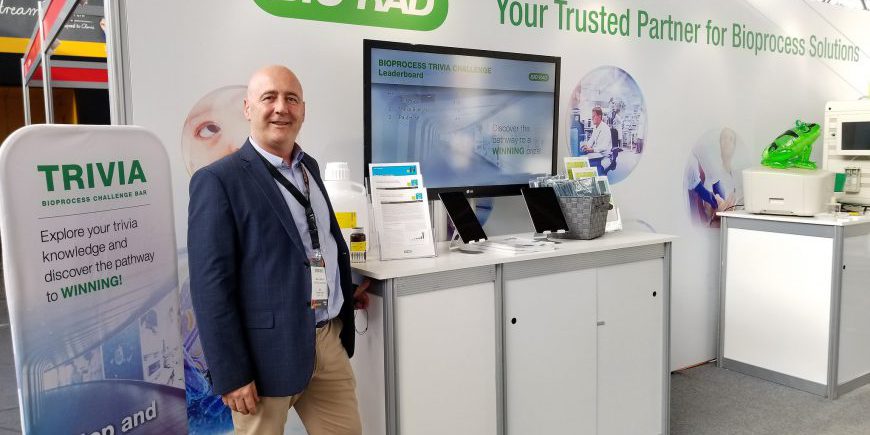 Healthcare exhibitors choose to use our interactive trade show games for many of the same reasons as their exhibiting peers in other industries.  But not always.
The most common reason exhibitors use our games is to drive more booth traffic, and in that respect, healthcare exhibitors are similar – our games help fill their booth with attendees.  Those attendees can then become leads and sales, or stronger relationships with influencers:
While many healthcare exhibitors are concerned about rules limiting the value of gifts and giveaways they can offer, not all healthcare exhibitors limit their gifts. Some healthcare exhibitors are interacting with audiences that fall outside healthcare's complex, stringent rules, so they can still offer substantial gifts.