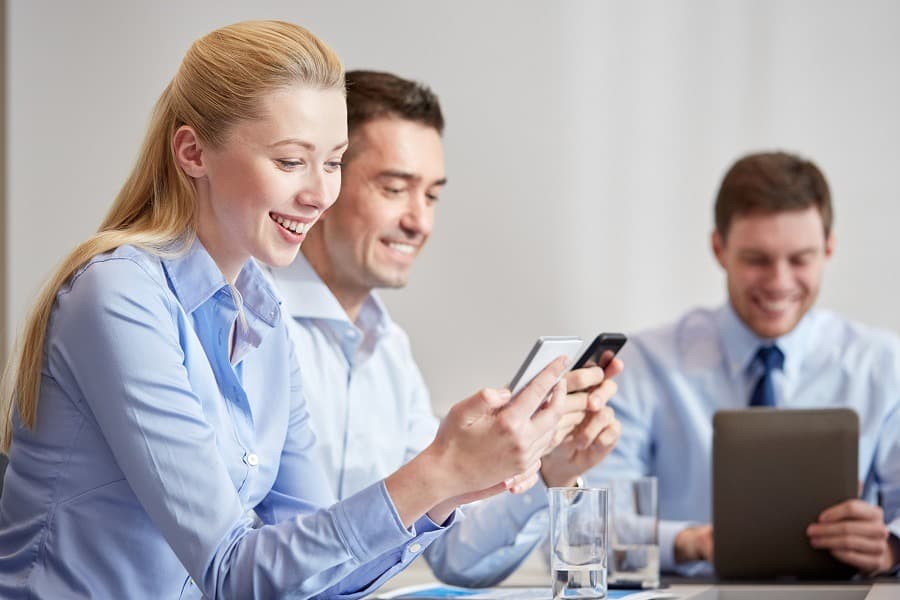 Now that our SocialPoint Challenge Bar Trivia Game is available in our Audience Response App, you can win the battle for attendee's attention, by giving them a fun experience on their smart phones!
How does adding Trivia to the Audience Response App work?
Now you can add trivia to your event flow and push the game to attendees' phones in the same way that you push polls, word clouds, discussion topics and much more. Attendees play our "three-strikes" game answering as many questions correctly as they can.
Their scores will appear on the leaderboard that is shown on the big screen in the room or in hallways around the venue. The major visibility of the leaderboard drives huge competitiveness – and attendee participation.