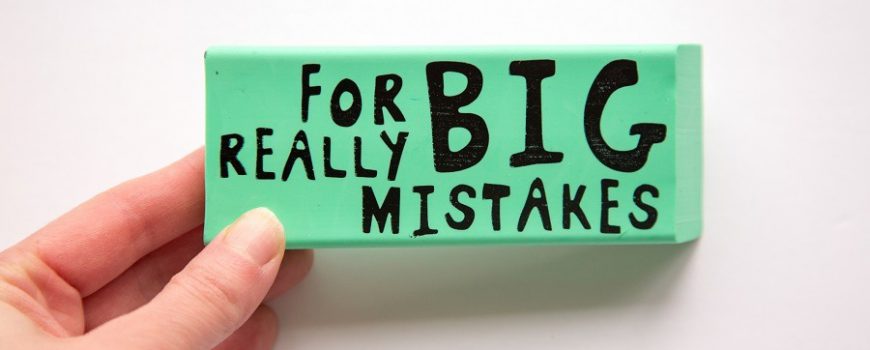 It's unfortunately far too easy to make mistakes with trade show lead retrieval.
That's because trade show lead retrieval systems and booth staffers are often different from show to show, and because it's not something you manage every day.
But because trade shows leads are some of the most valuable sales and marketing investments your company makes, it's so worth your time to prevent making these mistakes.
Here are 8 preventable trade show lead retrieval mistakes we've seen our trade show game clients make.  We've even made some of these mistakes ourselves (fortunately not anymore)!