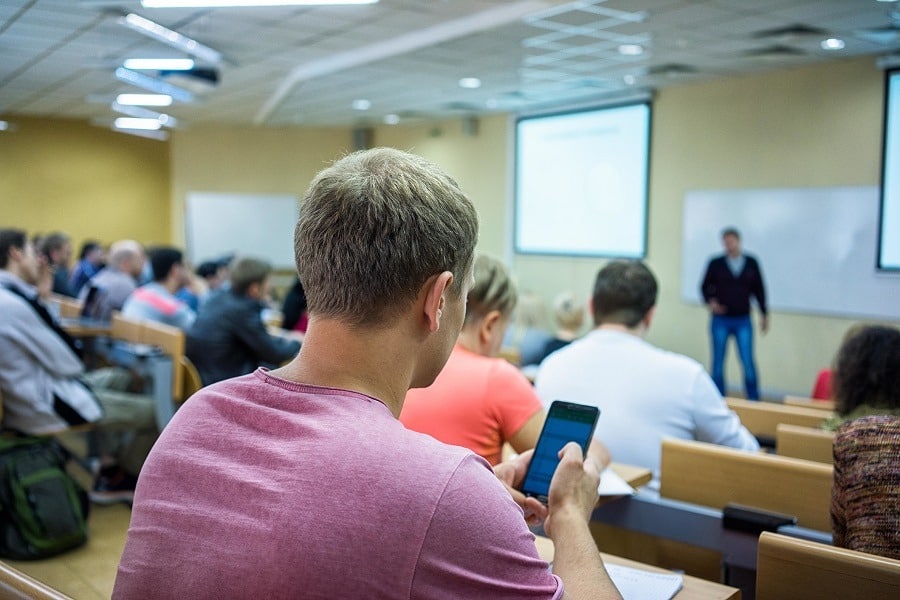 The greatest advantage of event apps and audience response apps is to give your attendees a voice.
Instead of passing around microphones in a large audience of 1,000 attendees, an event app or audience response app can be used to capture hundreds of questions instantly from curious attendees.
Equally important – activities such as brainstorming can be scaled up to hundreds and thousands of participants with the same rich participation that you get from groups of 8 to 10 people. While these technologies are loaded with capabilities – it's very likely that most of these technologies will be new to your speakers. This post provides a guide to help you prepare your presenters to use these tools in their presentations and workshops.