Using Digital Trade Show Games As An Icebreaker With Attendees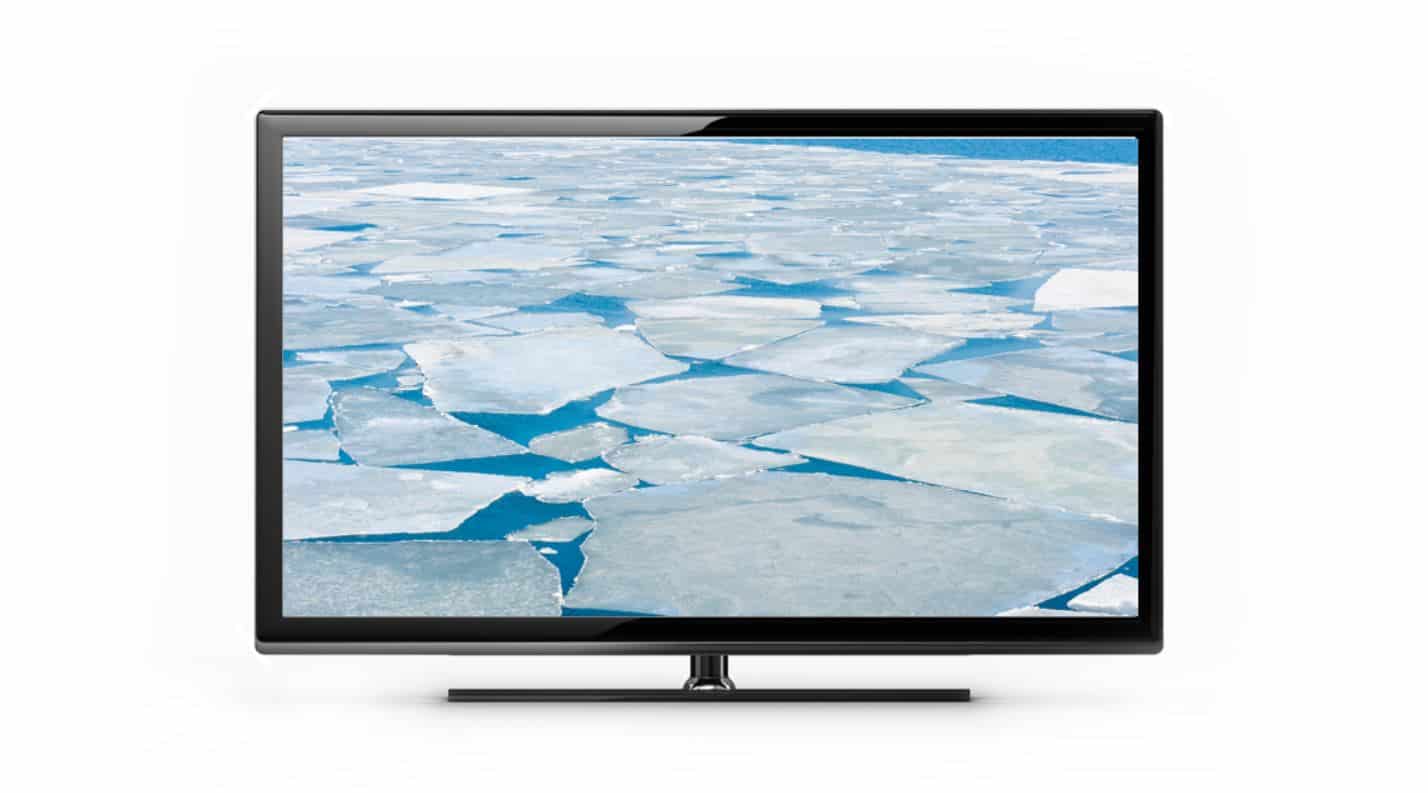 Ever seen a trade show attendee give your booth staffers the cold shoulder?  Maybe you just need something to break the ice.
Many trade show attendees shiver at the thought of walking boldly into a booth and striking up a conversation.  They just want to avoid getting pounced upon by an overzealous booth staffer.
It's a real problem for trade show exhibitors, that attendees (who are at the trade show to find solutions to their business problems!) avoid booth staffers. Without a start to the conversation, there is no lead taken by a booth staffer.
Fortunately, digital trade show games can warm up shy attendees – and turn them into booth visitors – by acting as a digital icebreaker.
The Digital Icebreaker In Action
Here's what our clients tell us happens, again and again:
Attendees walking down the aisles see the big, colorful digital screens featuring our games such as the Challenge Bar Trivia Game or the Virtual Prize Wheel.  The attendees slow down and watch for a moment, watching the other players enjoy themselves.  And soon enough, the frost starts to melt!  They overcome their usual reluctance, walk into the booth, and start to play the game.
And as they attendees play the game, something wonderful happens.  They have fun, plus learn about the exhibiting company's products.  Which makes them much more approachable by the exhibitor's booth staffers.
Now, the ice is broken, the attendee has warmed up, and the booth staffer can start a conversation.  How did you do on the game?  What did you get right?  Let me get the prize you won!  Are you familiar with our company?
And because the attendee is already warmed up, they are much more likely to answer the booth staffer's questions, and if there is a good match between the attendee's needs and the exhibitor's products, then a trade show lead has been created.
That's no small feat.
And it started with the digital ice breaker.
If you'd like to see more about how you can drive more booth traffic with our interactive trade show games, feel free to contact us with questions or to discuss your event with one of SocialPoint's Digital Strategists. We'll help you break the ice – and generate more booth traffic.