What Is Audience and Attendee Engagement? That Depends On Who's Asking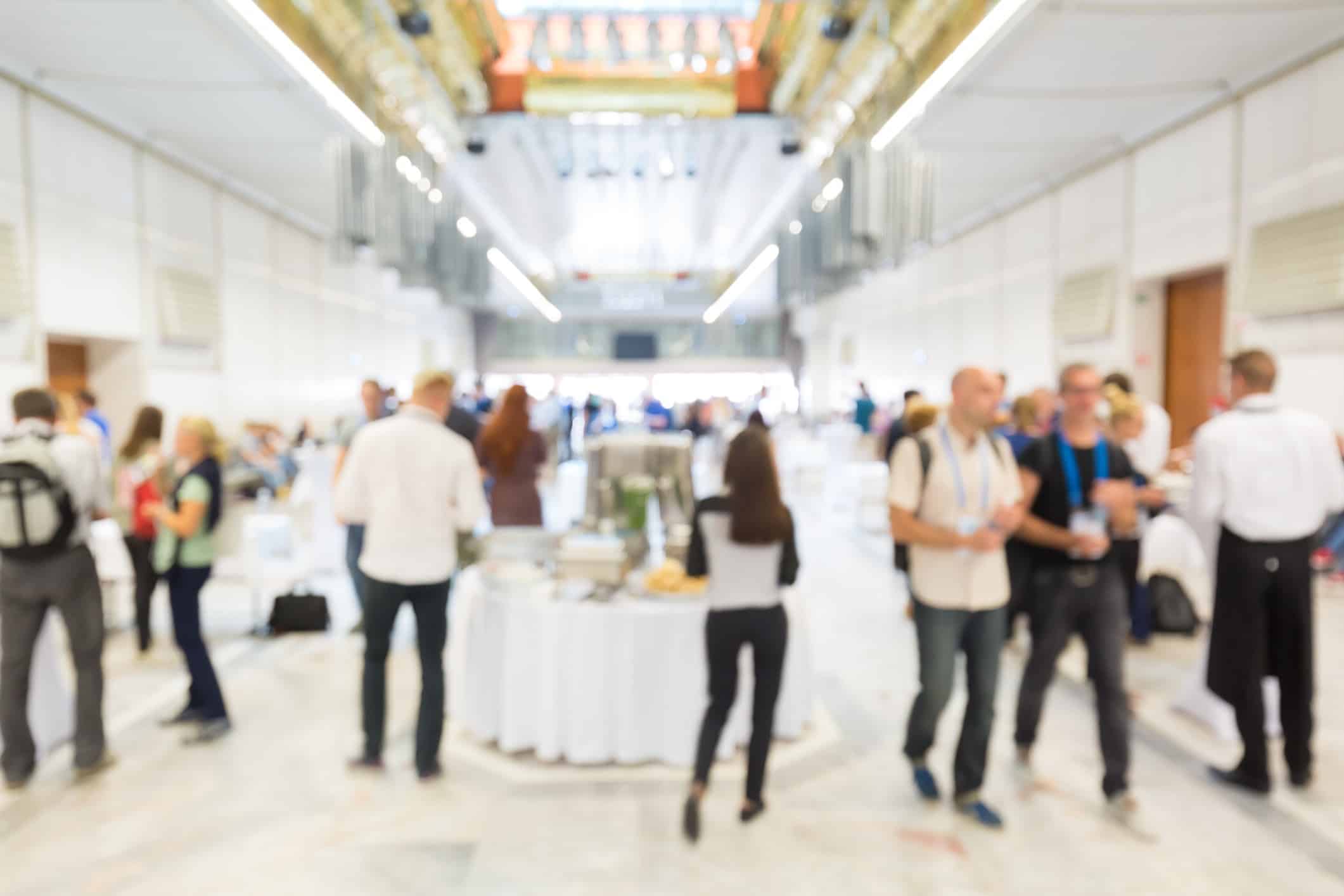 Audience and attendee engagement have become the gateway to success for events.
If your meeting or event has a prayer of justifying its costs, you can't settle for passive audience participation – your attendees must be fully engaged so they emotionally bond with your company, group, or message, and retain that memorable positive experience after they leave.
But as I work to increase audience engagement with our clients, I've found that there are three distinct groups of stakeholders, who have different viewpoints on what is audience and attendee engagement.  And that matters because these three groups are joined at the hip, and thus need to better understand their different viewpoints, to enable better collaboration.
The three different groups are event producers, presenters, and exhibitors.
Event Producers' View of Audience and Attendee Engagement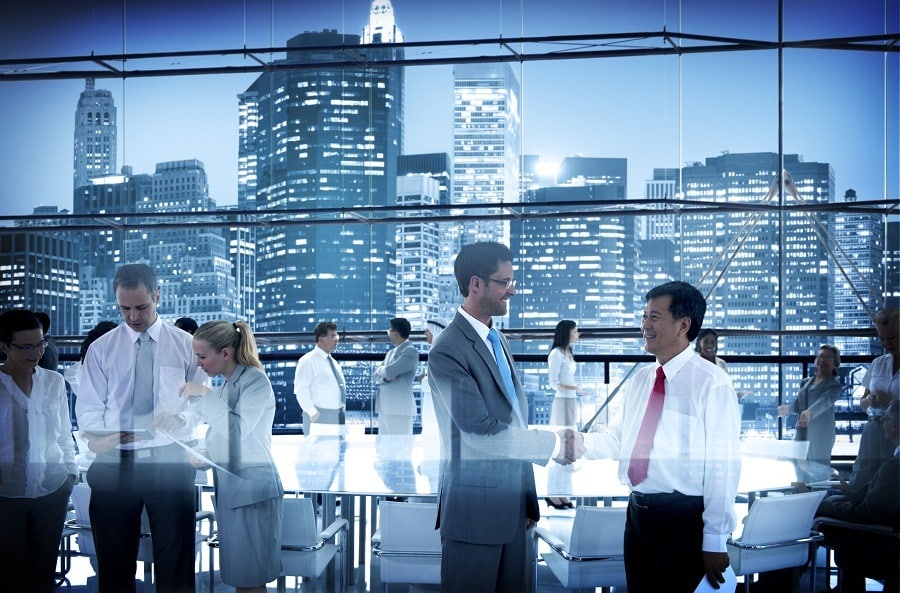 An event producer gathers attendees for a meeting, event, or conference, with an audience of anywhere from a few dozen to over 100,000 people. To differentiate from still-growing digital media, event producers want their attendees to feel welcome, part of the group, understood, and involved in the event activities.  They don't want them bored and checked out.
However, with attendee's attention spans now shorter than ever (due to higher work load and increased expectations for stimulation from their smartphones), event producers have to up their game.  They look at multiple ways to improve their attendees' experience, be it the facility, food, keynotes, presentations, entertainment, show hall (if their event has one), gifts, technology, and more.  The hope is with each improvement, their event audience will be more engaged, and will go home as happy advocates.
Presenters' View of Audience and Attendee Engagement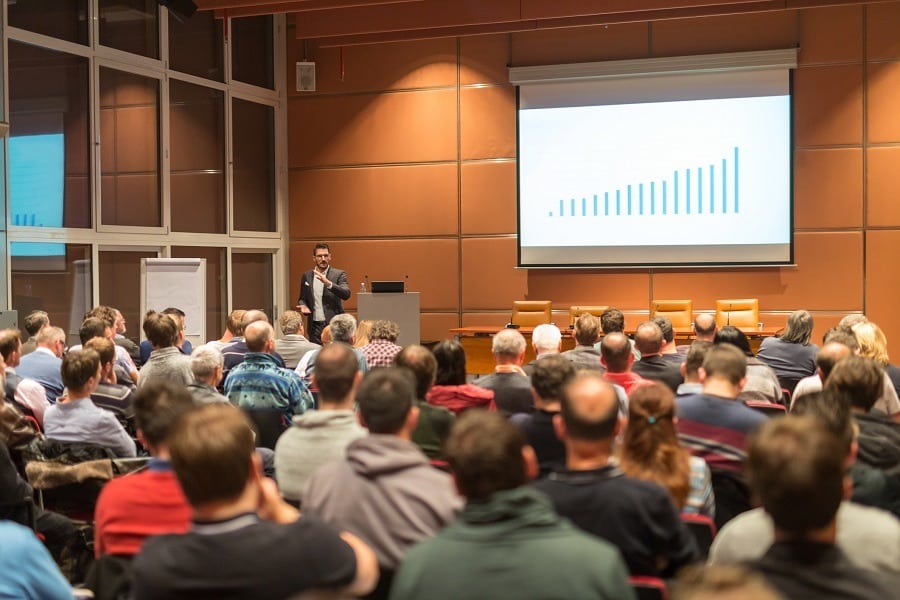 Presenters are one of the most important parts of many events, because the majority of time attendees spend at events is sitting in presentations. Presentations are traditionally keynote events by one person or a panel, presented by celebrities or industry senior executive, and breakout presentations about important or emerging topics by subject matter experts (mostly doers or vendors).
Event producers have been experimenting with new presentation formats to increase attendee engagement, with more planned interactivity, new layouts, and new technology.
These new formats require presenters to shift and adapt their lecture-style presentations to more of a dialog that often integrates with new audience engagement technology. They may have to throw their slide deck out the window and start over. They need more communication and training from their event producers, especially if the event producer has chosen an event technology they expect all their presenters to use.
(Read – How to Prepare Speakers to use Audience Response Apps for Greater Attendee Engagement)
Exhibitors' View of Audience and Attendee Engagement

Trade show exhibitors used to be able to set up their displays and stand by the aisle with a smile in order to succeed.  But the same tech evolution that has forced event producers to up their game has also driven exhibitors to do more in order to get attendees to cross from the aisle carpet into their booth.
Exhibitors have to create a more compelling experience in their booth to capture and retain attendees' attention, as attendees now have greater control of the buying process (thanks to the power of Google searches to find potential vendors).
Insightful exhibitors know that their booth visitors will likely visit 20 or more other exhibitors, so they have to do more to engage them, be it with an experience, their senses, or technology, so that attendees remember them after the show, above all other exhibitors they talked to.
If exhibitors do a better job at audience engagement, the event producer benefits from happier attendees.  Thus, it's in the interest of show organizers to provide training and tools to help exhibitors increase attendee engagement.
Increasing Audience and Attendee Engagement
While event producers have many, many ways to increase audience engagement, two of the most substantial methods rely on increasing attendee engagement via their presenters and exhibitors.  For presenters, they can either try to increase audience engagement on their own, or partner with the event producer to use tools provided for all presenters. And exhibitors motivated to generate leads, sales, and positive ROI from trade shows are increasingly focusing on attendee engagement as a stepping stone to meeting their marketing and business goals.
If you'd like to see more about how you increase audience and attendee engagement in your events and trade show booths with our interactive games and event apps, feel free to contact us with questions or to discuss your event with one of SocialPoint's Digital Strategists. We'll help you generate more fun, excitement, and results.