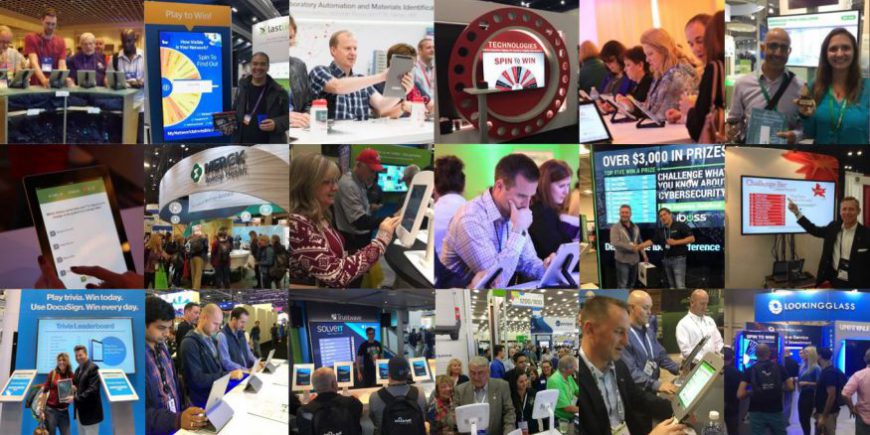 If you are attending EXHIBITORLIVE 2019 in Las Vegas from February 25th to 27th, we'd love to see you there! 
Using our SocialPoint Audience Engagement Platform, we can brand, style and configure over 25 different audience engagement games and activities for mobile phones, tablets or big screens – without doing any programming.
Stop by our booth and: 
Play and witness how our interactive trade show games boost booth traffic and attendee engagement
Discuss your company brand, target audiences, and exhibiting goals to get recommendations on which of our 25 interactive games and activities fits your needs best
See our bold digital screens we can customize to your brand with our software platform faster and for less
Discover how our games also capture, convince, qualify, and report your trade show leads
Hear success stories of fellow exhibitors, exhibit houses, and marketing agencies
Play To Have Fun, Try Our Games, Win Prizes & Bragging Rights!


See What's New!
See the vastly expanded capabilities of our Digital Fishbowl, EXHIBITORLIVE's 2018 Buyers Choice Award Winner, which can now drive many new interactive activities that feed digital content to a flat screen monitor
See the newly-released Audience Participation Game, that takes gamification to a whole new level for your sales and customer meetings, plus improves lead capture and measurement from trade show passport tours
Meet our growing customer success team 
Visit SocialPoint at EXHIBITORLIVE 2019, Booth #950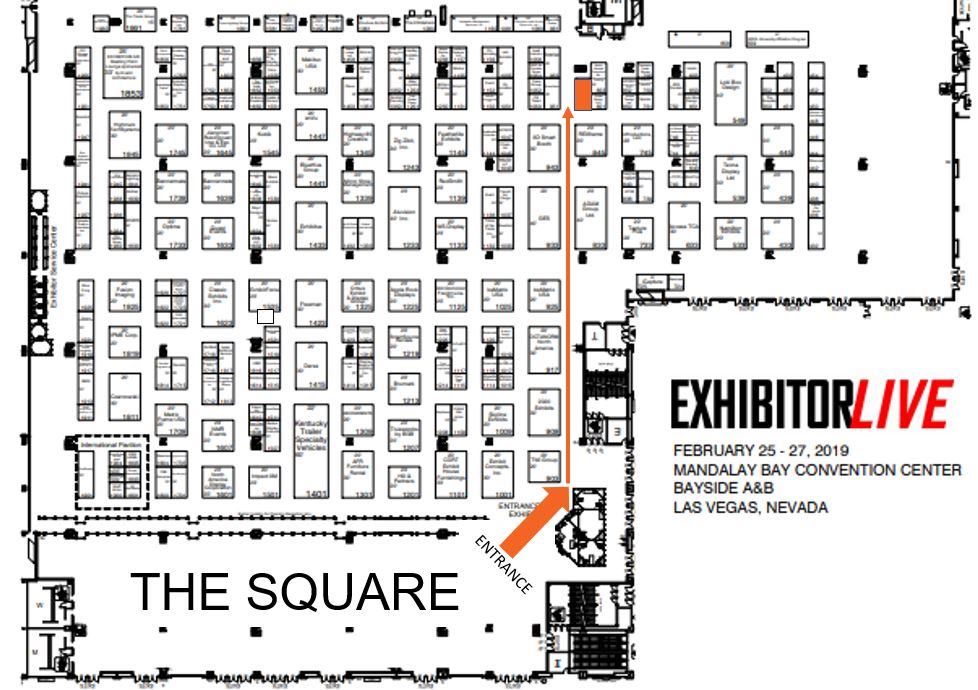 Meet Us At The Show!
We would love to demonstrate how we can help you drive more booth traffic, increase attendee engagement, and capture more measurable lead data with our interactive trade show games. Come play for fun, prizes, and chat about how we can help you achieve your trade show goals.