Attract Major Company Prospects With Tradeshow Booth Games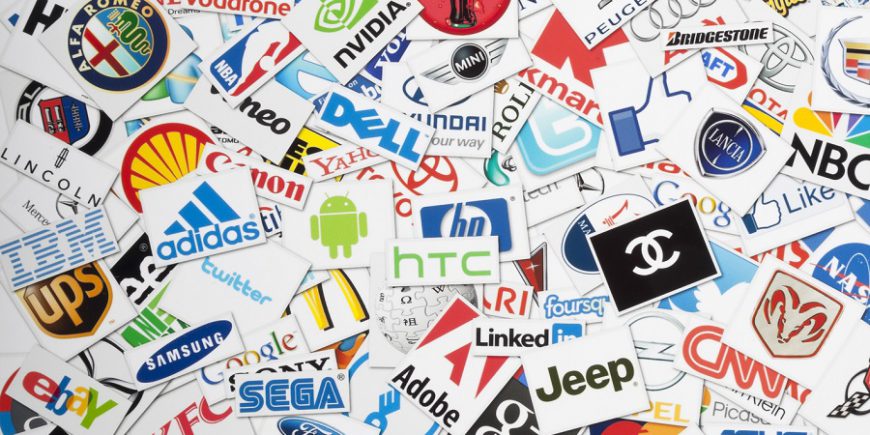 Maybe you think that tradeshow booth games are not professional enough to attract attendees who work at major companies?  Think again.
Sure, you'd expect small company employees would stop to play tradeshow booth games.  But wouldn't enterprise-level prospects be too focused on business, too driven to engage with something that's, well, fun?
Turns out employees from large corporations are people, just like you and me.  They just have thousands of fellow employees, that's all.  As people, they love to have fun, win a prize, show their skill, and compete with friends. They do tend to have larger budgets – which can be very important for you as an exhibitor!
3 Examples of Exhibitors Who Attracted Many Major Company Attendees With TradeShow Booth Games
What made me think of writing about this was when I looked at a recent post-show lead report from one of our clients.  It stood out that among the 150 people who played our Challenge Bar Trivia game in their booth, 12 worked at such household names as Deloitte, United States Air Force, VISA, IBM, Tencent, Accenture, E*Trade, Panasonic, GM, NASA, Bank of America, and Exxon.
That's a lot of players from major organizations, who spent lots of quality time engaged with booth staff and brand messages. Players who were, well, players.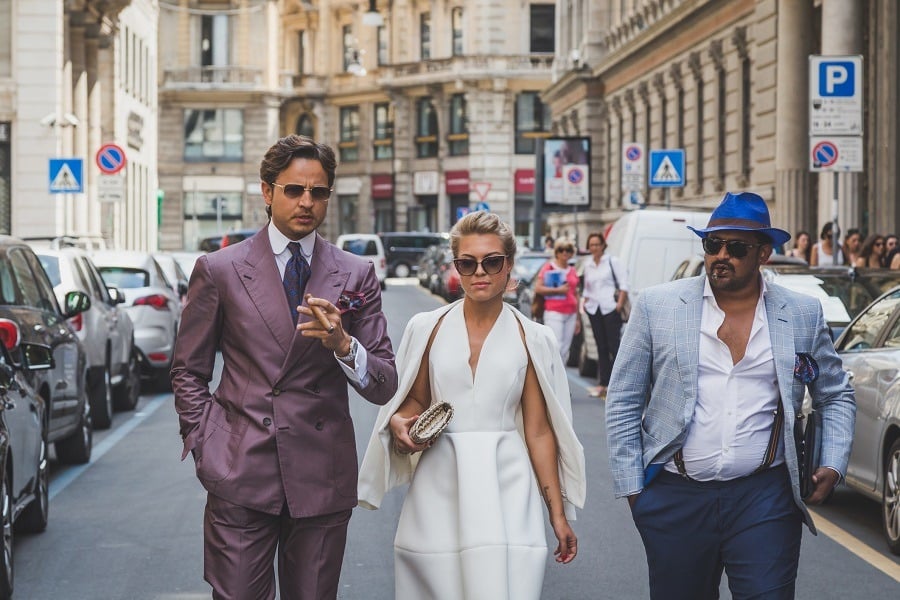 That made me look at another recent report from another of our clients, an association that had a bigger crowd at their booth, with 618 game players, to see if they also attracted major players, too.  And they did even more!
207 of their 618 attendees who came to spin their Virtual Prize Wheel were from well-known, large organizations.  And in their case, it was often multiple people from these major companies.
So, while only one game player in their booth came each from companies like American Express, the GSA, Northrup Grumman, Charles Schwab, State Farm, The Home Depot, Toyota, and more, they actually had 2 game players from companies like VISA, Nissan, Sysco, and the United States Postal Service.
They even had 3 game players from JP Morgan Chase, the US Navy, Target, Wells Fargo, and more.  They had 4 game players from Delta Airlines … and Alaska Airlines.  5 from ExxonMobil, John Deere, Liberty Mutual, and Rockwell Collins. 7 players from American Airlines, Bloomberg, Boeing, FedEx, and USAA. 8 from Fannie Mae, Lockheed Martin, and Vanguard. 9 from Deloitte and Capital One.  And from the various Federal Reserve Banks around the country, a total of 17 people became leads for them with our game!
Imaging having multiple employees from major corporations visiting your booth – wouldn't that make winning a group buying decision that much easier?
So, just to see a third example, I looked at the game players in our own booth at EXHIBITORLIVE 2018, and it was the same story.  Twenty-two major companies were represented by people who played games in our exhibit.
Tech players playing in our booth? How about Verizon, Bose, or Micron.  Industrial giants? General Electric, John Deere, and 3M. Healthcare titans? McKesson, Abbott, and Pfizer. Financial moguls? JP Morgan Chase, Lincoln Financial, and Wells Fargo.  Lots of regular, game-playing people who just happen to work at big companies with big budgets.
Now, if large companies aren't your target market, that's okay, because employees from smaller companies will gladly play our interactive tradeshow booth games, too.  But it's nice to know that big company employees are not so stuffy that they can't enjoy a good game, especially if that game is in your booth.
If you'd like to see more about how you can drive more booth traffic and get more qualified leads with our interactive tradeshow booth games , feel free to contact us with questions or to discuss your event with one of SocialPoint's Digital Strategists. We'll help you generate excitement, crowds, and leads.