10 Questions Senior Leaders Should Ask Their Event Audiences But Are Afraid To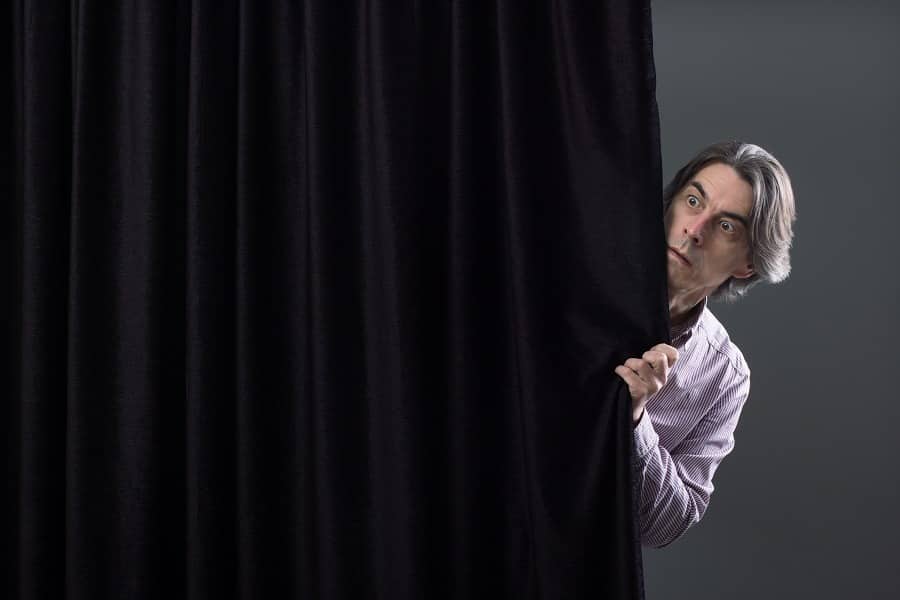 When I look around, I still see events struggling to integrate and use technology to tap into the power of the attendees to create content and conversations.
We live in the participation economy. We have phones in our pockets that are one tap, click or voice request away from finding anything that we want to know on the internet.
So, why are we still stuffing people in chairs in rows quietly for hours on end in our events? Why are we still using the lecture model?
Here are 10 questions that you should be asking the audience in your events but are either afraid to ask or not sure how to handle logistically:
What potential roadblocks do you see that will prevent our strategy from succeeding?
Why do you think this strategy will succeed?
Why do you think this strategy will fail?
What in your department or organization needs to change to make this strategy succeed?
What actions are you going to take next week to start implementing this strategy in your department?
In your opinion, what success stories that make our company great are not being shared with management and the outside world?
If you had a magic wand what would you change about our company?
What is stopping us from being a great company?
In your opinion, what are three things that would make your job better?
What are three things we should do differently?
If I positioned the questions correctly, you might be thinking of 3-5 other questions that you might want to ask as well. That's ok – ask them at your next event.
Here's how you can manage the logistics:
Using your event app, you can ask people to submit their ideas/comments through the app.  Apps like ours will have a brainstorming area that easily manage these types of comments and conversations. However, if you have a regular event app you can use the interactive Q&A or the feedback form area to capture questions from people. This will totally work well for you.
We live in the participation economy.  Our Social Media Apps and group messaging apps are the most frequently used apps on our mobile devices.  Yet, when we go to a conference, we are asked to sit in chairs in rows quietly for hours on end.
You know what's weird? Our society has never been so highly educated and had access to as much information as we do today. Think about how much information you can access with one tap, click or voice request on Google. What if you could create the same type of experience in your events?  You can.
What if you could collect 1,000 ideas from attendees, consolidate those ideas and let the attendees rate them in real-time. Think about how much better off your company would be if you did that.
Guess what? You can do it for the cost of a chocolate fountain or an ice sculpture. Think about that the next time you see an ice sculpture at an event.
If you'd like to see how you can create more engaging and interactive content using the wide variety of choices within our SocialPoint Audience Engagement System, feel free to contact us with questions or to discuss your event with one of SocialPoint's Digital Strategists. We'll help you generate greater attendee engagement at your events.