Audience Response App
Use live polls, interactive Q&A, trivia, surveys and more to spark two-way conversations between your speakers and attendees.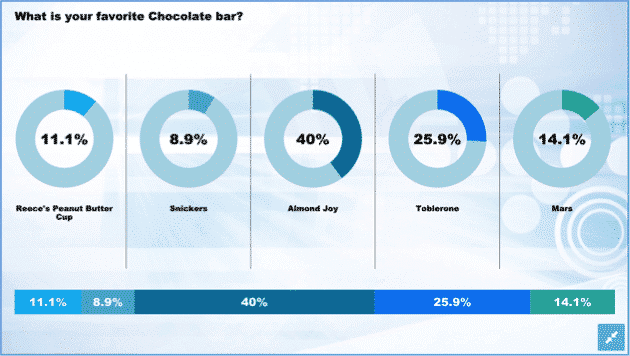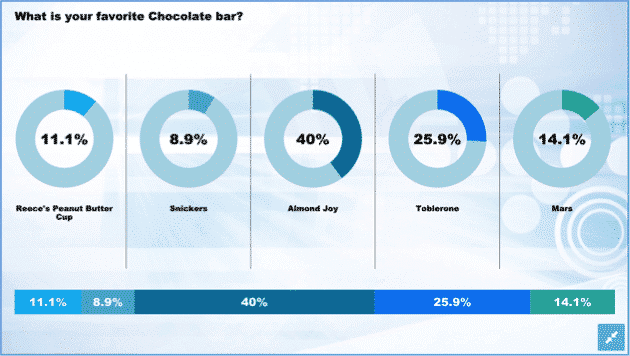 Live Polls
Live Polls are tablulated in real time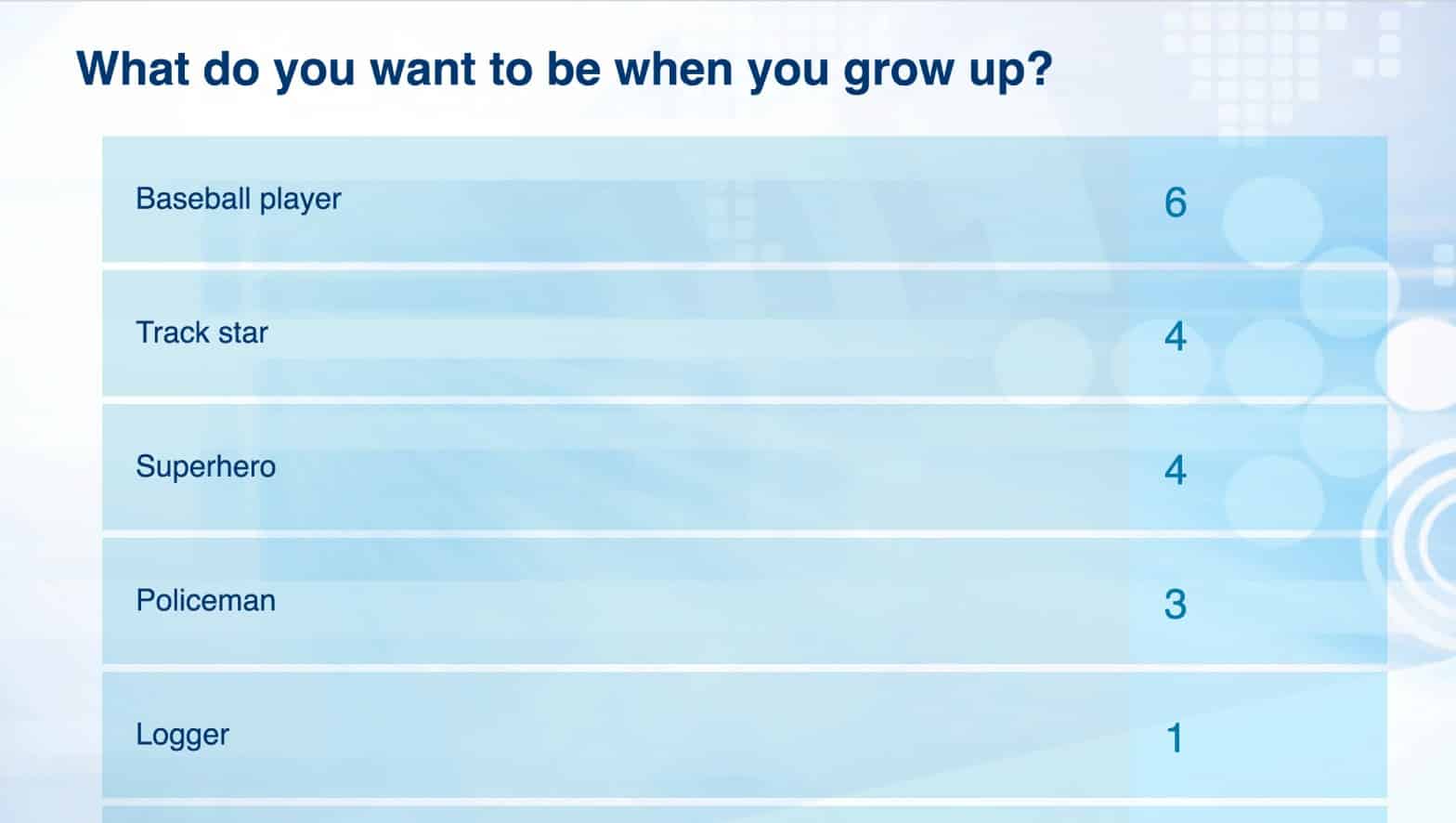 Idea Voting
Focus conversation around key questions. Moderate and display ideas. Let attendees vote for their favorites.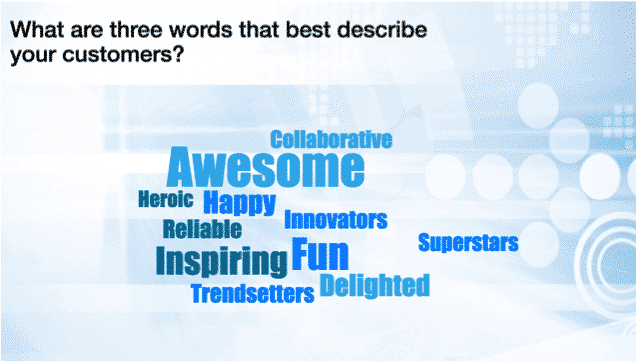 WordCloud
Create WordCloud displays out of attendee comments.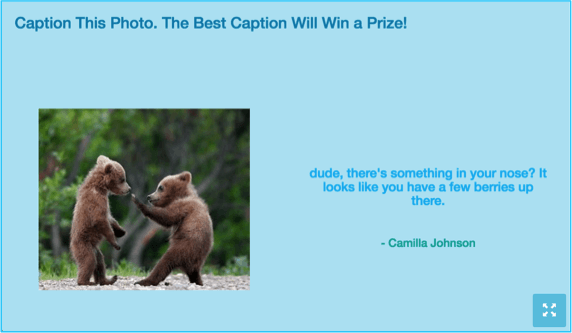 Caption This
Grab a funny photo and let attendees write fun captions!
How to Manage Interactive Q&A
Microphone-based Q&A only allows for one person to talk at once, while interactive q&a apps allow all users to send it questions when they think of them. This multi-threading approach allows you to spend more time answering attendee questions that matter.
How to Prepare Your Speakers
The greatest advantage of event apps and audience response apps is to give your attendees a voice. But are your speakers prepared to use this interactive meeting technology? This guide will help you get your speakers ready for success.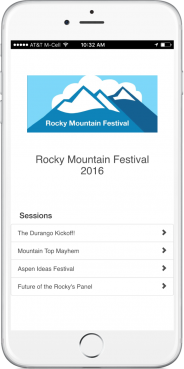 Event Agenda
Attendees click on a URL or save a branded app icon to their home screen. Then they select their session.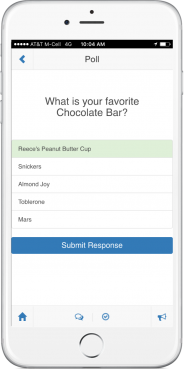 Participate
Live polls, interactive q&a, discussions, idea voting or surveys will appear on the attendee's audience response app. They can easily participate and submit their responses.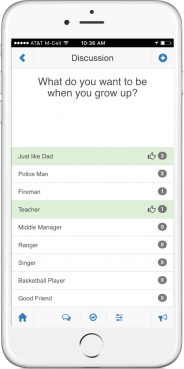 Brainstorm
Create topic-based brainstorming. After submitting ideas, attendees click on the ideas to vote for it. You choose the number of votes that will work best for your exercise.
Show Flow
Easily organize multiple polls, interactive Q&A, discussions, brainstorms and word clouds to match the show flow of your event. Questions can be pushed to the audience response app automatically for attendees to answer.
Instant Data Download
Easily download poll results, speaker questions, ideas captured, votes and survey results for each session into Excel.
Dashboard Reports
Use the Dashboard to quickly provide to your key stakeholders with a high-level overview report of audience engagement in your event.
Configurability
Configure the Audience Response app in three different ways to support your event objectives: (1) With Agenda (2) Active Sessions only, or (3) Kiosk mode.