SocialPoint Social Media Templates
Pick out the fun, animated social media displays that will make an impact at your event.
Why Choose SocialPoint for Your Social Media Wall
Animated Displays
Our Social Media Wall displays are dynamic and always in motion.
Highlight your Brand
Your brand (or your sponsor's brand) and event theme will stand out among the user generated social media content.
All Event Content
Remember that our social media walls pull in Event photographer photos and SMS photos in addition to social content.
Leaderboard
Make Social Media participation a game at your event with our leaderboards display. Our 6 different leaderboards are designed around attendees' social media behavior. You can use one, three or all six on the same screen.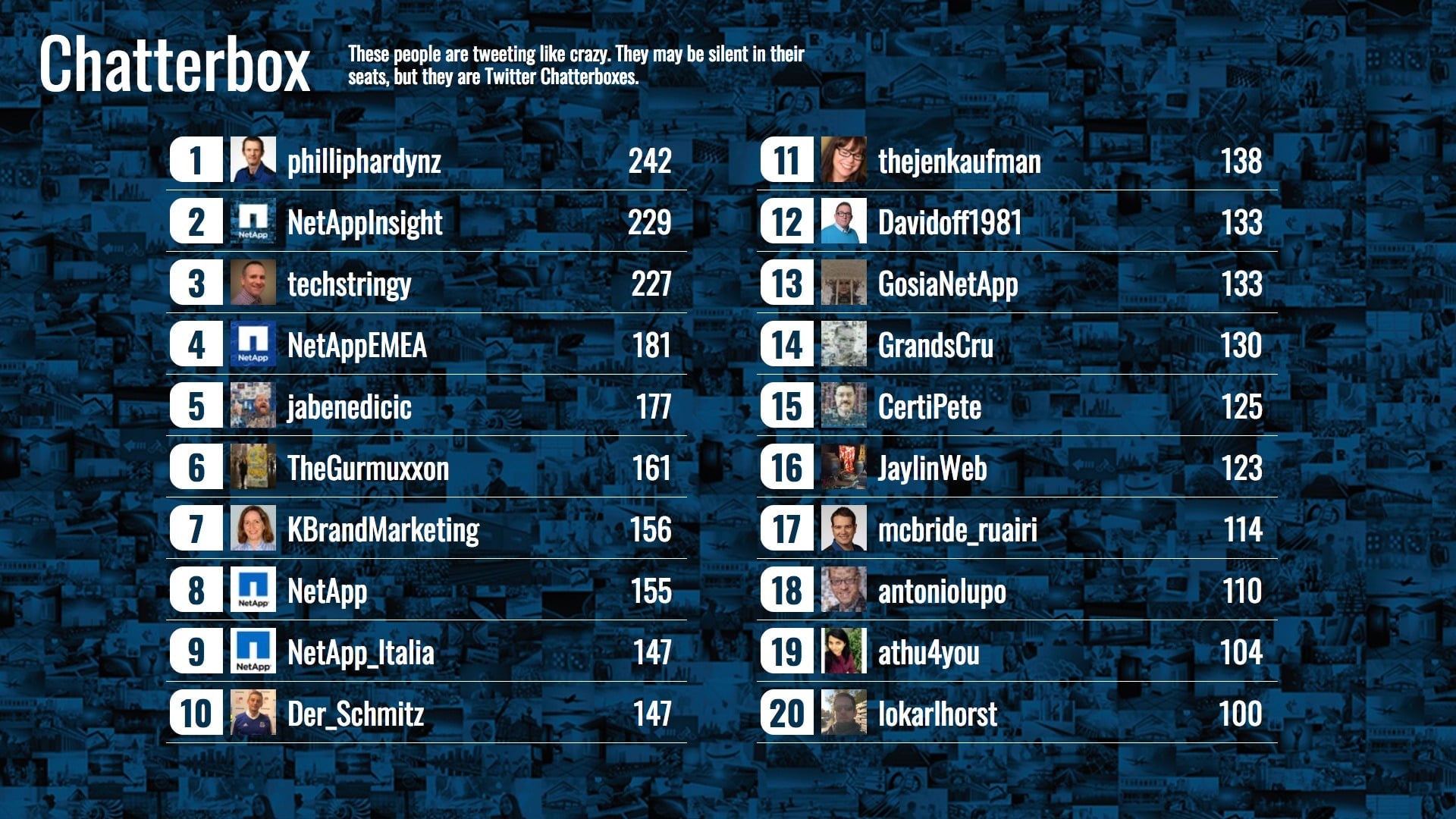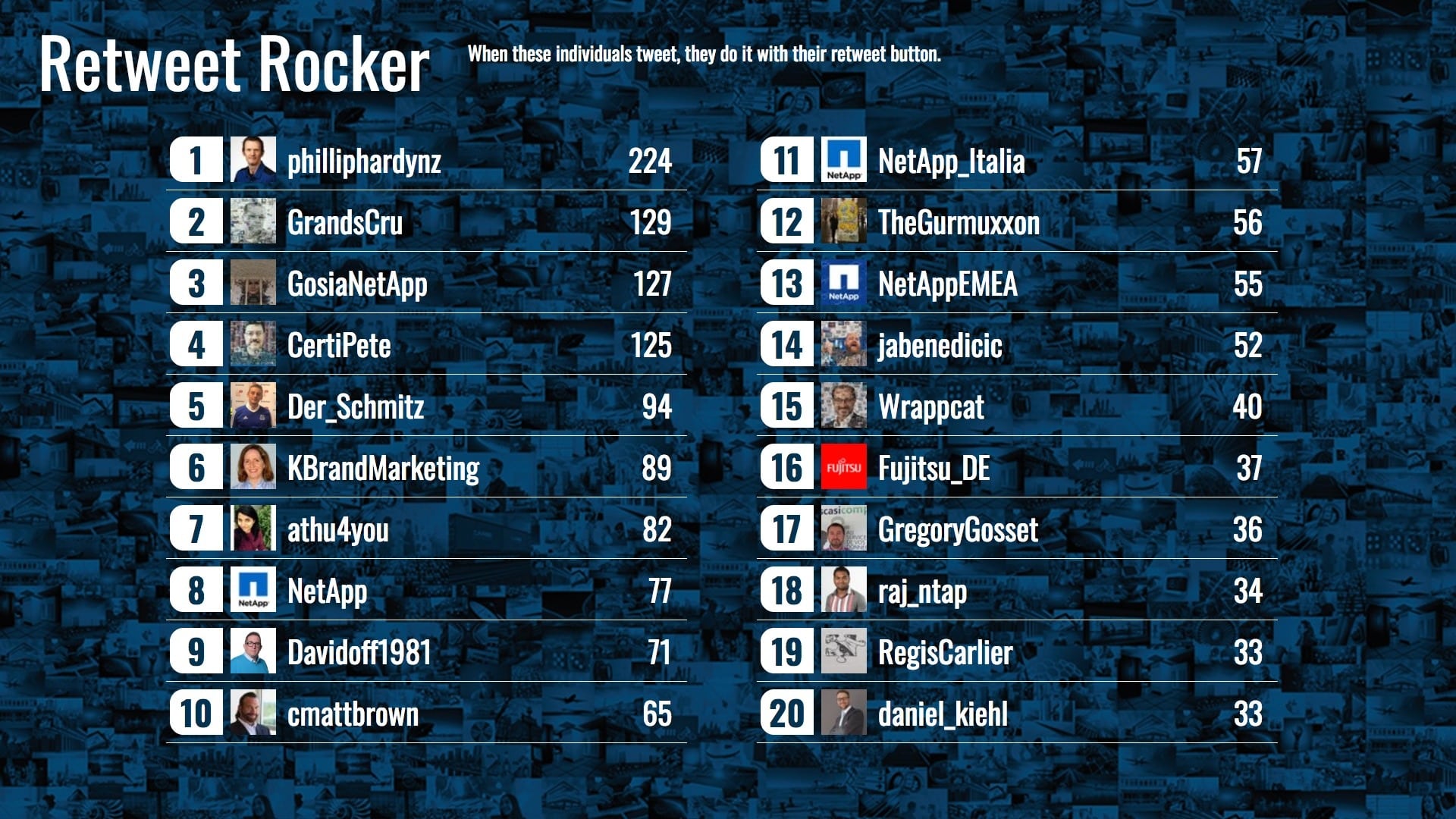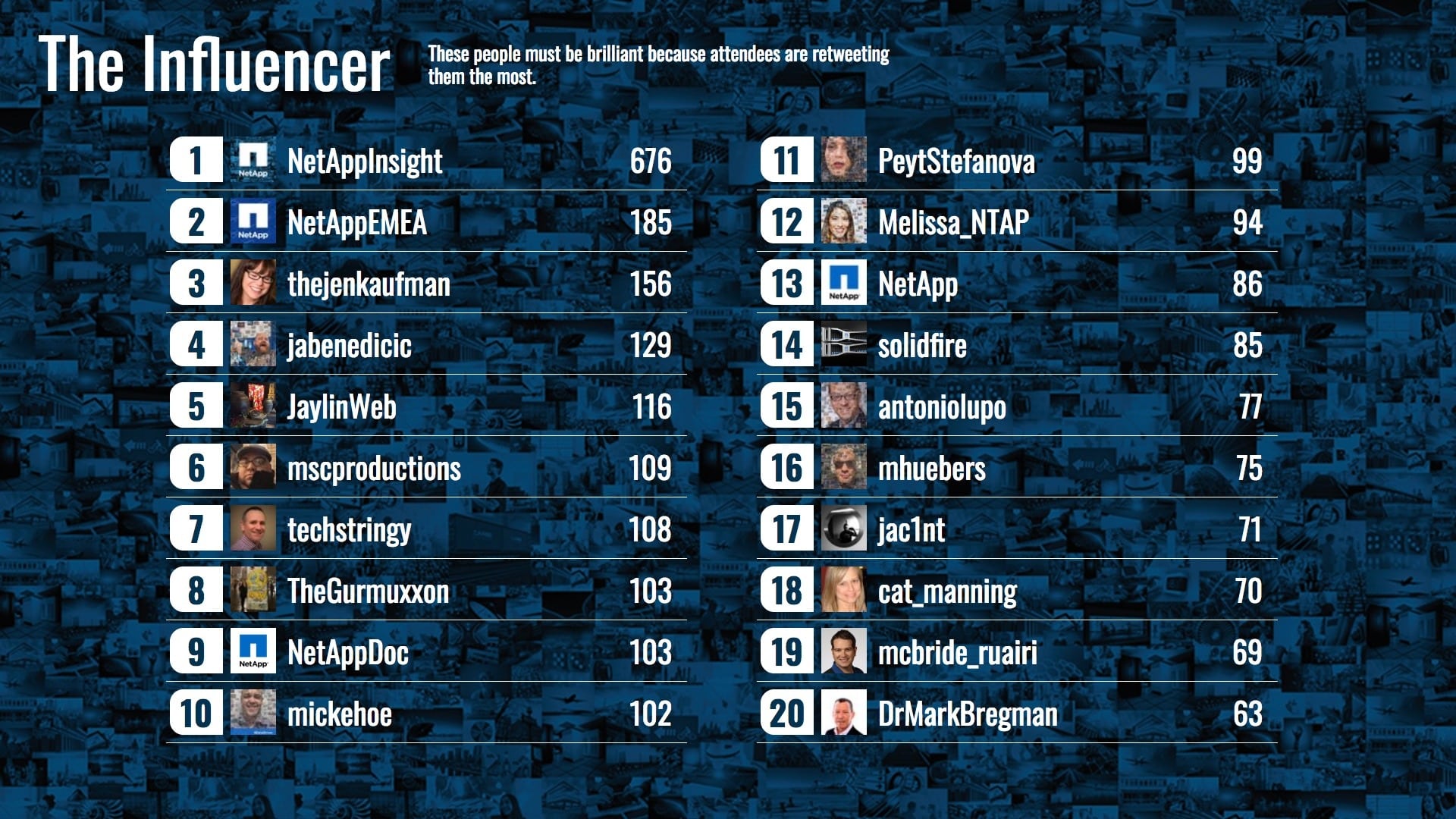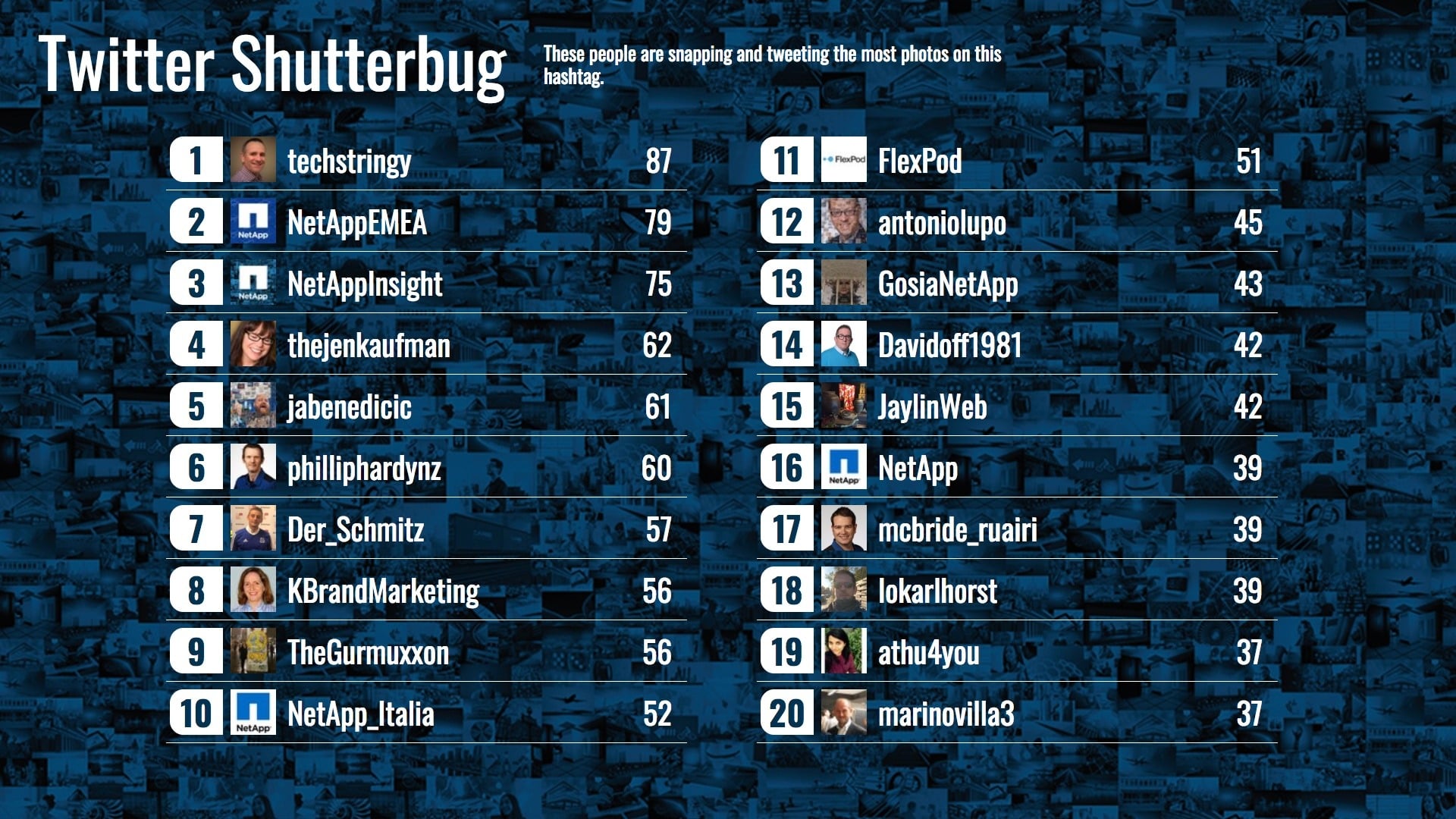 Flipgrid
Choose from any of four (4) flip grid screen templates that will be a fit for your event.
Burst Display
The Burst display template is a forward thinking design template that is eye catching and attractive.
Social Metrics
Live metrics show attendees how their five little tweets contribute to the larger conversation around your event.
Scrolling
Our Scrolling templates with the brand header at the top (and/or bottom) are a favorite because they highlight everyone's photos.
"I am so happy and please of our partnership with SocialPoint.  They worked with us to seamlessly integrate our customized convention booth with a GREAT social media platform.  I especially loved the new "Burst" display.  It was cutting edge, design forward and kept the conversation going strong."
Tell your colleagues about the SocialPoint Social Media Wall