How Does it Work?
Make virtual events fun again with SocialPoint and the help of our customer success team.
Customer Success Team
Our onboarding specialists will get you ready to rock and roll in no time. We will help you set up your game and get ready for a fantastic virtual (or in-person) event.
What WE Do
Create the game software
Manage software platform
Configure based on your brand and content
Provide game and technical support
What YOU Do
Advocate for your brand
Provide game content and graphics
Manage onsite equipment and experience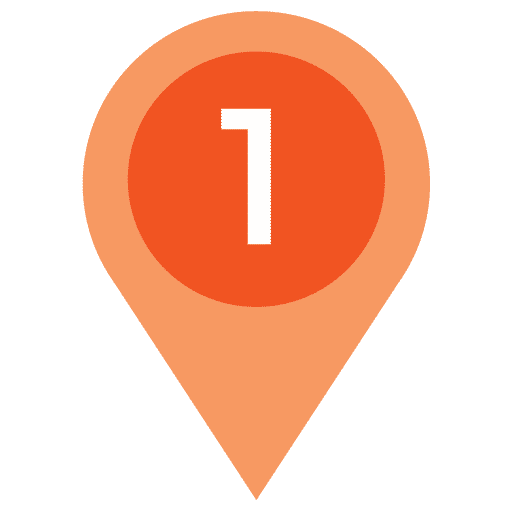 Kickoff
Establish Timeline
In the kick-off meeting, we will work with you to establish a project timeline.  We can go as fast or as slow as you need.
Review Success Checklist
In the kick-off meeting, we will review the success checklist. The checklist covers the configuration options available to you, and advice on how to prepare for a successful event.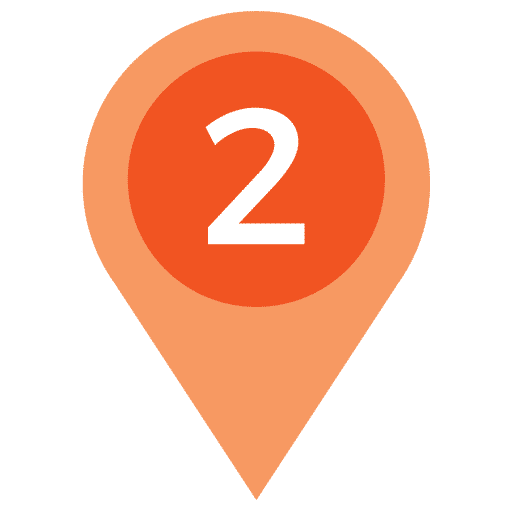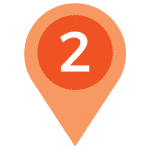 Configuration
Setup the Software
You will provide the graphics and the content to us.  Our Customer Success team will configure SocialPoint based on your needs.
Show off your Brand
Using your graphics and content, we offer tools to use to blend seamlessly with your brand.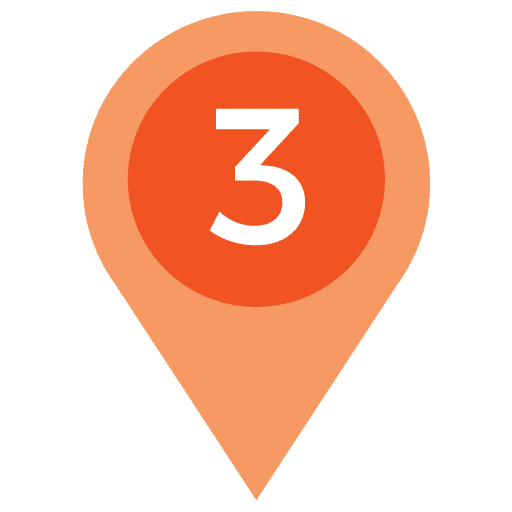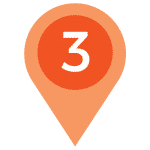 Go Live
Ready. Set. Go.
Setting up your game is super-easy, even if you're not tech-savvy.  Our Customer Success team will show you how everything works so that you can be setup and running in a jiffy. In addition, we will show you the common obstacles and how to avoid them.
We've got your back
Your Customer Success Manager is a quick call away, if ever you need help.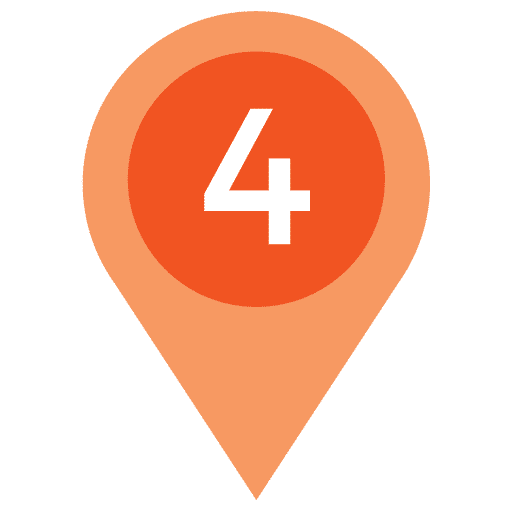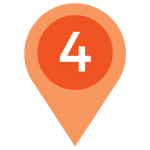 Post Event
Measure Results
Together we'll review metrics and tweak to perfection for future events.
Export Data and Leads
Easily transfer leads from your dashboard into your favorite CRM. Download all of the data you captured into excel for next steps.
Frequently Asked Questions
What does the Customer Success Team do?
Each Attendee Participation game project is assigned a customer success manager who will help walk you through our customer success checklist, help you plan your equipment onsite, guide you (or your team) on using our software for your game.  Then, the customer success team will be available on chat if you have additional questions.
How long does it take to setup?
Virtual Trivia or Virtual Prize Wheel:  Your game will be setup and available to you within a few minutes of ordering SocialPoint
Other projects:
Usually, customers take 2-3 weeks for the first project and go much faster on repeat projects.  Customers use the time to think about decisions, prepare content and complete reviews with internal teams.
What sort of equipment is required?
Online Meeting:  We recommend that you use Webex, Zoom, Gotomeeting, Microsoft Teams or a similar software where you can share your screen.  Your attendees will play via web link. Or, in the case of ON24, Webex or platforms that accept HTML links, SocialPoint that accept HTML links, you can embed Socialpoint into your video feed.
Trade show booth:  You will want to have tablets for any kiosks stations and one or more monitors (with a computer) for any leaderboards and live results display screens.
Do you provide equipment onsite such as monitors or tablets?
Since, most of our customers already have monitors and tablets, we do not provide equipment.
Does SocialPoint require internet?
Yes, you will need internet.
Virtual Meetings:  Yes, your attendees will need to have internet access to use SocialPoint.
Onsite: We recommend that you either use a Hotspot or the internet at your venue – one level up from the basic service. You don't want your game to be at the mercy of people watching cat videos.
Do I need to hire a tech guru to setup my game?
No. SocialPoint is so easy to setup that you can do it in a few clicks. We rarely send tech experts onsite, because you don't need them.
Can I reuse my game at future events?
Once your game is set up, it's easy to use again and again. You can purchase a single-event reuse for a nominal fee. Or, you can purchase an unlimited reuse package for all of your SocialPoint games.
Can I change game settings during an event?
Keep full control of your game by logging into your own dashboard. Update content in the game, track performance and export leads.
Can I personalize the lead forms and survey questions for my event?
Yes. Using our Form Builder – we can build custom lead forms and survey forms that will help you capture contact information, answers to lead qualification questions and marketing followup questions. You can customize the forms for each Socialpoint game, or reuse them across all of your SocialPoint games.
Will I be able to export my lead data?
Yes – the goal is to capture more leads right?  You will be able to download lead data at any time using our back end dashboard. With one-click and you will have an excel file that you can easily upload into your favorite CRM.
What sort of analytics will I receive?
Each SocialPoint game provides a dashboard report that will show you the number of games played, leads captured and when the visitors came through your booth. These reports are good to share with your leadership. In addition, you will have access to detailed lead data, survey responses, game data and event over event comparison data.
Does the software integrate with my badge scanner?
No, we don't integrate with badge scanners at this time.